Latest News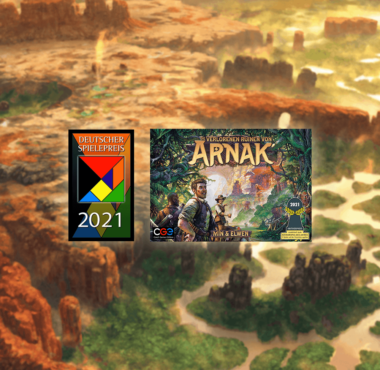 Czech Games Edition News
HeidelBAER News
News
The successful German edition of Lost ruins of Arnak by Czech Games Edition wins one of the most prestigious audience awards worldwide with the...
All News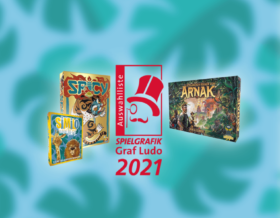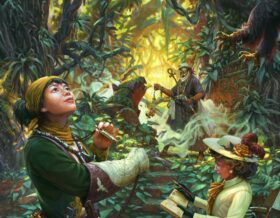 All News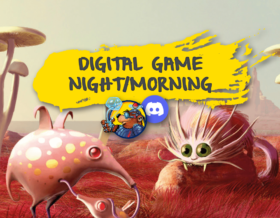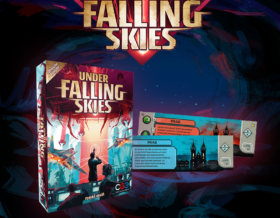 Czech Games Edition was founded by a group of people who wanted to create board games as entertainment for gamers like themselves. Their story begins with Through the Ages, which led to the founding of the publishing house in 2007. Since then, CGE has published more than half a hundred games, now also digitally, and won GAME OF THE YEAR 2016 with CODENAMES.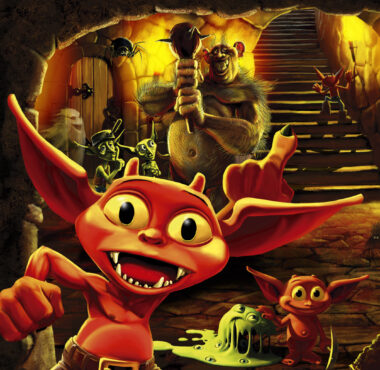 Animals
Czech Games Edition
Dungeon Lords
Into the dungeon
Strategy Game
Vampire & Monster
Are you ready for heroic deeds that will bring them fame, fortune and admiration of beautiful virgins? Then please play any other game!...