All News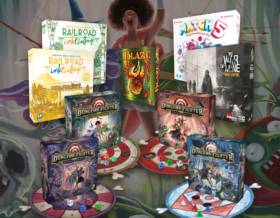 Latest News
The sequel to the award-winning legacy game The King's Dilemma™ will be released in 2023 and is now available for pre-order at your local...
All News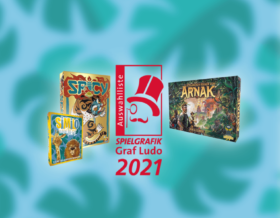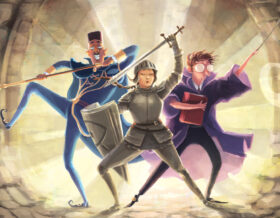 Horrible Guild is an Italian board game publisher known as Horrible Games until the end of 2019, founded in 2014 by Lorenzo Silva. Horrible Guild's goal is to design and produce cool and innovative games that stand out from the crowd! In 2020, THE KINGS DILEMMA was nominated by the GAME OF THE YEAR jury.
Fast 'n' Fun
Horrible Guild
Party
What does a monster attack sound like on a stormy night during a tennis match? These and many other crazy soundscapes await you at...