Latest News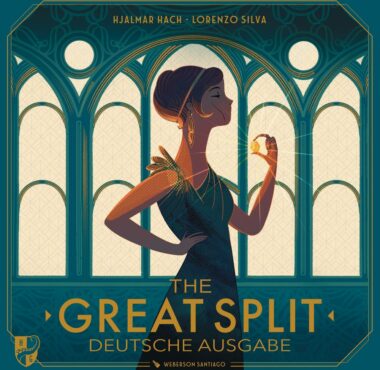 Announced games EU
HeidelBAER News
Horrible Guild News
News
News from Horrible Guild! In the third quarter, Hjalmar Hach and Lorenzo Silvo will take you into the world of art collections with The Great...
All News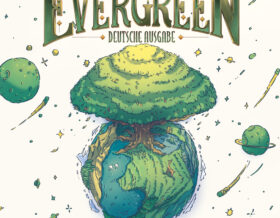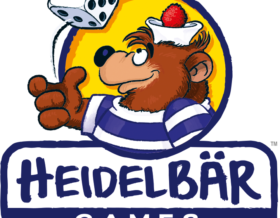 Horrible Guild is an Italian board game publisher known as Horrible Games until the end of 2019, founded in 2014 by Lorenzo Silva. Horrible Guild's goal is to design and produce cool and innovative games that stand out from the crowd! In 2020, THE KINGS DILEMMA was nominated by the GAME OF THE YEAR jury.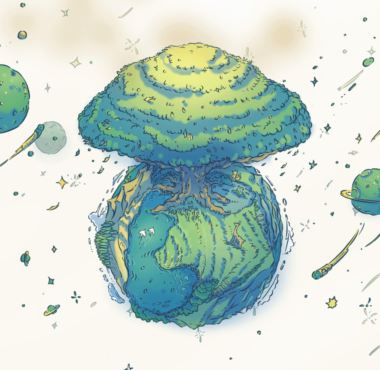 Horrible Guild
New
Strategy Game
Evergreen is a strategy game for 1-4 players in which you want to create the greenest planet. Plant shoots, grow trees and gradually forest your...