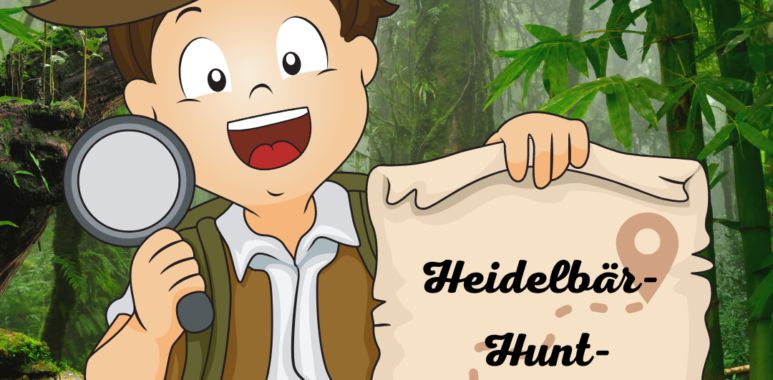 Welcome to the info page of the HeidelBÄR Hunt Portal!
The Hunt-Portal is our own participation portal in which we organize riddles, raffles and various scavenger hunts. You can participate at hunt.heidelbaer.de, there you only have to register once and you can participate in all future events for free.
For the first participation you will find a detailed tutorial and a FAQ on the Hunt page. The individual events with their special features are explained in more detail in the Hunt description itself.
Are you stuck on a riddle? In most cases it will help you to have a look at our different networks. If you want to get in touch with us personally, we look forward to your visit on our HeidelBAER Games Community Server!