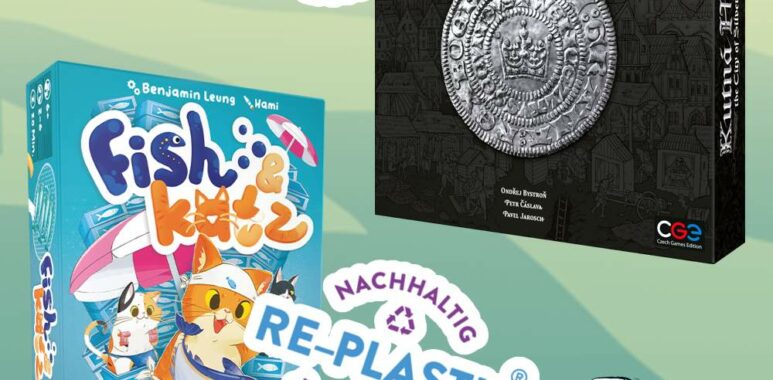 Czech Games Edition News EU
HeidelBAER News
News
Sustainability in the games industry
At Gen Con, the Eurogame Kutná Hora: the City of Silver, which will be released for the 2023 game, gained a lot of attention when it won the Best of Gen Con Award for the RE-Wood® game components used.
This makes Kutná Hora the first modern board game to use this form of environmentally friendly alternative to plastic. RE-Wood consists of shredded wood residues from wood processing in German production facilities and is manufactured in a resource-saving way using recycled binding agents. Thus it consists of 100% recycled materials and is nevertheless, stable, light and has a high use safety.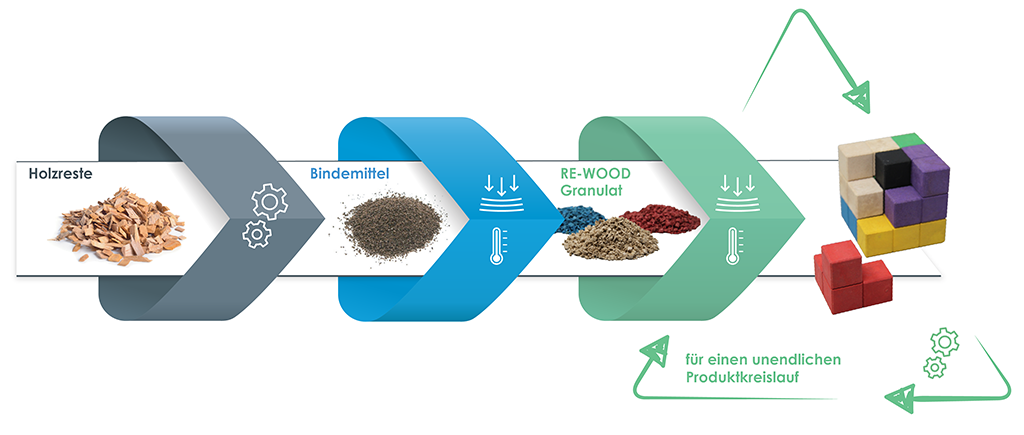 For us at HeidelBÄRen, sustainability has always been a very important aspect in the development and production of board games. Thus, we have been working with the company Wissner for several years and have established contact for our partner Czech Games Edition.
All plastic markers in Fish & Katz are made of the sustainably recycled plastic RE-Plastic®. RE-Plastic® uses 100% recyclable polystyrene from "post consumer production" that has been recycled locally and returned to production. Since RE-Plastic® can be recycled again and again, this recycling cycle is maintained steadily, effectively and responsibly. RE-Plastic® is qualitatively, optically and haptically absolutely equivalent to new plastic granulatem so that it represents a sensible use of resources, ecologically and CO2-neutral. As Wissner puts it: This is realized environmental protection without any loss of quality.