All News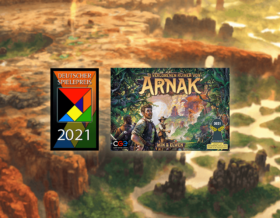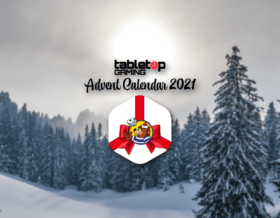 All News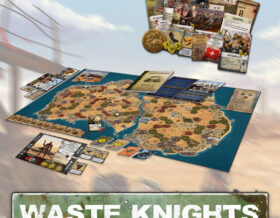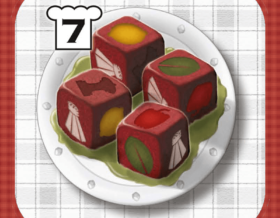 Want to play with your English speaking friends? These games are all in English language available. You can get them in our onlineshop ! But don't forget to check your friendly local flagship FLGS store near you, too! You are also welcome to redirect your FLGS to our global distribution partners, you can find on this website too.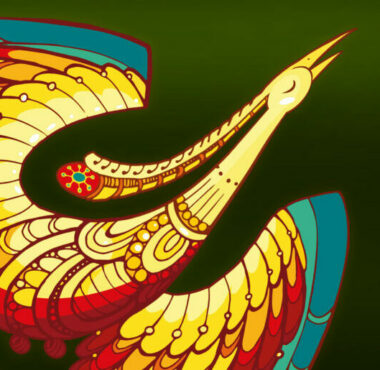 Fast 'n' Fun
HeidelBAER Games
New
Radiant Culture Series
Star
Well, my friend, so be it. If you want to catch the blazing Firebird for its magical feathers, I will not hold you back....