All News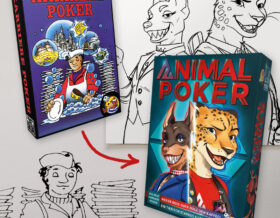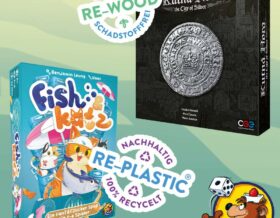 Latest News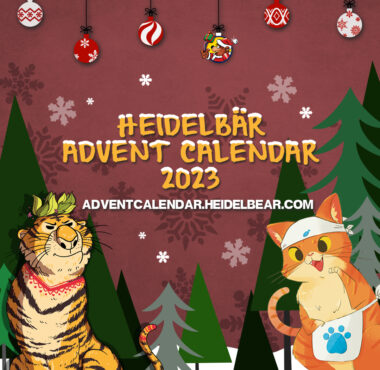 Community
HeidelBAER News
News
Welcome to our legendary HeidelBÄR Games Advent calendar! Every day a new door opens on our competition platform hunt.heidelbaer.de/en and offers the chance to win...
All News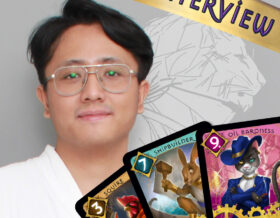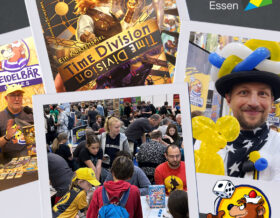 Want to play with your English speaking friends? These games are all in English language available. You can get them in our onlineshop ! But don't forget to check your friendly local flagship FLGS store near you, too! You are also welcome to redirect your FLGS to our global distribution partners, you can find on this website too.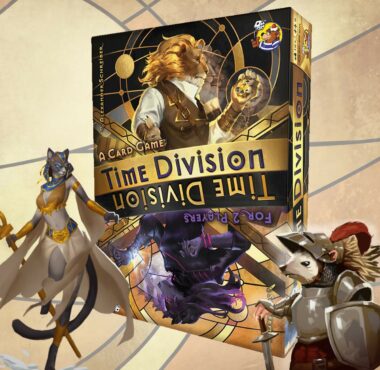 No one knew when it began, but suddenly two timelines merged. And two time agencies came into being. One thing is clear: both agencies...