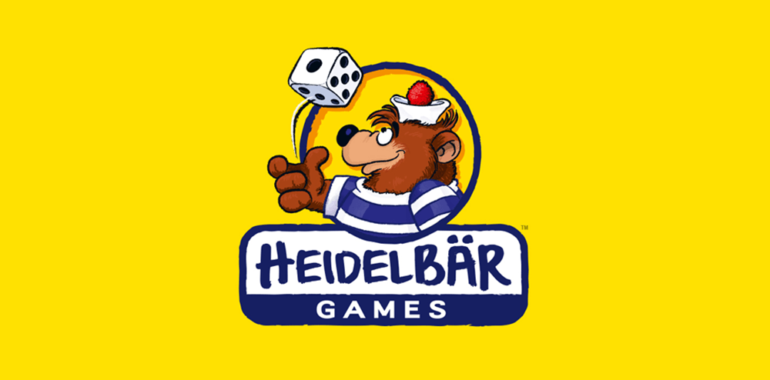 Who We Are Now
In 2019, HeidelBÄR Games left Asmodee and became an independent GmbH with the former studio manager Heiko Eller-Bilz as CEO.
For us HeidelBÄRs, this step is a return to our roots. As Heidelberger Spieleverlag, we had operated as an independent games studio for years, with all of the flexibility, creative chaos, personal responsibility, and long-term cooperation that comes with it. With the transition to a GmbH, the bear is not taking any unknown paths, and we are looking forward to a future full of terrific ideas, projects and games. Hello, Gaming World!
Great Games for Bears
As a development studio, we would like to create new bridges to bring everybody together at the same table, whether they are casual gamers, hardcore gamers or family gamers. This means we are always looking for accessible games that offer a lot of replayability over time, but also games that are a bit interesting and/or unique. If we fall in love with a game outside this scope, we are still determined to publish it. In the end, we just want to make really cool games for everyone—bears and non-bears!
2020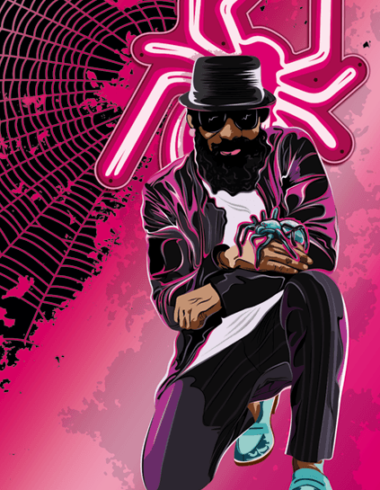 2021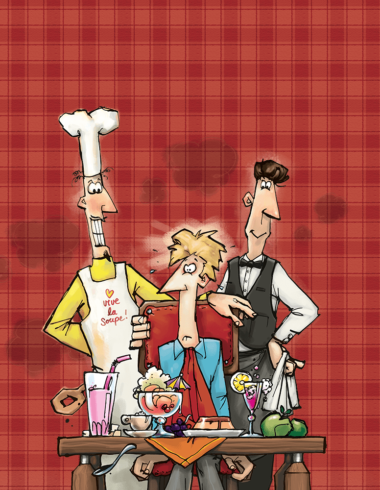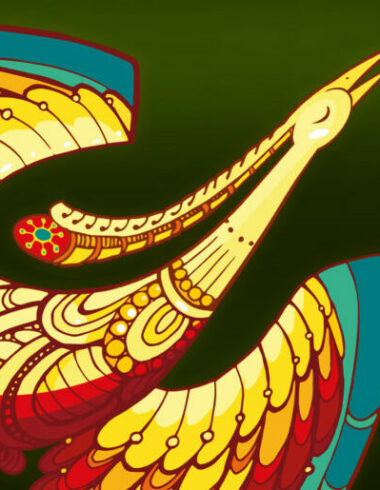 2022