All News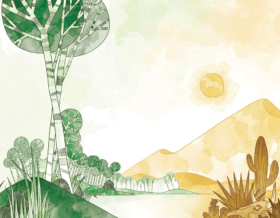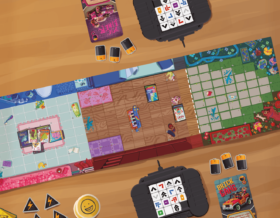 Latest News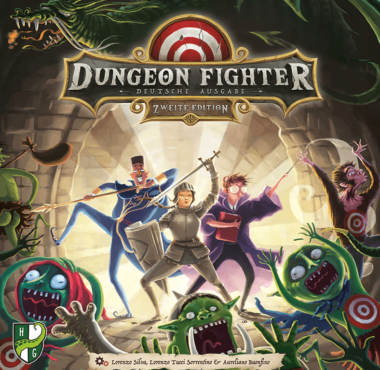 The new basic game Dungeon Fighter- Second Edition is intended for newcomers to the Dungeon Fighter world. After a pandemic-related delay in delivery, the...
All News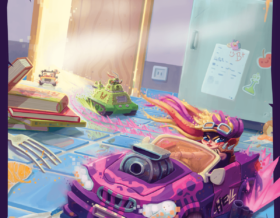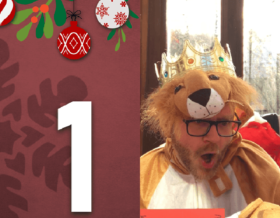 Horrible Guild is an Italian board game publisher known as Horrible Games until the end of 2019, founded in 2014 by Lorenzo Silva. Horrible Guild's goal is to design and produce cool and innovative games that stand out from the crowd! In 2020, THE KINGS DILEMMA was nominated by the GAME OF THE YEAR jury.
Harry Potter Similo is a cooperative deduction game where all players work together to identify the secret character using a series of Clues! This new...