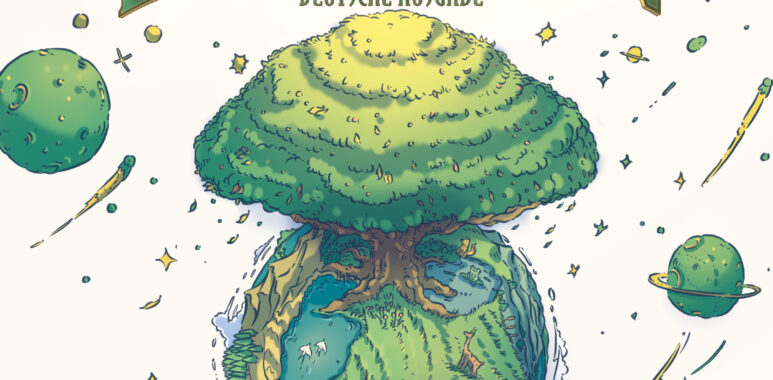 Horrible Guild
Horrible Guild News
News
Our green planet: Evergreen blossoms at SPIEL 2022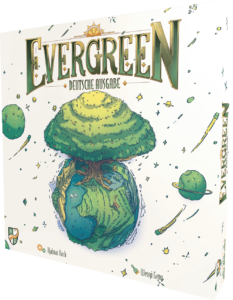 Evergreen is the new strategy game from Horrible Guild for 1-4 players, which Horrible Guild has announced for release at SPIEL22 in Essen. In Evergreen, each player must transform their parched planet into a green paradise. The author is Hjalmar Hach, who has made an excellent name for himself with The Kings Dilemma, the Similo card game series, the Railroad Ink games, and his title Photosynthesis.
Similar to Photosynthesis, in Evergreen you plant saplings and let them grow into large trees, with the sun playing an important role. However, in Evergreen each player plants his own planet and can unlock useful abilities by choosing his biomes and thus develop his own strategies.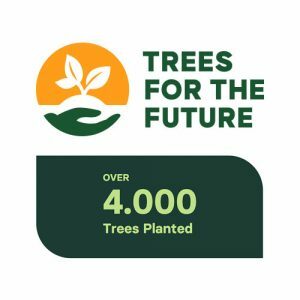 In an effort to also make our planet greener in real life, Horrible Guild is supporting Trees for the Future, a humanitarian and non-profit organization that trains communities and farm families in 9 countries in sub-Saharan Africa in sustainable land use so they can build vibrant economies, thriving food systems, and a healthier planet. In addition, all components of the game were designed to be as sustainable as possible.
Evergreen, 1-4 players, 45-60 minutes, ages 8 and up. Available in German at Spiel 2022 in Essen for €49.95 MSRP.
Further details on Evergreen on the games page.