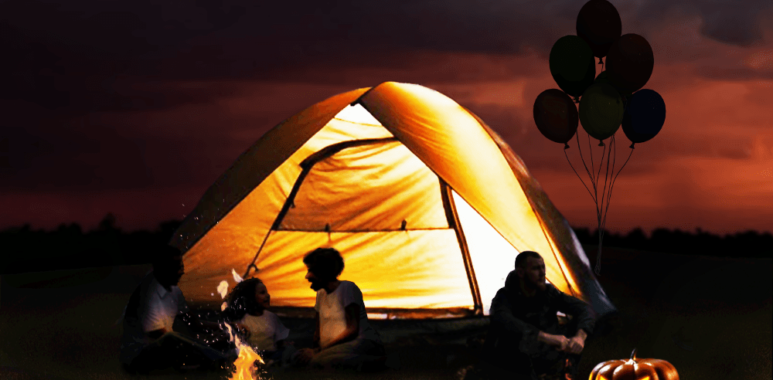 Our games for any occasion!
Check out our excellent game recommendations for a variety of occasions. Included are the following occasions: camp, Halloween, family reunions, and the kids' birthday party. Here you can prepare for any occasion in the best possible way!
---
Our game recommendation list is intended to be a small decision-making aid for upcoming occasions and events with games from us and our partners suitable for the event.
For the camp:
At camp, games with short rules, medium complexity and a lot of fun are suitable! Therefore, our selection falls primarily on these 3 titles:
Coyote – In the charming bluffing game Coyote for 3-6 players, aged 10 and up, you only see the cards of your fellow players and have to guess the total sum of all face-up cards, as well as the score of the face-down card. The central question here is to bid or to doubt?
Perfect for a quick puzzle round with friends!
Spicy – Probably the hottest bluffing card game, Spicy for 2-6 players, aged 10 and up is all about fibbing. You play a face-down higher card of the same spice in a clockwise direction and tell the number and the spice. The other players decide, is it a fib or not and if so, the spice or the number?
Perfect even for newcomers to bluffing games!
Dungeon Fighter – Second Edition – The crazy skill game Dungeon Fighter by Horrible Guild for 2-4 players, aged 8 years and up combines skill with team play. Here you try to survive all the dangers of the dungeon together by a skillful roll of the die – yes a roll, not dice – and get out of the dungeon in one piece.
Perfect to exercise not only the mind but also the body!
INFO: Expected to be released in Q4 2021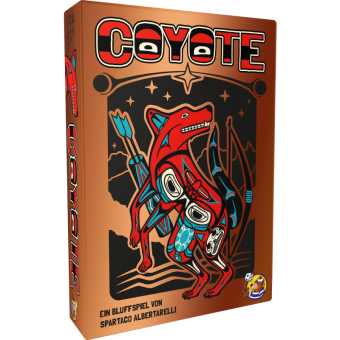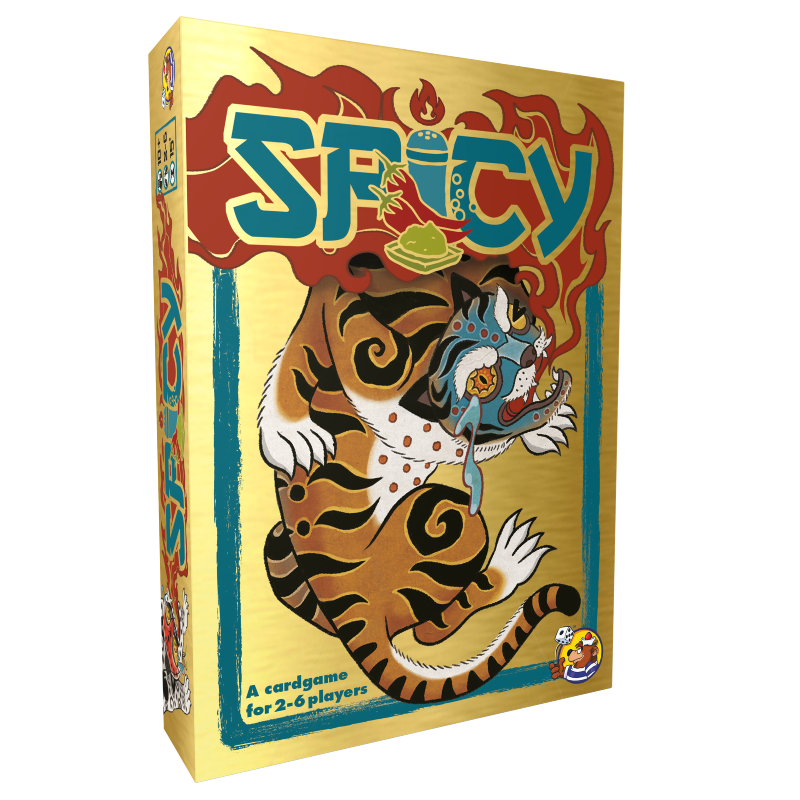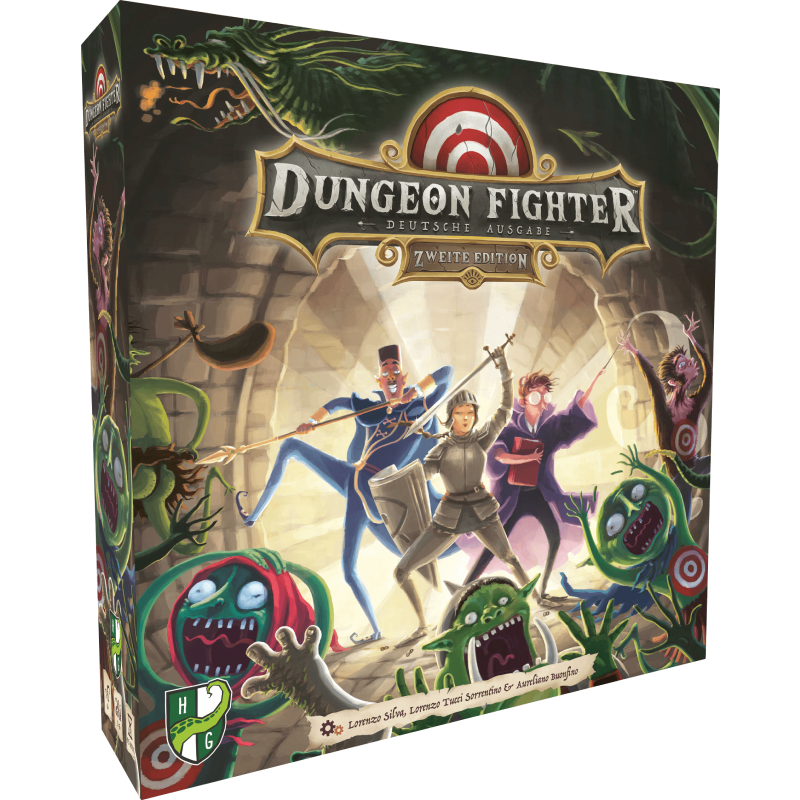 For Halloween:
For the probably creepiest celebration of the year fit of course games with equally creepy characters. Our selection is designed for an evening with teenagers and children.
Vampire Vendetta – The area control game Vampire Vendetta for 3-6 players, aged 14 and up by Horrible Guild is based on bluff, betrayal, influence and power. Create your team from cards and gain power over all of Chicago.
Perfect for players who love confrontation and intrigue!
Similo: Halloween – The cooperative clue game Similo: Halloween by Horrible Guild for 2 and more players, aged 7 and up from the Similo series convinces with its well-known game system. The clue-giver is assigned a random character and tries to use his hand cards to indicate whether or not the character he is looking for has anything in common with the hand card. This version of Similo is especially spooky!
Perfect for families and friends of all ages!
Anansi – The unique stitch game Anansi for 3-5 players, aged 10 years and up convinces besides the design also with a novel mechanic. In Anansi, it is not enough to obtain as many tricks (stories) as possible. The necessary listeners must also be won over. After all, what good are stories if no one can hear them?
Perfect for players who want to experience a new kind of stitch game!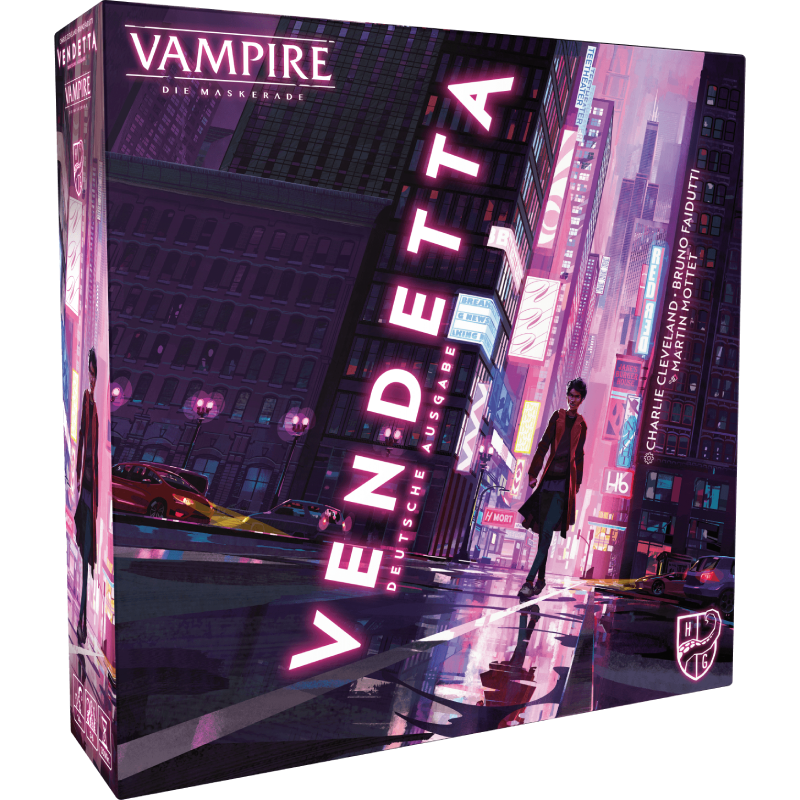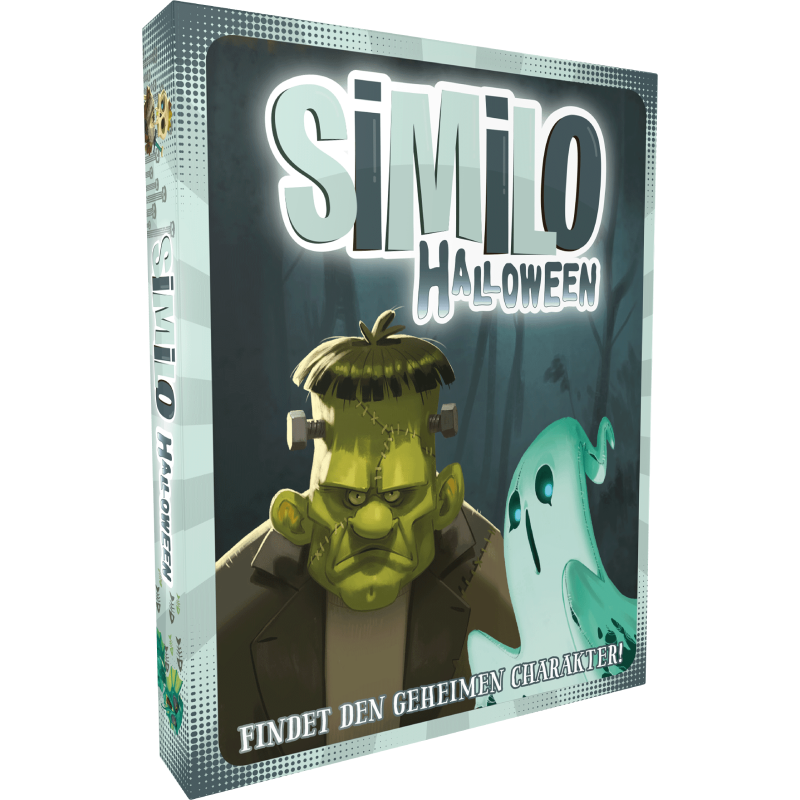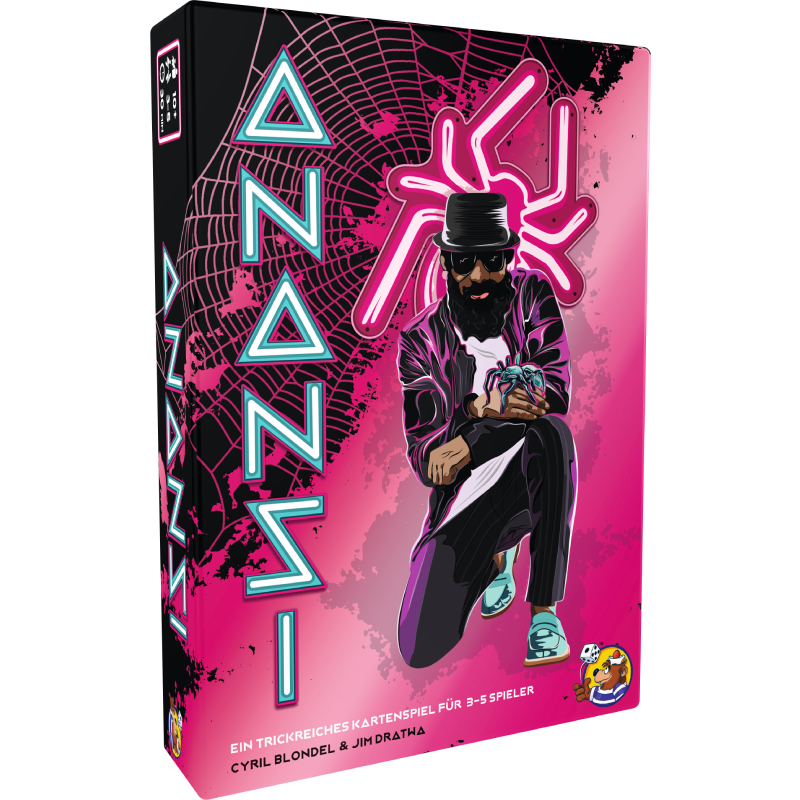 For a family reunion:
By a family party we mean a gathering in different age groups in a larger number. Therefore, our selection is suitable for at least 4 players and easy to understand for all ages.
Match 5 – In the semi-cooperative combination game Match 5 by Synapses Games for 2-8 players, aged 10 and up, you combine two words from different categories to form a term. The highlight is that words written down more than once give double points, but the winner is the player with the most points.
Perfect to see how well you really know your counterpart!
Trapwords – The fast-paced team game Trapwords by Czech Games Edition for 4-8 players, aged 8 and up pits two groups against each other. Each team chooses a clue-giver who must explain a word, but the opposing team traps the clue-giver with 5 terms, because these terms may not be used in explaining the searched term. The team that defeats the final opponent first by correctly guessing words wins.
Perfect if you like to trap your friends!
Pictomania – In the drawing game Pictomania by Czech Games Edition for 3-6 players, aged 8 and up, for once it's not just your drawing skills that count. You draw a randomly assigned term and can already guess the artwork of your fellow players during your own drawing. The faster you draw, the more time you have to guess the masterpieces of your fellow players.
Perfect even for less talented artists!
The games Dungeon Fighter – Second Edition and Spicy are also perfect for a family reunion. You can find the description of these games earlier in this article.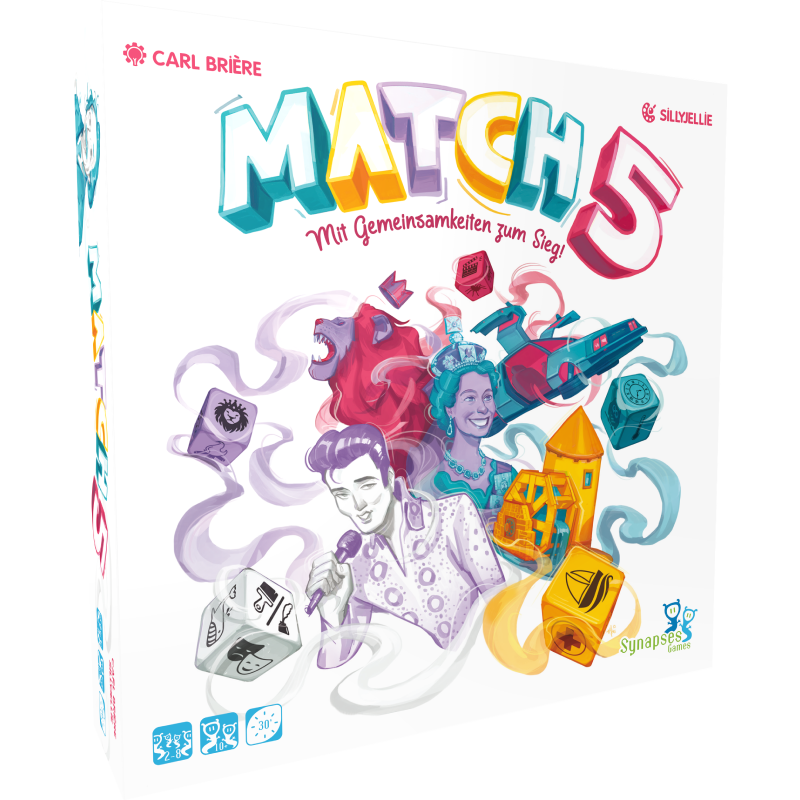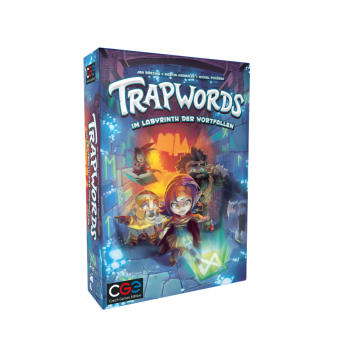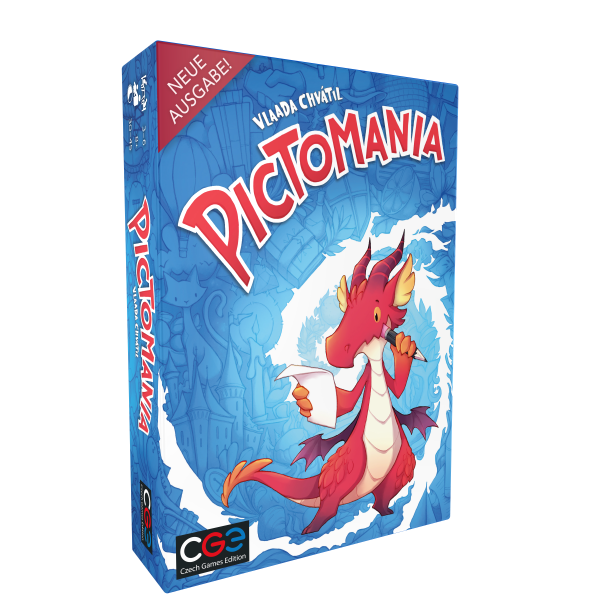 For the children's birthday party:
We consider a children's birthday party a celebration of children in the age group from 7-8 years with an adult supervisor. Therefore, our selection consists of games for at least up to 8 players, simple rules and short game time.
Similo Reihe – The clue games of the Similo series of Horrible Guild for 2 and more players, aged 7 and up let children guess characters and also learn something about the characters. Due to the short explanation on each card, it is also ideally suited for a game round of children.
Perfect to combine learning and play fun!
Cheese Thief – The fast-paced board game Cheese Thief for 4-8 players aged 8 and up by Jolly Thinkers has the dormice try to catch the cheese thief. During the night, all players close their eyes. Now, in the day phase, it's up to you to open your eyes and determine who the cheese thief is among you by voting together at the end of the round. The game ends when the cheese thief is discovered or a dormouse is mistaken for the cheese thief.Perfect community game especially for children!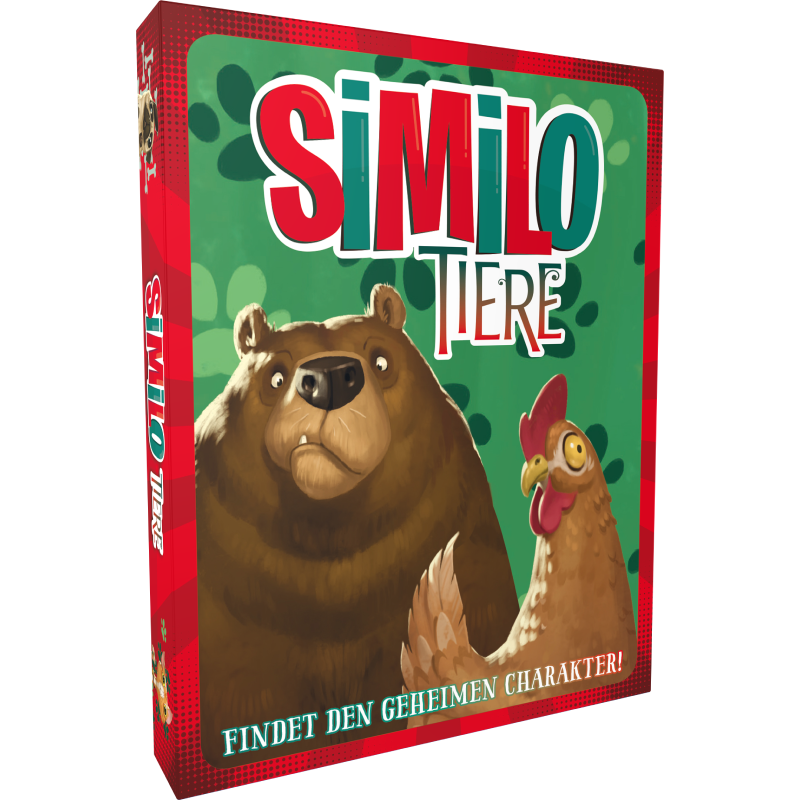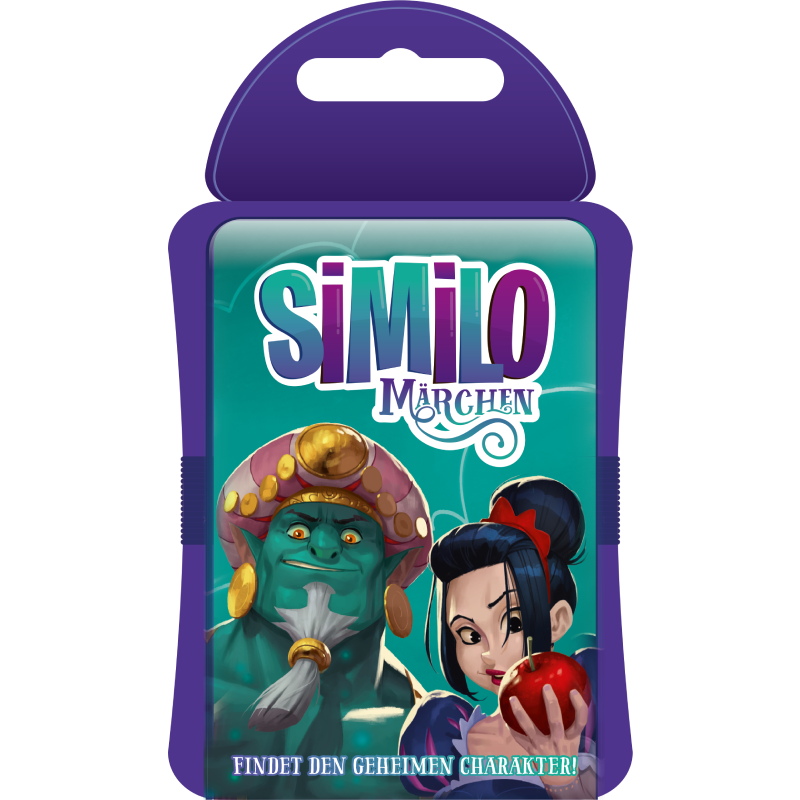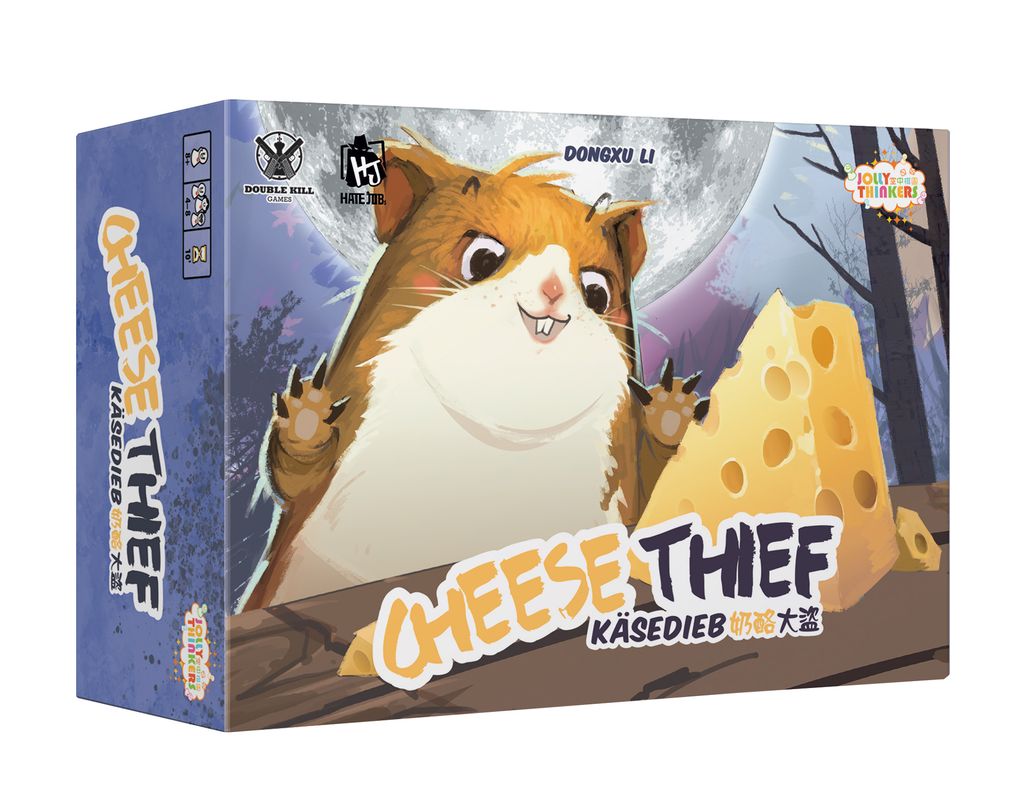 For a Solo night:
For the solo evening, we have selected games that are not purely solo games, in case unexpected visitors come. Nevertheless, all games have a challenging solo mode that promises a lot of fun and excitement.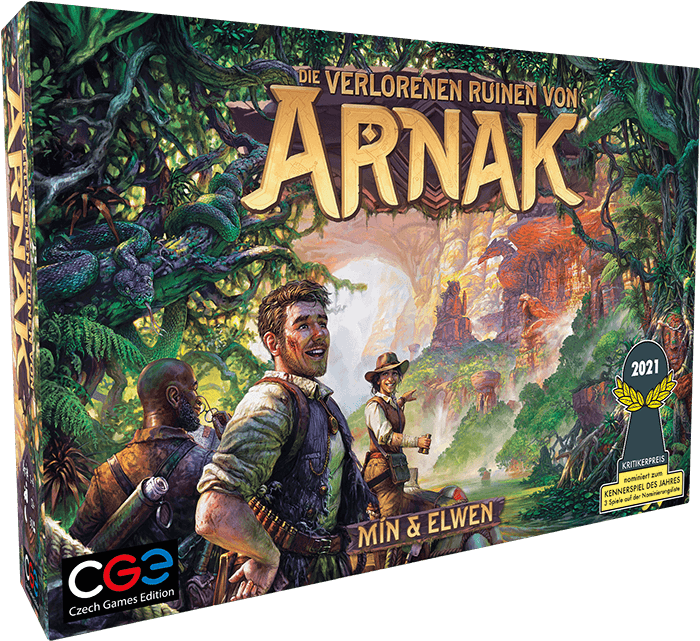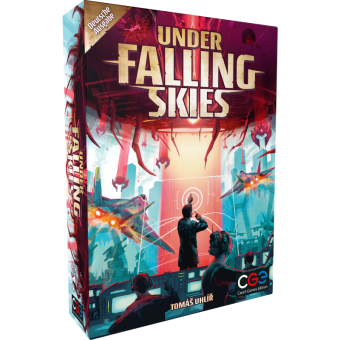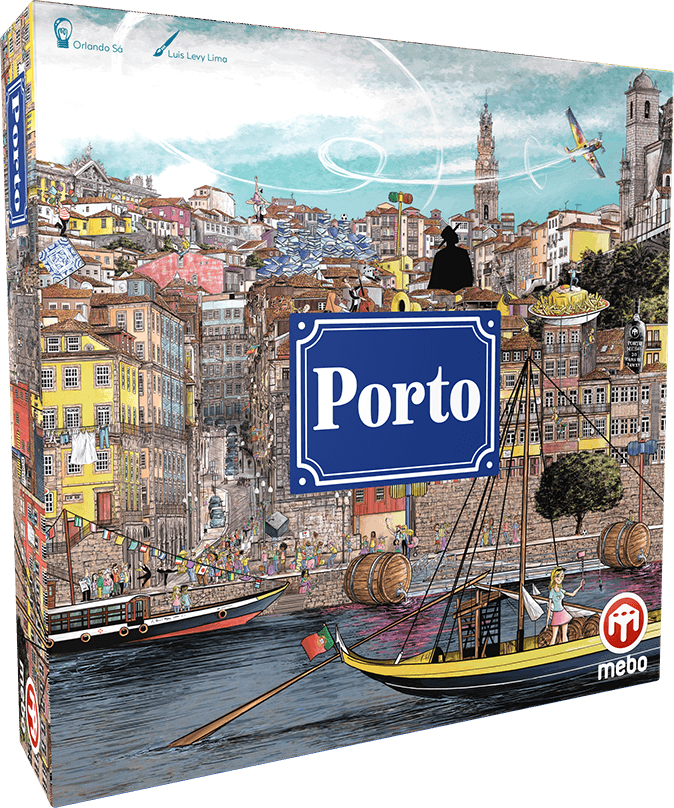 Our overview with explainer videos