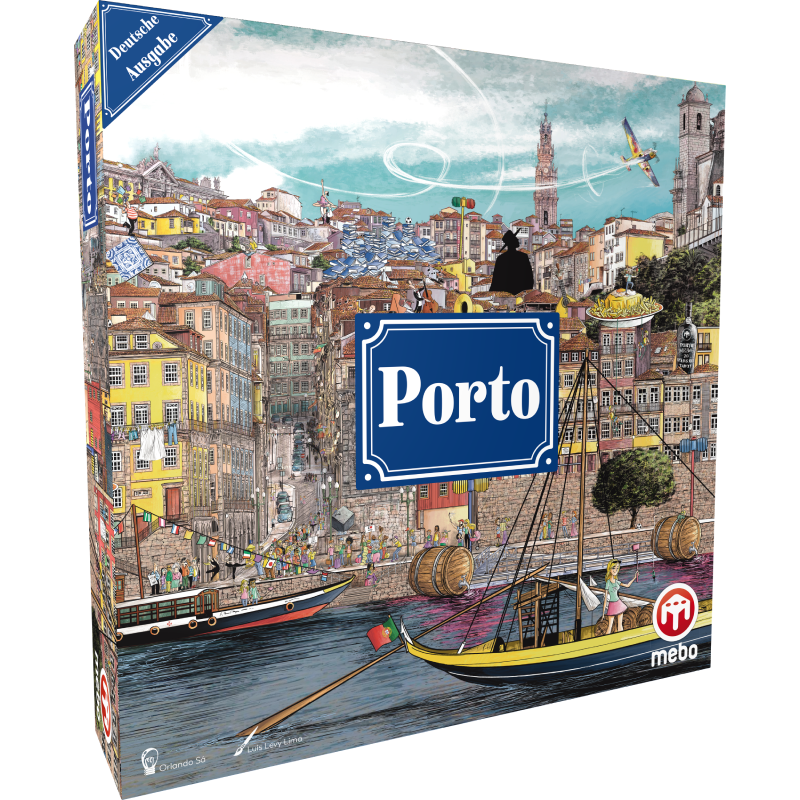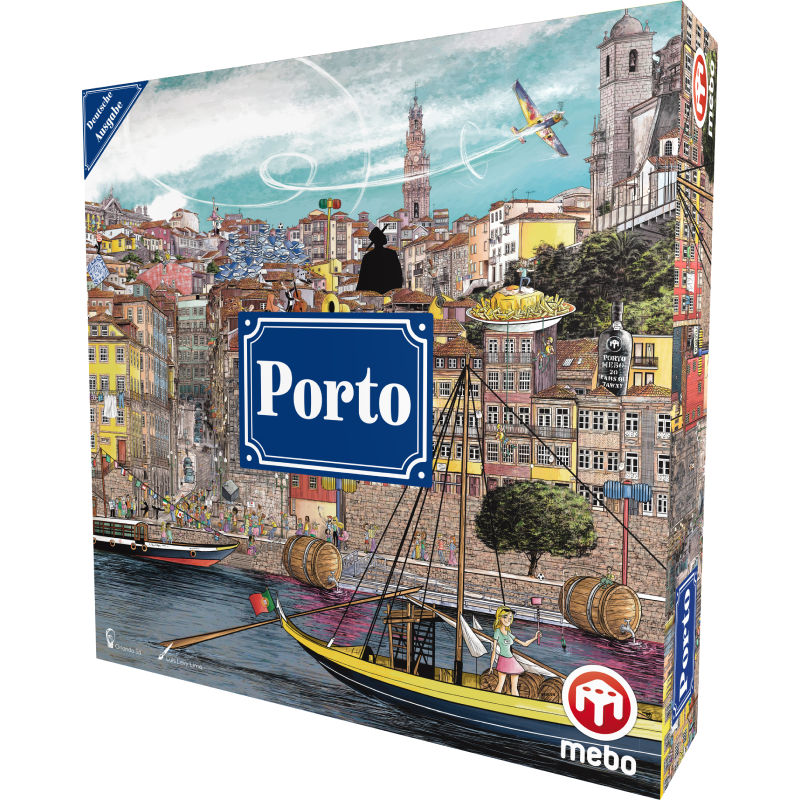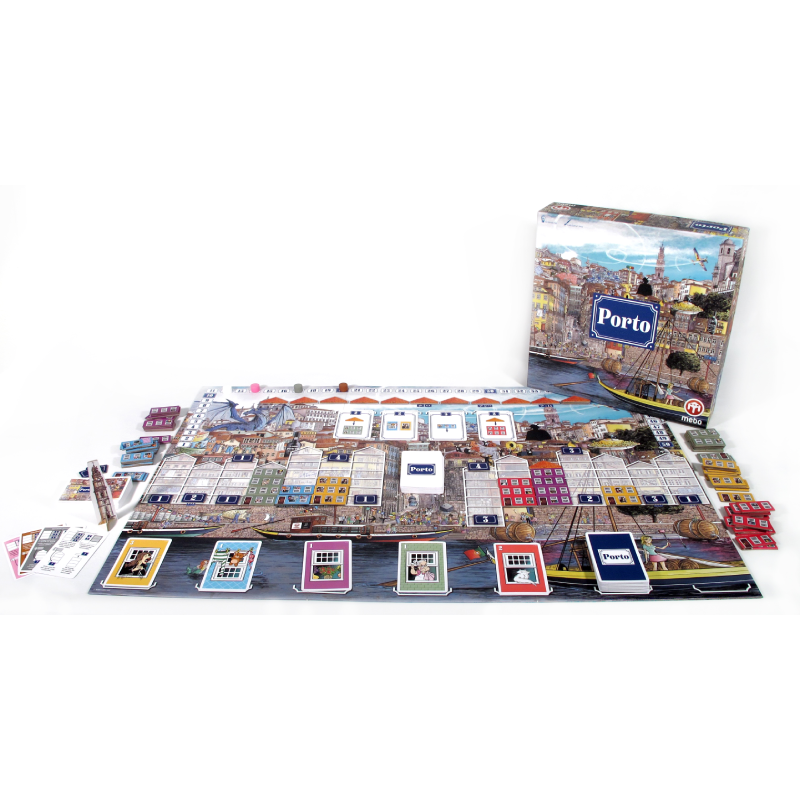 Description
• Build colorful houses like in the Portuguese city of Porto
• Fast, strategic house building
• 1-4 players, 50 minutes, ages 8 and up
• Reprint in German
Experience the flair of the most colorful waterfront in Portugal!
---
What is Porto?
Like hardly any other city in Europe, Porto at the mouth of the Douro combines history, culinary delights, creativity and the relaxed atmosphere of a coastal metropolis. The Ribeira district directly on the river is famous for its colorful houses.
How to play Porto?
In Porto, a game of the same name, you'll build such colorful houses. You'll earn victory points by cleverly placing floors, earning available bonus points and fulfilling public orders. At the end of the game, you'll uncover your private orders, which will earn you more points.
The reprint of this game is in German.
Let the colors of Porto shine
---
Only logged in customers who have purchased this product may leave a review.