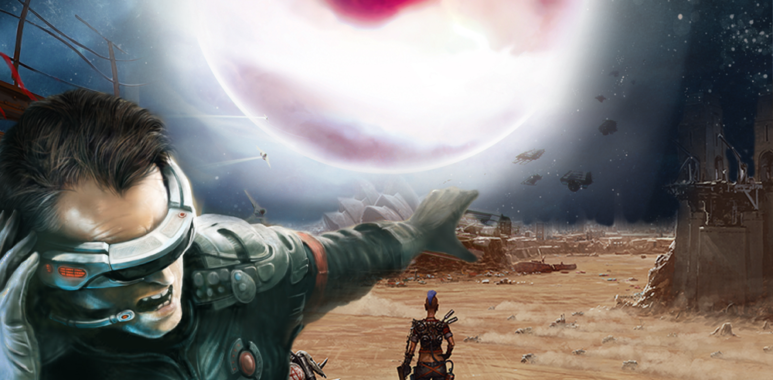 Game recommendation for a theme night – part 1
Check out our unique game recommendations for an exciting theme night. If you're a recreational astronaut or survivalist, we've got just the thing for you, and if you're not, maybe we can still convince you! More themes will follow soon.
This game recommendation is aimed at all experienced and ambitious players who like to dive a little deeper into the subject of a game.
For recreational astronauts
With these games, you're off into space! Here you and your galactic skills are in demand. Our selection is best suited for connoisseurs and ambitious players.
Space Alert: Alarm im Weltall – In the cooperative board game Space Alert: Alarm im Weltall for 1-5 players, aged 12 and up by Czech Games Edition, you travel as a space explorer into hyperspace to explore dangerous corners of the galaxy. Your task is to map the enemy sectors while defending your ship. The speed is determined by the included soundtrack. If you want to extend your trip in space, Space Alert: Unendliche Weiten presents you with more combinable tasks and lets you gain experience as a crew, as well as learn specializations.
Perfect for a space crew!
2491 Planetship – In the exciting space game 2491 Planetship for 2-5 players, aged 12 and up, you make your way with your spaceship to the destroyed mother ship. Here you try to collect as much DNA as possible to ensure the survival of your crew. Use your team as carefully as possible to collect as much information as possible.
Perfect for strategic minds in space!
Pulsar 2849 – In the strategy game Pulsar 2849 for 2-4 players, aged 14 and up from Czech Games Edition you find yourself in the year 2849 and try to explore the universe. Build your fleets, develop new technologies and find your strategy to win the race to space. Pulsar 2849 comes with a unique dice mechanism that gives you a wide variety of options.
Perfect for sophisticated space explorers!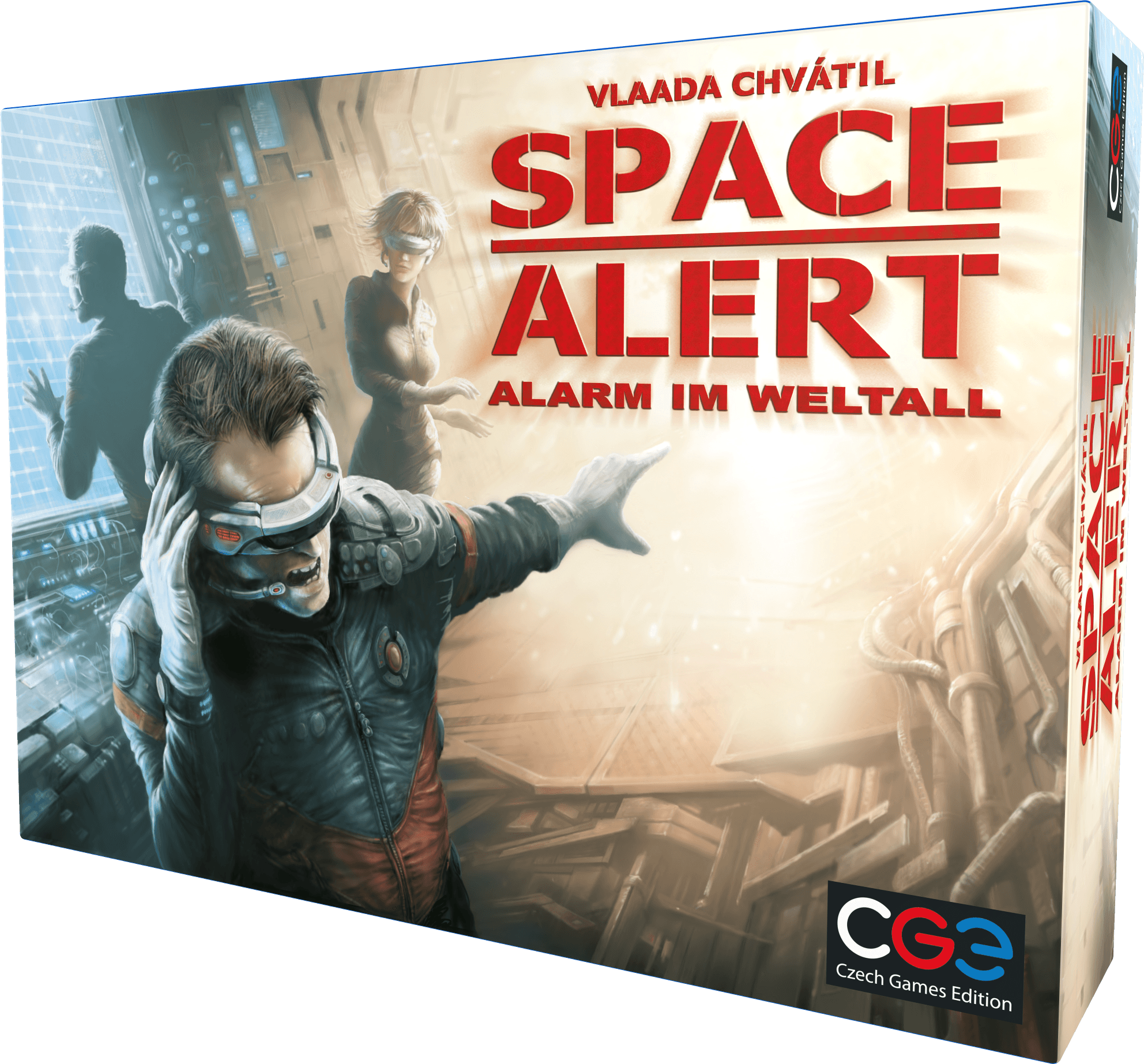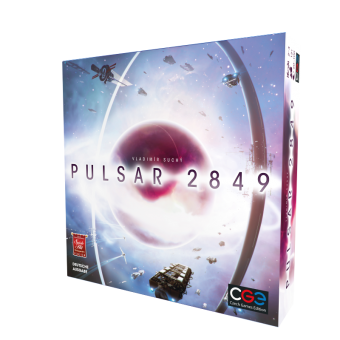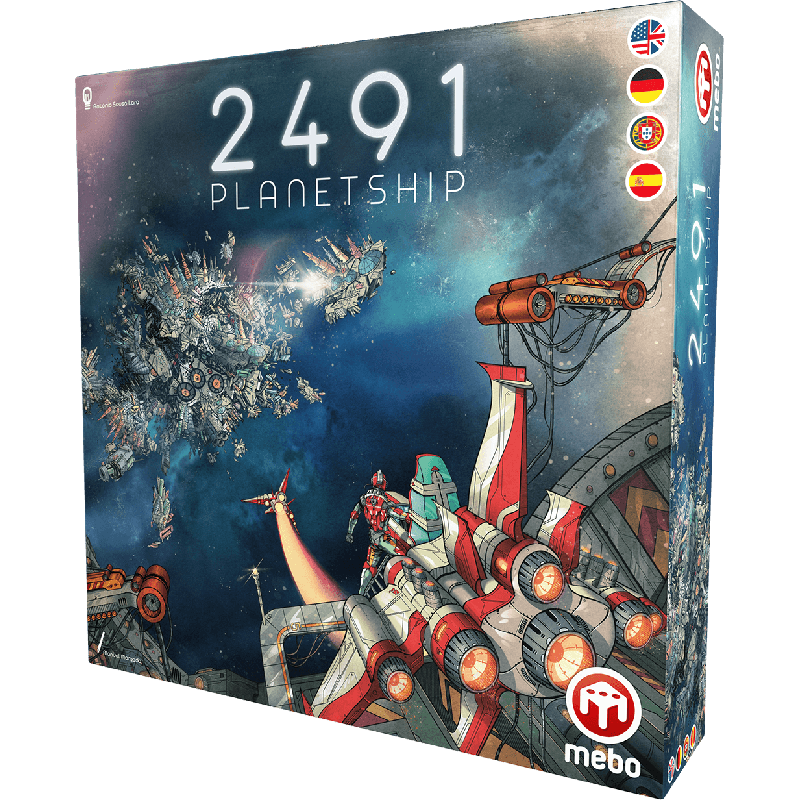 For survivalists:
Collect food, complete tasks and above all survive is the top priority!
The selection is perfect for teenagers and adults who want to face the dangers of the outside world!
This War of Mine – The anti-war game This War of Mine for 1-6 players, aged 18 and up, by Galakta, brings you very close to the consequences and effects of war. Thus, the highest objective is simply to survive. During the day you try to expand your shelter and make it safer. At night, it's up to you to loot abandoned buildings and defend your new home.
Perfect for a highly immersive experience!
INFO: The expansion This War of Mine: Geschichten aus den Ruinen will be released at SPIEL'21 and is available for pre-order in our store.
Waste Knights – Zweite Edition – In the cooperative survival game Waste Knights – Zweite Edition for 1-4 players, aged 14 and up, you are on your own as Waste Knights due to global catastrophes and ecological crises. Face the tasks of the different scenarios together with your individual characters and get ready for various events!
Perfect for players who are not afraid of confrontation as a team!
INFO: Expected to be released in Q4 2021.
Alone – In the dungeon crawler Alone for 2-4 players, aged 14 and up by Horrible Guild you explore an unknown labyrinth full of dangers as a shipwrecked space pilot. As a lone hero, one of the players tries to defy the evil forces (teammates) and attempt to complete his mission. Compete against each other and see if the hero can beat the evil.
Perfect for fearless heroes or villains!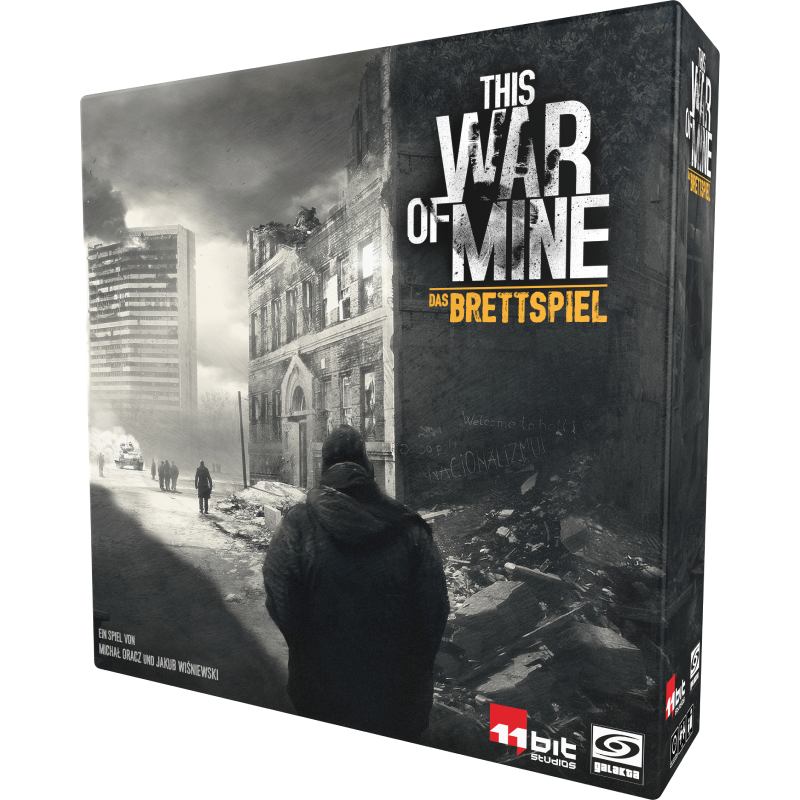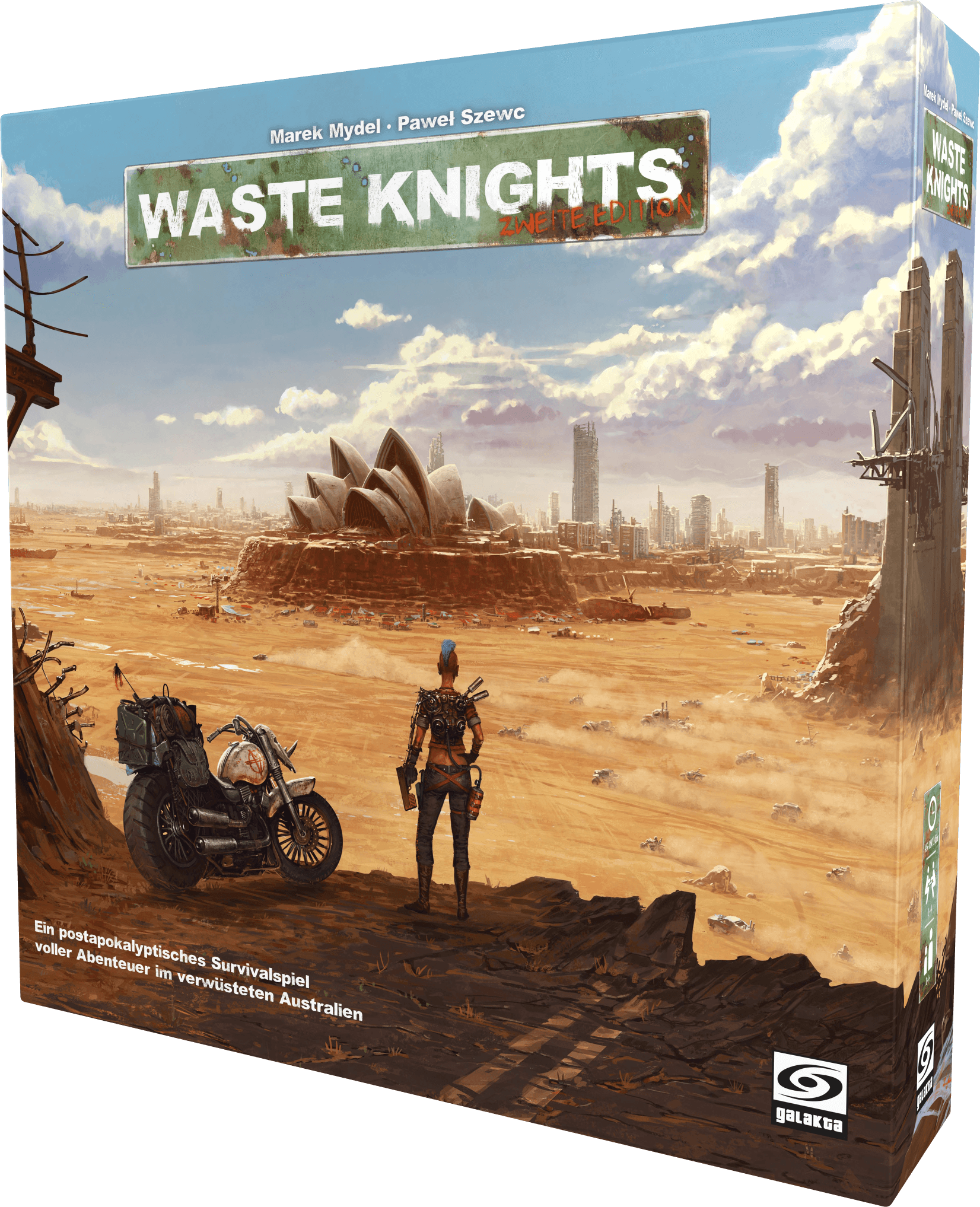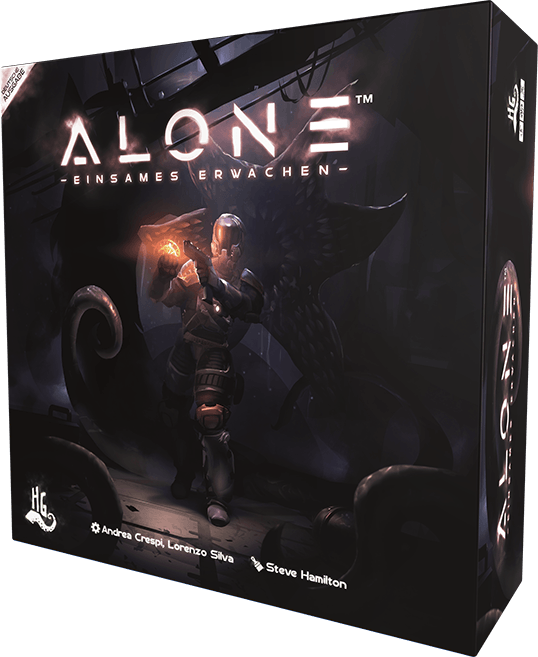 Our overview with explainer videos