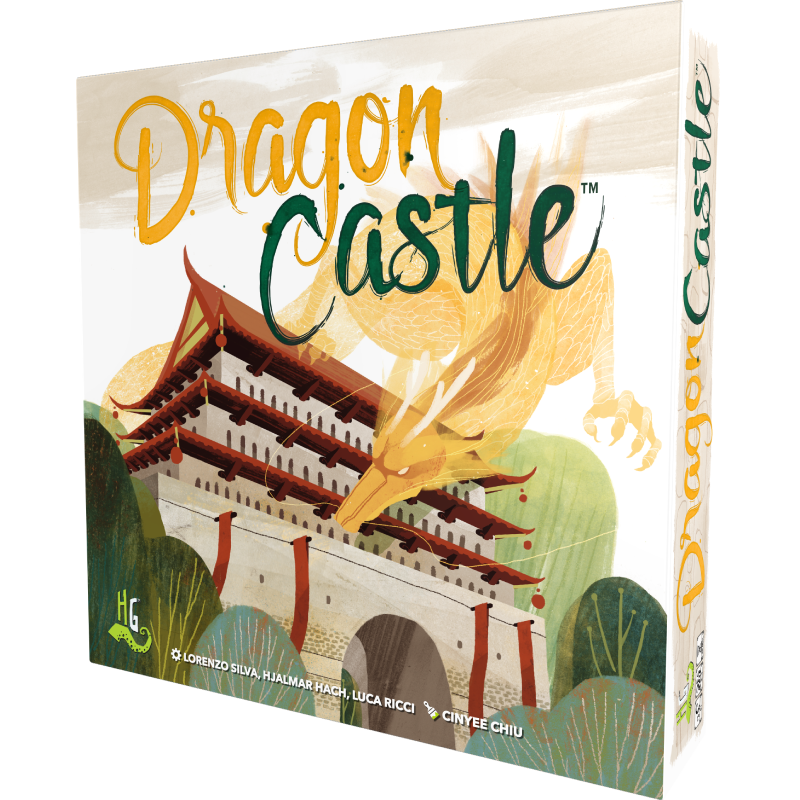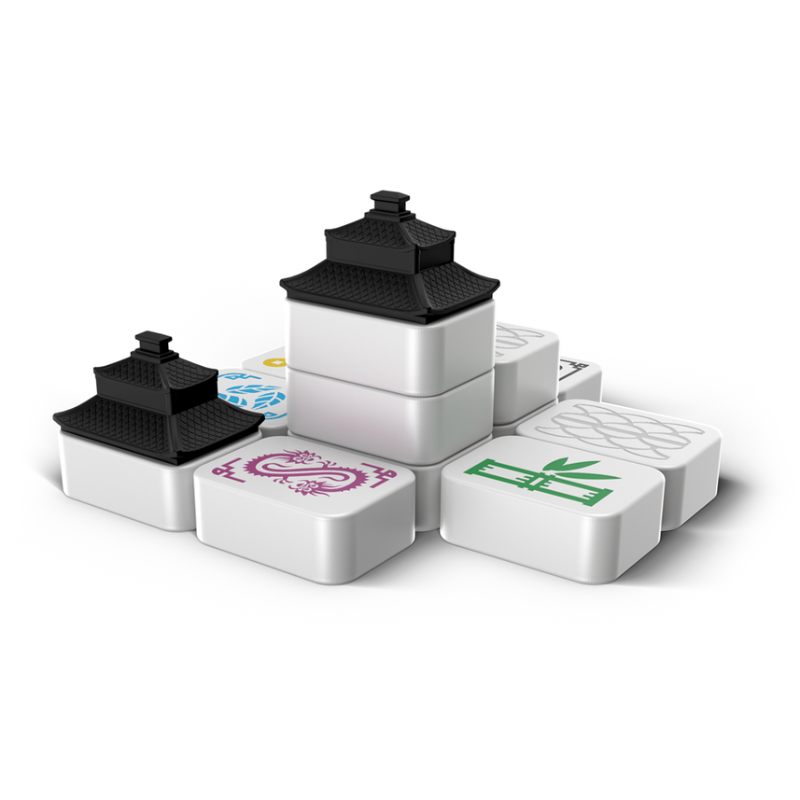 Description
• Dragon-powered Mahjongg action!
• Build a castle and win the favor of the dragon
• 2-4 players, 30-45 minutes, ages 8+
DRAGON STRONG MAHJONGG ACTION!
Dragon Castle, the oldest and most important center of power in the entire empire, is crumbling. The power and influence of the castle dwindled for decades and now the people are leaving the city in search of a new home …
---
What is Dragon Castle?
As rulers of the nearby realms, you want to welcome these people.
How to play Dragon Castle?
 You now have the opportunity to step out of the shadow of Dragon Castle and gain power. Dragon Castle is a game loosely based on the well-known classic Mahjongg. Take stones from the collapsing Dragon Castle and build your own castle from them. Create series of stones, build shrines and ask for help from the spirits. But only those who also fulfill the demands of the ancient dragon can achieve victory. Build the most beautiful castle and win the favor of the ancient dragon!
Dragon Strong Mahjongg Action
Only logged in customers who have purchased this product may leave a review.