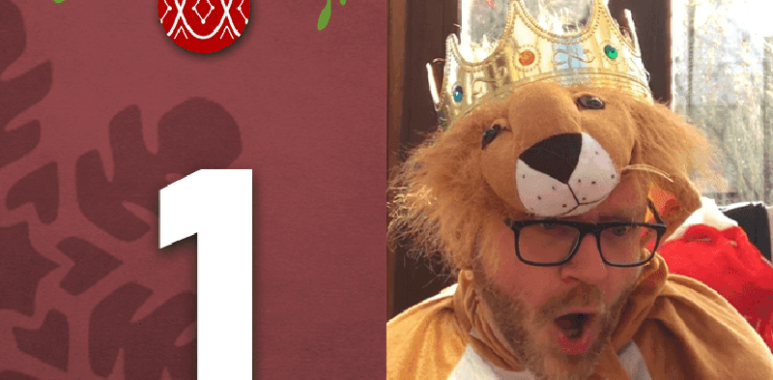 Czech Games Edition News EU
HeidelBAER News
Horrible Guild News
Mebo News
News
HeidelBÄR Games Advent Calender!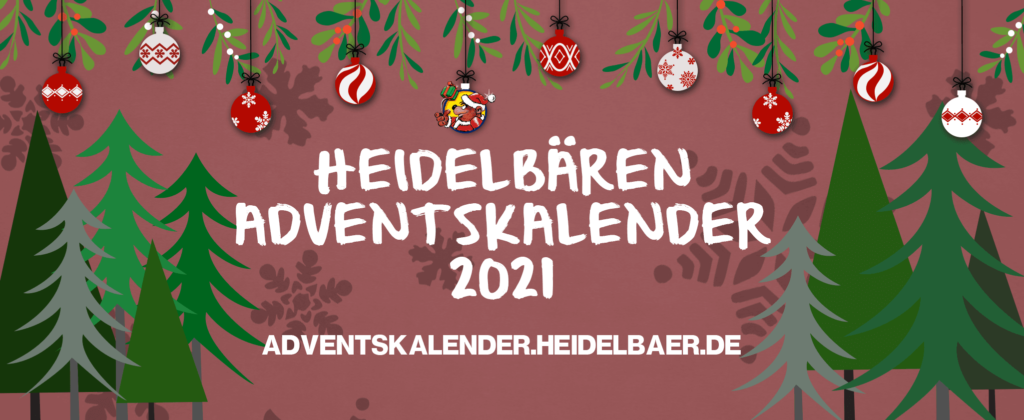 Ho Ho Ho and welcome to this year's HeidelBÄRen advent calendar! Every day from Wednesday, 1 December until Friday, 24 December, a new door will open, in which many well-known board game youtubers and bloggers will present one of our games in a very special way. In the videos and pictures, these 'content creators' always give hints about one of our games, but without showing it.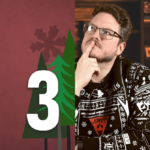 If you guess the game, you can enter or select the solution under the respective door and, if the answer is correct, you will automatically be entered into the daily prize draws. In the daily raffles, all participants with the correct answer will be entered into a draw to win the featured game. If you manage to guess all 24 games correctly, you will be entered into the draw for the fantastic main prize, which we will be presenting later this month! The competition will run until 31.12.21. All prizes will be drawn and sent out in the New Year!
On our social networks we will inform you which content creator will present a game on which day. Follow you and us on instagram to be informed daily and to see daily reels of the calendar. If you have any questions, feel free to meet us on our community discord, ask us questions or exchange ideas with each other! Sign up now to take part in the advent calendar. Have fun!
No cash disbursement of the prizes is possible, the decision is final. Legal course is excluded. Please not conditions of participation. EU citizens only.