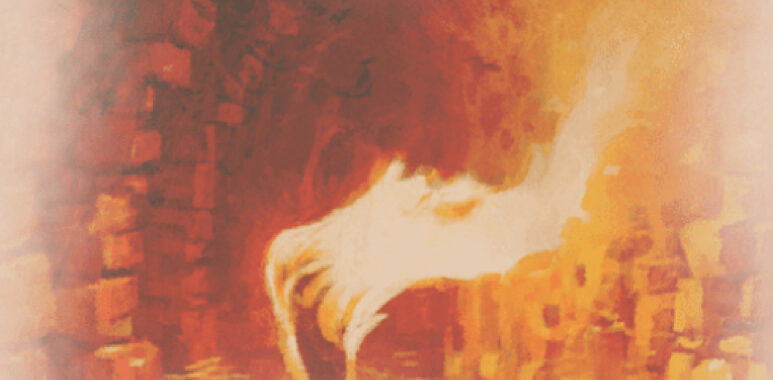 Czech Games Edition News EU
News
Arnak Solo campaign finale in German!
The final chapters 3 and 4 of the solo campaign Die Suche nach Professor Kutil to CGE's bestseller Die verlorenen Ruinen von Arnak are now available in German!


We recently announced the release of Chapters 1 and 2 of the gripping solo campaign of Die verlorenen Ruinen von Arnak in our news article in German. Now the grand finale with chapters 3 to 4 is ready to be explored in the Web-App designed for it. For this, the board game Die verlorenen Ruinen von Arnak is required. It continues the tricky task of finding the lost expedition of the renowned scientist Kutil after it disappeared without a trace on the island of Arnak.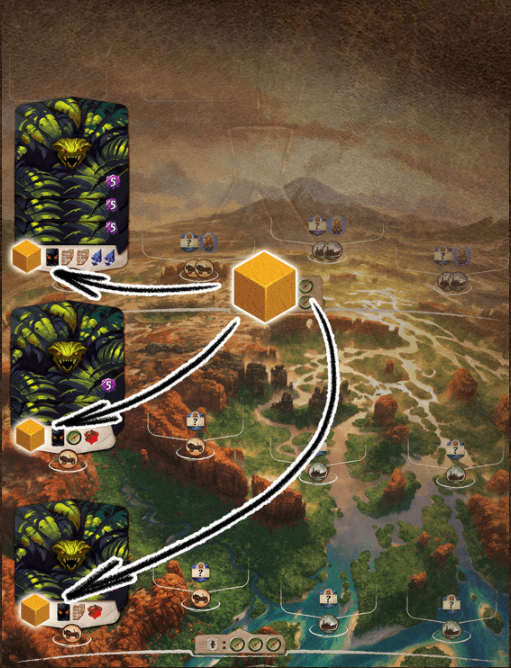 In the solo adventure Die Suche nach Professor Kutil from the Czech development studio, the task is to achieve necessary achievements to win the game for the first time compared to the board game variant. In addition, these achievements can bring important rewards, which can be beneficial for the upcoming chapters. Also new are the story cards and story markers, which represent special events whose effects must be acted upon immediately. In order for both backyard explorers and myth hunters to face a solvable challenge in the solo campaign, it is also possible to customize the difficulty level and increase it according to personal needs.
The print-and-play version will soon be released in German, so that the exciting journey of discovery can also take place completely analog. To stay up to date, subscribe to our newsletter and follow us on social media so that you don't miss any further news.
Buy Die verlorenen Ruinen von Arnak in retail stores