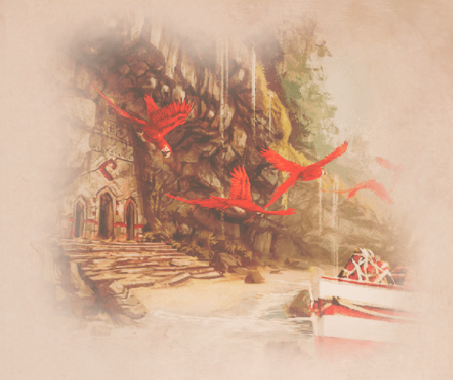 Czech Games Edition News EU
News
Die verlorenen Ruinen von Arnak solo campaign in German
Chapters 1 and 2 of the solo campaign for Die verlorenen Ruinen von Arnak is available in German. Chapters 3 and 4 will follow shortly in German.

After the joyful nomination for "Kennerspiel des Jahres 2020", the adventures of Die verlorenen Ruinen von Arnak find their continuations in the solo campaign.

The thrilling solo campaign of "Die verlorenen Ruinen von Arnak" by Czech Games revolves around the search for the lost expedition leader and Professor Kutil. We have already shared more information about the solo campaign in our news-article from 21.05.2021. After the English release, the first two chapters are now also available in German. Chapters 3 and 4 are currently available in English and will be released in German shortly. To not miss the release of the following chapters in German, subscribe to our social media channels. The new and exciting adventure is completely free to play as a web app on all major devices, although you will need the board game to play it. In addition, there will soon be a print-and-play version in German as an analog game variant.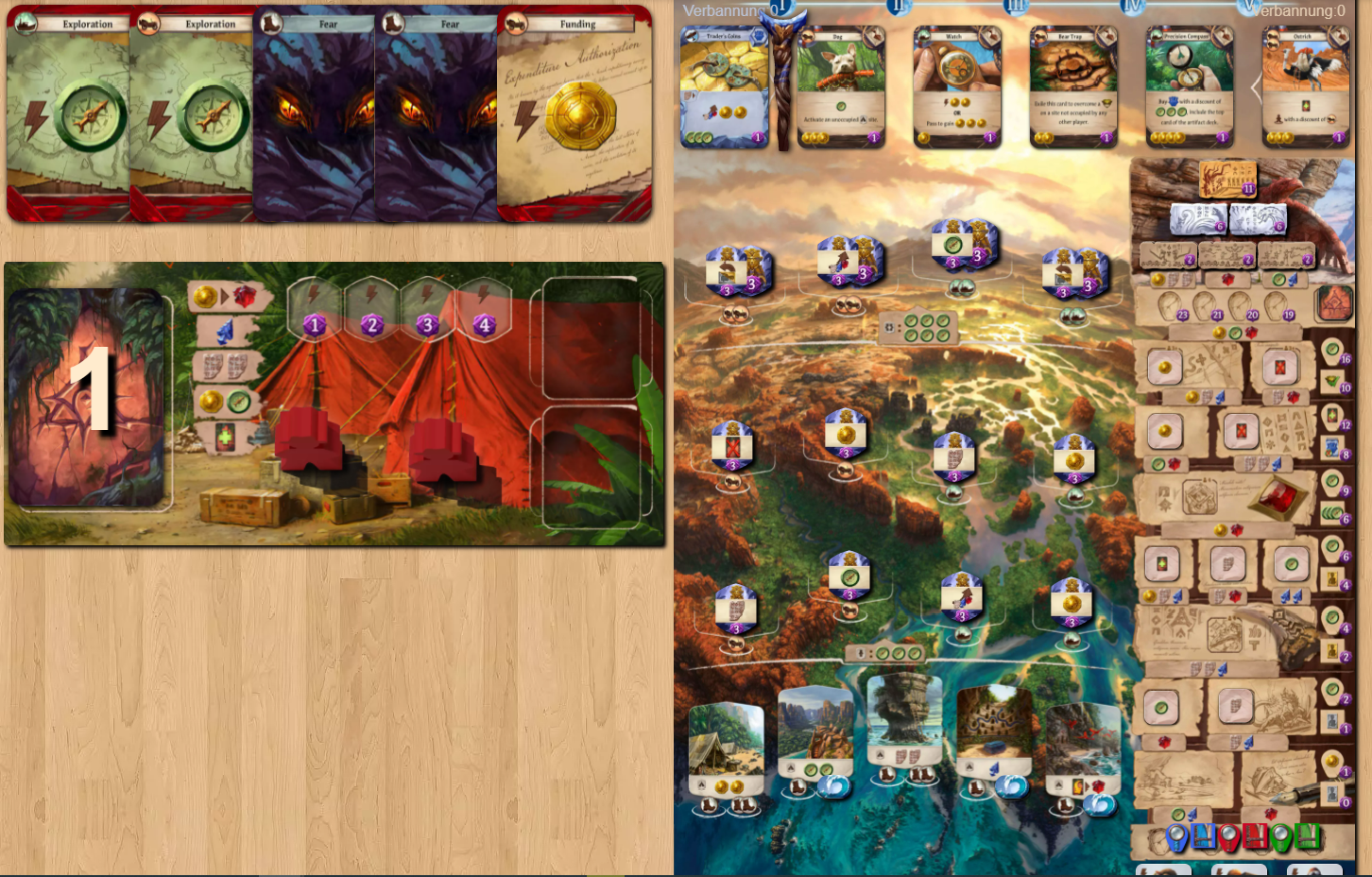 For those who want to play together and digitally, there is also the possibility to explore the unexplored island on Board Game Arena. Here you can explore the island in the same way as in the board game version.
If you couldn't get hold of the game yet, you have the chance to do so via our shop, because the next copies are already on their way!
Whether alone, digitally with friends or at home with the family – we wish you success in mastering the new tasks as well as exploring Arnak and thank you for your support!