Important news for time travelers. As announced in our article on 01.06., HeidelBÄRen will release Time Division on 30.09. in German and English (Europe). This means that the gamers game for two people will be released just in time for Spiel'23. At the fair you will have the opportunity to have the game explained to you and to play it. The artwork of the cover has also changed a bit in the meantime, so the duel character is more present. In US the release is planned for 2024.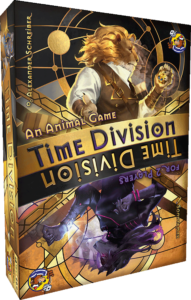 Time Division is a pure 2-person game for connoisseurs from the pen of Alexander Schreiber and is expected to be available in stores for MSRP €29.95. Once again, the latest work of the HeidelBÄRen impresses with its fantastic graphics, which this time were created by the art collective Sonderflex Studio. Simple basic rules allow a quick introduction to the game, while the game mechanics ensure a profound and extremely exciting gameplay.
Time Division by Alexander Schreiber will be published by HeidelBÄRen in German and English at the end of September 2023. The game for two people includes: 1 game board, 4 card expansions, 60 character cards (20 from each era (Ancient Egypt, Middle Ages, 80s)), 4 overview sheets, 1 metal coin, 1 VP stand and 1 game rule. The gamers game will be available in our online-shop and in well-stocked specialty stores.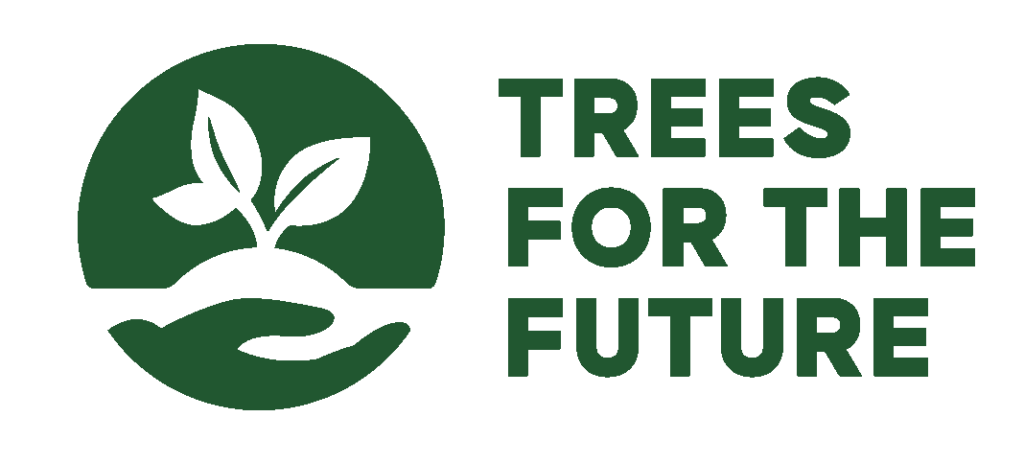 Not out of time is the continuation of our cooperation with Trees for the Future – which we currently support with all our novelties. We now also support this competent partner in terms of sustainable commitment with the sales of Time Division. Through this, a tree will be planted for every sold game of Time Division! More info about Trees for the Future: www.trees.org