Announced games EU
Games
HeidelBAER News
News
Influences time – Time Division announced
Time travel fans prepare to be amazed. In September of this year, Time Division, the latest board game from HeidelBÄR Games, will be released in time for Spiel'23 in Essen. Time Division is a pure 2-person game for connoisseurs from the pen of Alexander Schreiber and is expected to be available in stores for MSRP €29.95. Once again, the latest work of the HeidelBÄRen impresses with its fantastic graphics, which this time were created by the art collective Sonderflex Studio. Simple basic rules allow a quick introduction to the game, while the game mechanics ensure a profound and extremely exciting gameplay.
No one knew when it began, but suddenly two timelines merged. And two time agencies came into being. One thing is clear: both agencies seem to know that their time is limited. Every move they make is a power play to seize control of their shared timeline. When the time of the Great Regulation comes to the animalverse, only one agency will remain. The other will be lost in the tides of time. The Time Scientists have identified several critical moments in this shared history that might prove crucial to the flow of time. Influencing key players in these eras might be the key to securing dominance over the entire timeline!
Time Division can also be played as a campaign, because it actually includes three games in one box: the campaign is played with three different decks from three eras for separately playable scenarios, each with its own rules, cards and challenges. Look forward to an exciting conflict about the manipulation of the timelines in Ancient Egypt, the Dark Ages and of course the flashy 80s!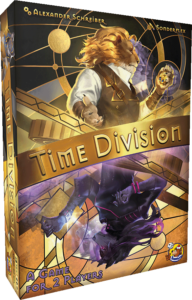 Time Division by Alexander Schreiber will be published by HeidelBÄRen in German and English at the end of September 2023. The game for two people includes: 1 game board, 4 card expansions, 60 character cards (20 from each era (Ancient Egypt, Middle Ages, 80s)), 4 overview sheets, 1 metal coin, 1 VP stand and 1 game rule. The gamers game will be available in our online-shop and in well-stocked specialty stores.
You can already pre-order the game from us or sign up for the review list so that you will be notified as soon as the game is released.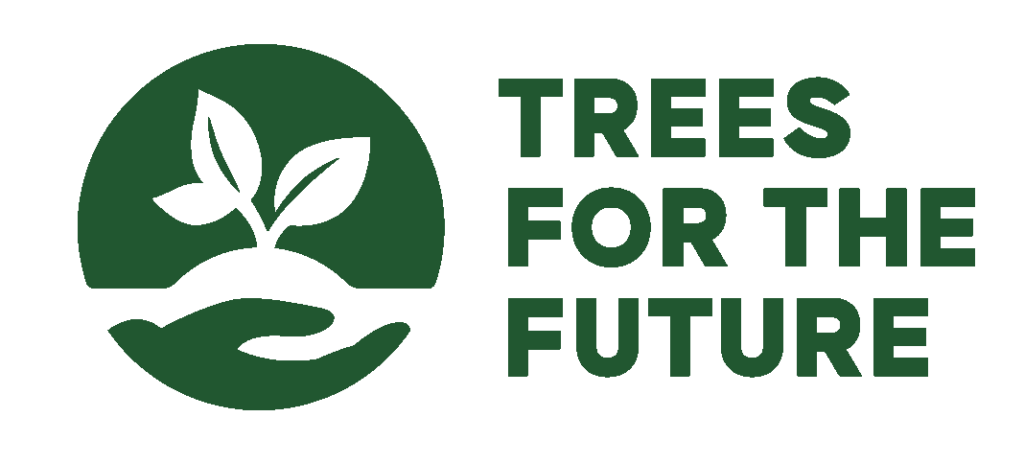 Not out of time is the continuation of our cooperation with Trees for the Future – which we currently support with all our novelties. We now also support this competent partner in terms of sustainable commitment with the sales of Time Division. Through this, a tree will be planted for every sold game of Time Division! More info about Trees for the Future: www.trees.org