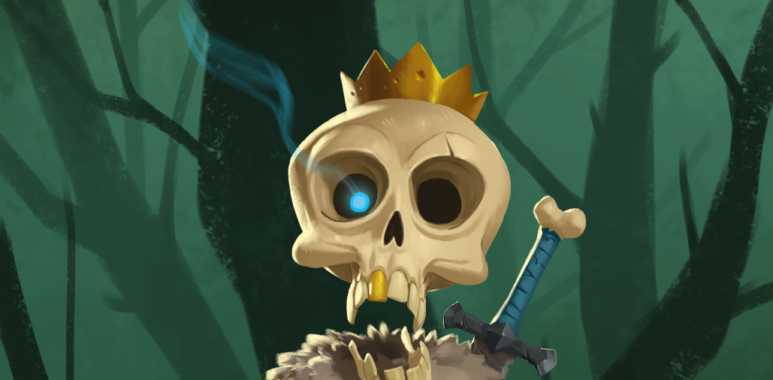 Spooky fun not only for Halloween!
The deduction game Similo: Halloween will be available in October 2021 and is now available for pre-order.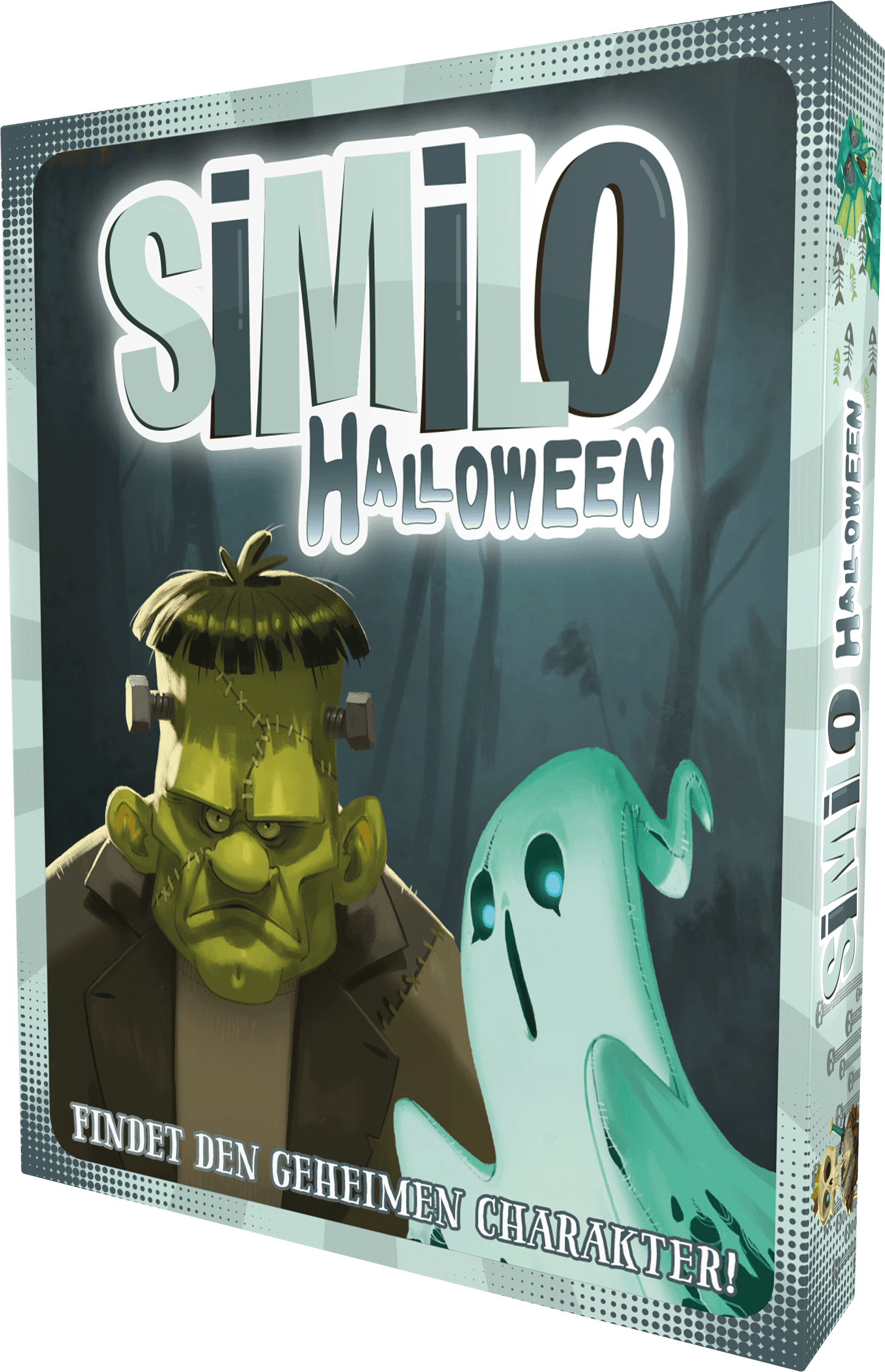 The successful Similo-Series gets a spooky addition with Similo: Halloween. In the latest deduction title, you have to deal with a wide variety of spooky characters, who are especially active on the night of October 31. Once again, 2 to 8 guessers aged 7 and up try to find the character they are looking for by working as a team and using clever hints. With great fun and quick set-up, Similo: Halloween fits seamlessly into the Similo series. The clever party game from Horrible Guild is therefore perfect for both large and small game rounds in every age group.
The possibility of combining the game with other games in the Similo series, such as Similo: Wilde Tiere, means that the game experience can be expanded and changed at any time. Similo: Halloween can also be played via video conference.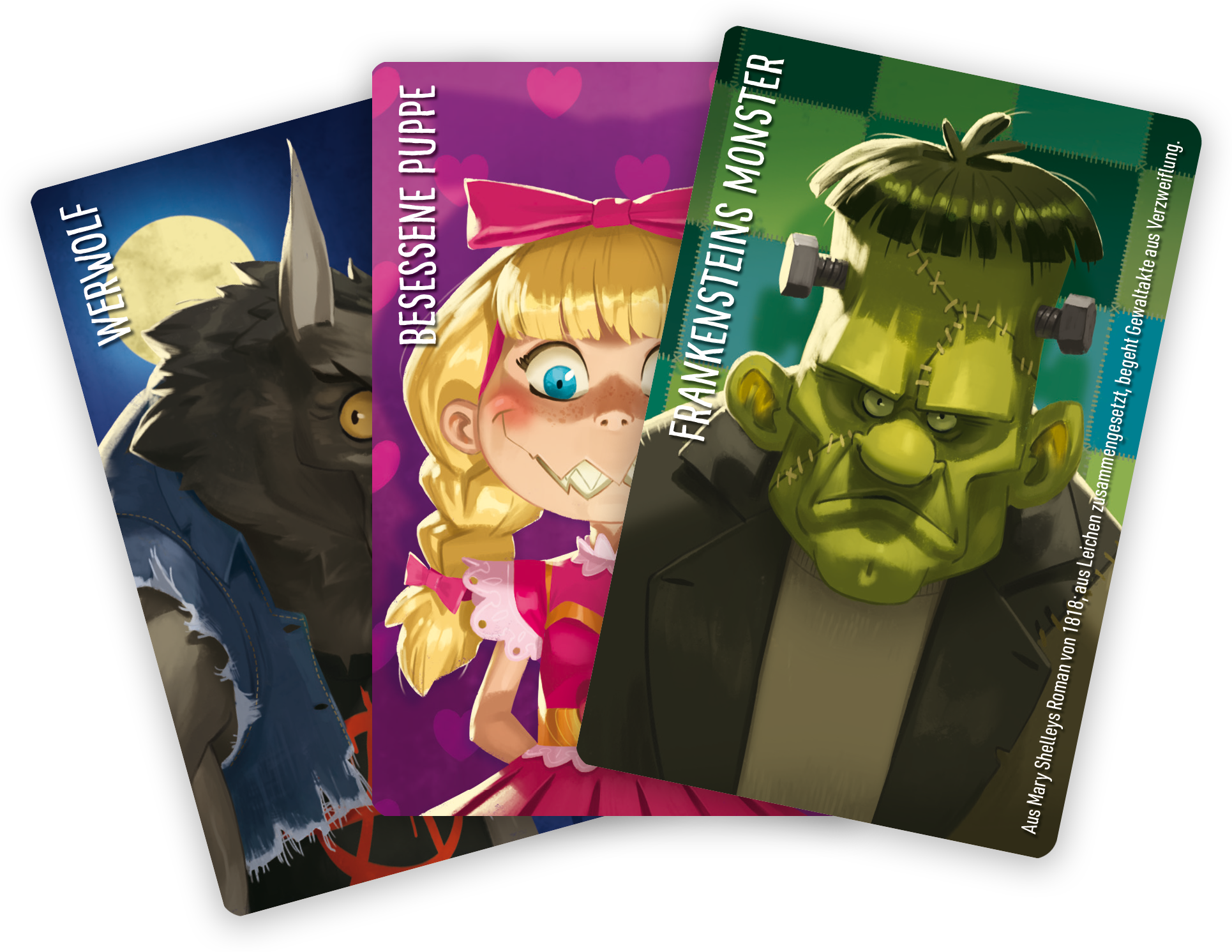 More information about Similo: Halloween
Similo: Halloween, 30 cards, 1 game rule, 2-8 players, ages 7+, 10+ minutes, MSRP 10,95€. Available for pre-order now.
Shop: