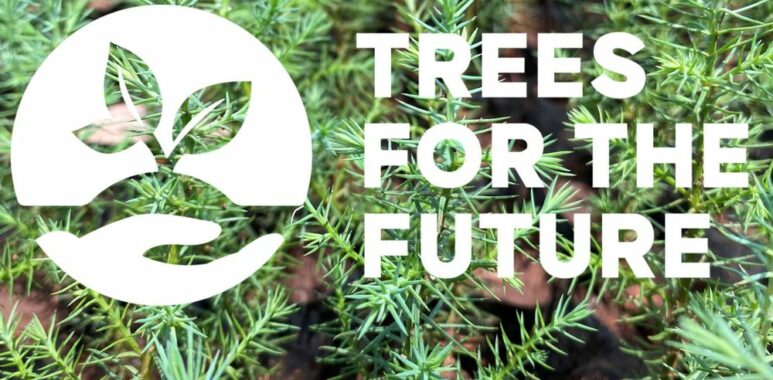 The topic of environmental protection and sustainability concerns us all, including us as a games publisher. We HeidelBÄRen therefore take the Earth Day as an opportunity to draw attention to our partner Trees for the Future (TREES) and our own commitment.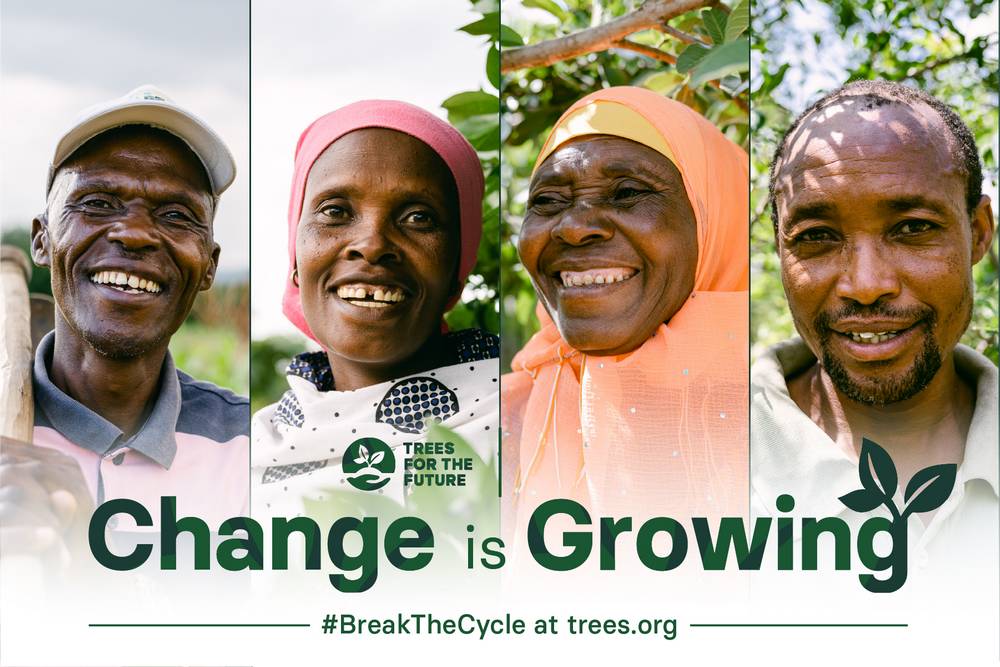 For some years now, we have had Trees for the Future at our side as a competent partner in terms of sustainable commitment, and this year the motto of their work is Change is Growing.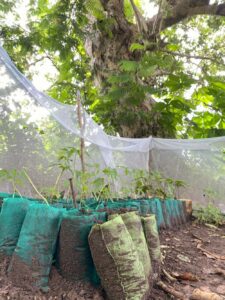 For every sold copy of our games Fish & Katz and Tails on Fire the organization plants a tree. The resulting forest gardens restore degraded land, sequester carbon and improve biodiversity. In addition to an improved ecosystem, farmers also benefit financially from the yields of these gardens.
Horrible Guild's strategy game Evergreen also supports TREES, true to its motto of creating a green planet, in game and in real life.
In addition to planting trees, Trees for the Future also supports regionally based families who make their living from agriculture by providing important knowledge and tools.
More information about Trees for the Future is available at: https://trees.org.