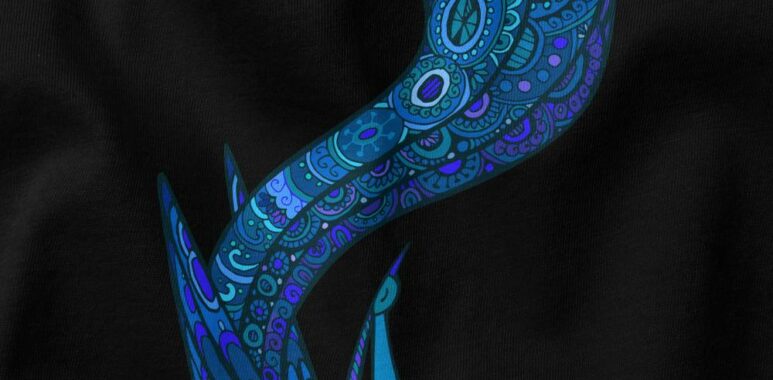 The firebirds of BLAZE are coming
In Autumn 2021, the legendary, mystical and magical firebirds will be released over Europe. Right now, Blaze is already playable online as a beta version on Boardgame Arena and "wearable" as a unique Blaze shirt.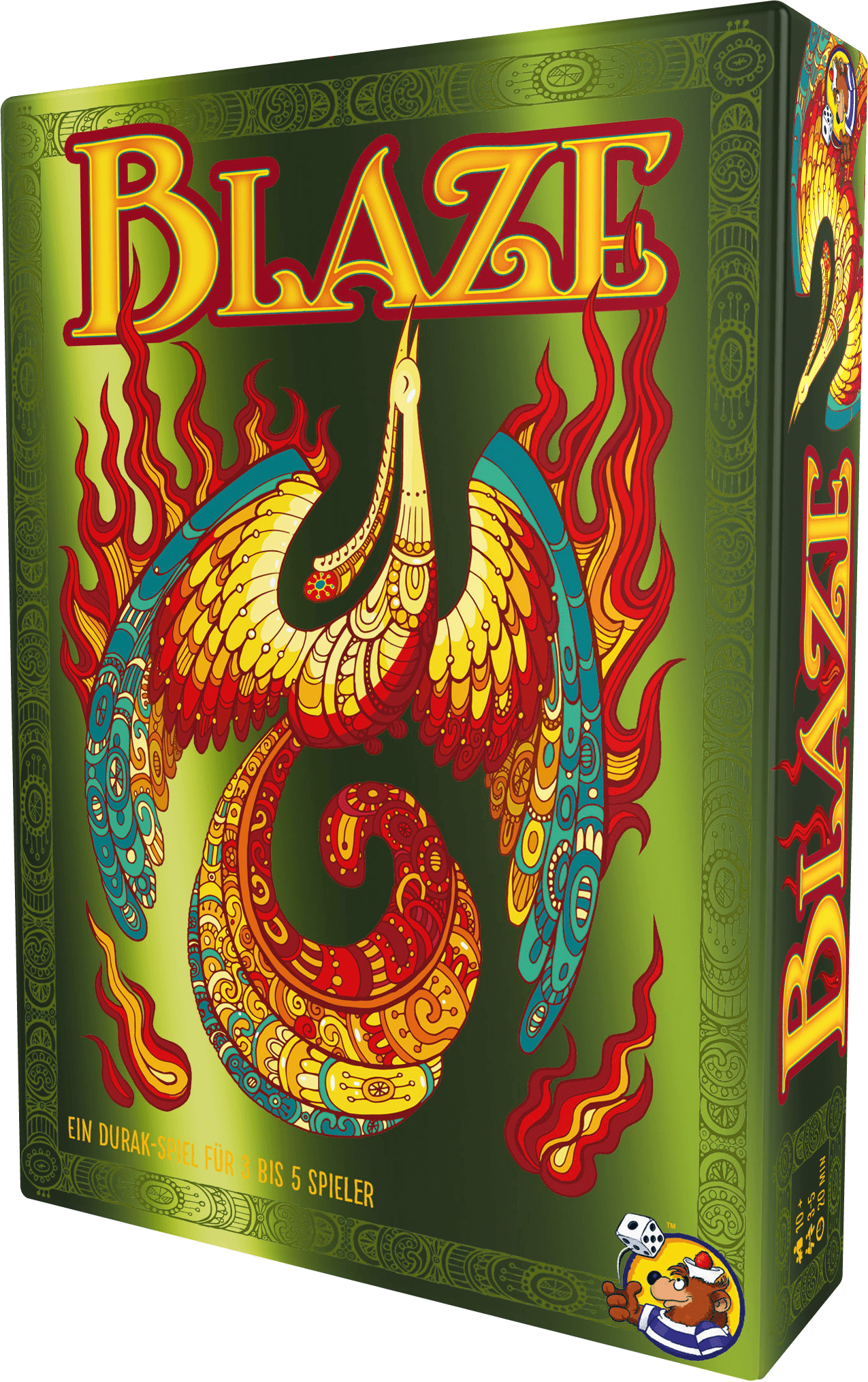 The trick-taking card game Blaze for 3-5 players aged 10 and up will be released in July 2021 in a series with the successful bluffing card game Spicy, which was both recommended by the jury of the "GAME OF THE YEAR 2020" and nominated for the Golden Geek Award in the categories "Light Game of the Year" and "Best Card Game". To complete the quartet, the two card games Coyote and Anansi joined in the fall of 2020.
The box and card backs of all titles in the series are decorated with a special metallic print that emphasizes the unique gameplay of the card games. Blaze also stays true to the card game series' idea of culturally anchoring theme and illustration, with Russian artist Nadezhda Mikryukova drawing both the legendary firebirds and the decorative frames in a classic illustration style.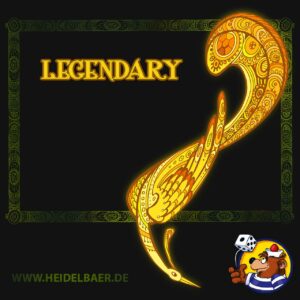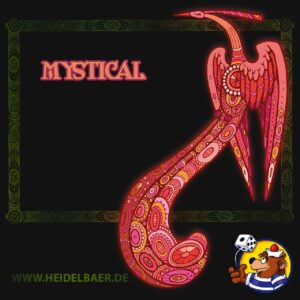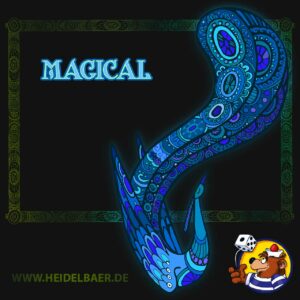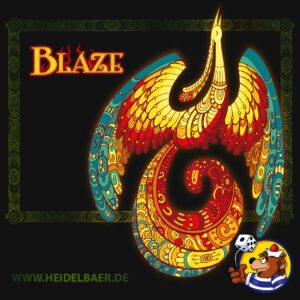 To prepare yourself for Blaze in the short time till the release or to get some more impressions, you can play Blaze for free online on Tabletopia and as a beta version on Board Game Arena. All you need is an account for the respective platform. At our digital game nights on Discord, our ErklärBÄRen will also be happy to explain the rules.
Suitable for the warm temperatures you can now get the blazing artwork as a shirt. Our shirts come for ~ 30€ including shipping in different colors with the unique artwork of the firebirds to your home.
In a selection of 15 designs you can choose your favorite bird. You can find an overview of the different designs and sizes under the following link.