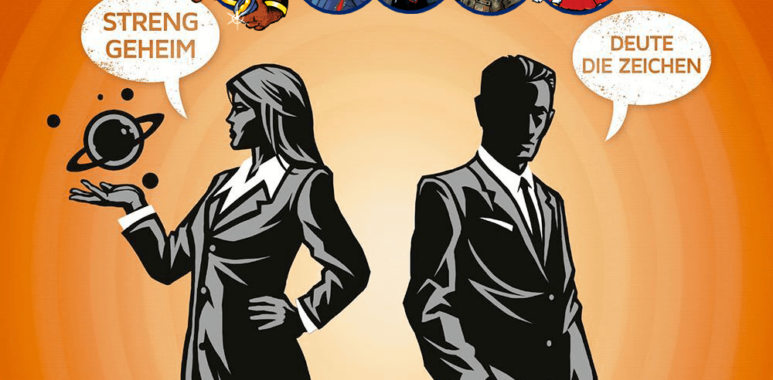 Czech Games Edition News EU
HeidelBAER News
News
The agents are home: German Codenames back at HeidelBÄR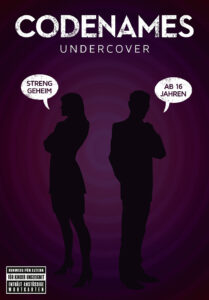 We spy something coming with our happy eyes, and this is Codenames: From January 2022, the companies HeidelBÄR Games, Heidelberger Spieleverlag and Asmodee Germany will jointly market the game and brand Codenames in the German-speaking region.
The multiple award-winning board game Codenames is one of the best-selling games on the German market and has now established itself as an outstanding brand for word guessing games. The clever game by successful author Vlaada Chvátil and the Czech publisher Czech Games Edition (CGE) is virtually indispensable at any games evening and part of every well-stocked games shop. After the successful distribution and marketing of Codenames was most recently the sole responsibility of Asmodee in Germany, the SPEL DES JAHRES 2016 (Game of the Year) is now returning to its origins. While HeidelBÄR Games will look after the title as publisher, Heidelberger Spieleverlag will become the first point of contact for business distribution issues. At the same time, Asmodee Germany will focus on the further sales development of the brand in strategic sales markets and address new customer groups.
In 2022, all games of the Czech publisher Czech Games Edition (CGE) will be licensed to HeidelBÄR Games. HeidelBÄR and CGE have a close and long-standing partnership, which began with the first edition of Galaxy Trucker (2007). As it is well known, the new edition of Galaxy Trucker was also re-released in German by the BÄRs in 2021. HeidelBÄR Games has already been solely responsible in charge of all other CGE games since its relaunch in 2019.