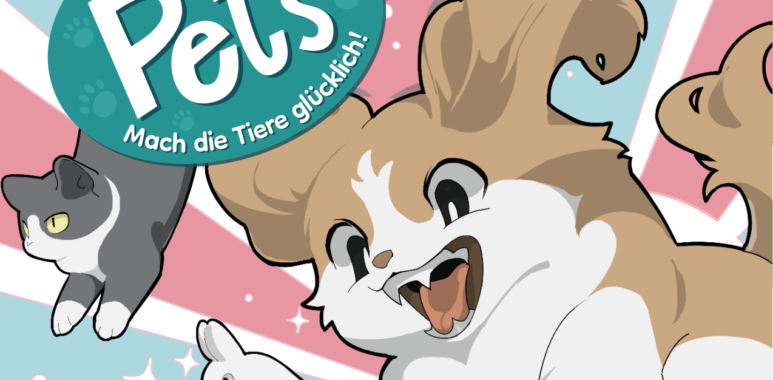 Announced games EU
More Game-News
Summer will be cute – Super Kawaii Pets announced for Q3
At the Nuremberg Toy Fair, we already had a prototype of Super Kawaii Pets at our booth, and now we can confirm that the game will be released in German by HeidelBÄR Games in the summer or third quarter. In Super Kawaii Pets, the name says it all, because everything revolves around cute and adorable pets that want to be made happy.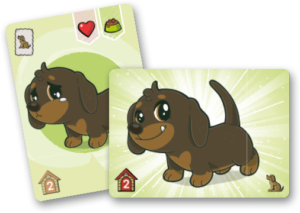 Super Kawaii Pets is a fast-playing card game for 1–4 people aged 8 and up. Collect unhappy animals and fulfill their needs, such as food, medicine or affection, and make them happy. Happy animals can give you important points for the end of the game. Some animals give extra abilities when played, which can be used to trigger chain reactions. It is necessary to play the cards at the right moment to benefit from them to the maximum.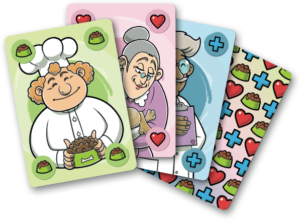 By collecting certain breeds of animals, you can also get hold of valuable location cards.
Super Kawaii Pets not only looks super cute, it's also super fun to play – because is there anything better than making animals happy?
The playing cards captivate with their funny, but at the same time cute design. All animal cards have a sad and a happy side and are laid out high or across depending on their status. The game also features a solo mode where you have to compete against time – can you make enough animals happy before time runs out?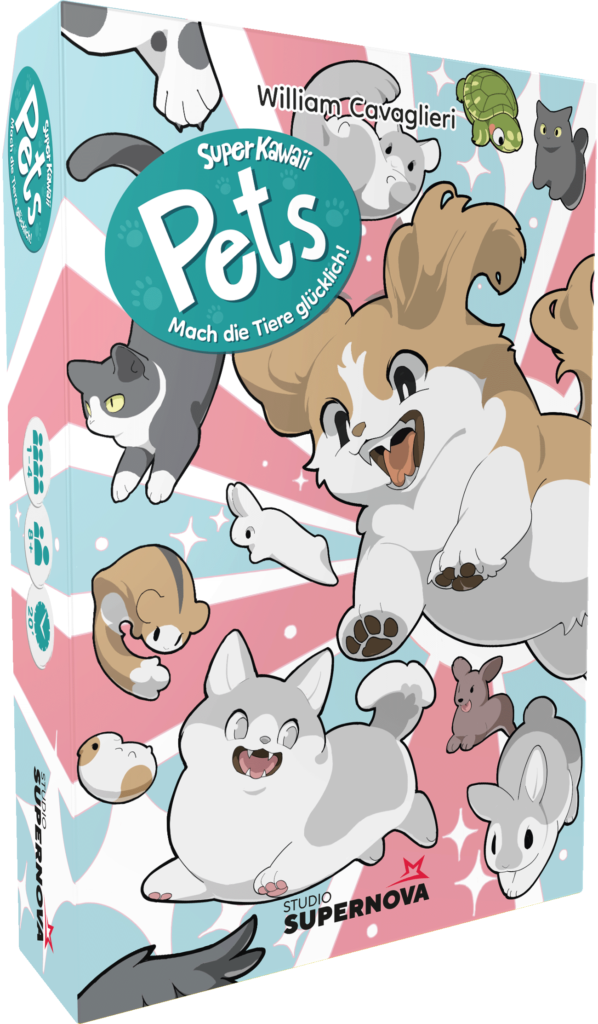 Super Kawaii Pets is by William Cavaglieri and for 1–4 people aged 8 and up. The game will be published in German by HeidelBÄR Games in the summer, third quarter, and includes 85 cards and a game rule.
Among them are 42 animal cards, 27 help cards, 15 location cards and 1 start card.
Super Kawaii Pets is expected to cost RRP €15.95 and will be available for purchase both online and in well-stocked specialty stores.