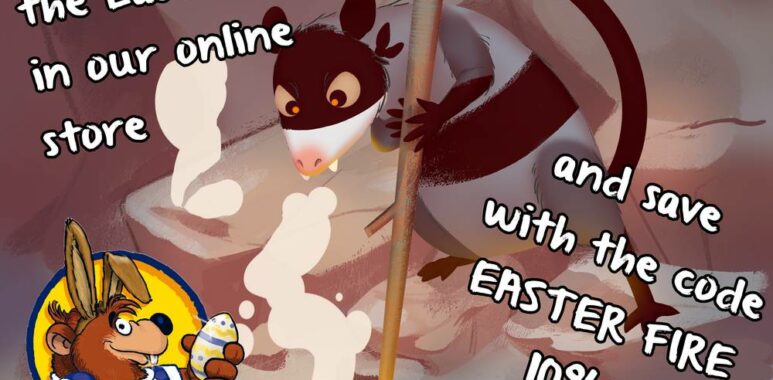 Remember the Easter discount in our online store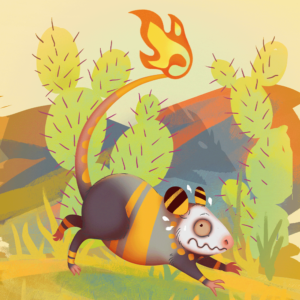 Until April, 10th. you can save 10%* with the code OSTERFEUER when ordering in our online store. Fiery games for fiery Easter!
Take advantage of the discount and get our games for the upcoming Easter season. Whether you're going on vacation or spending time at home, you'll find suitable games here. From quick card games, to family games, to gamer's games – there's something for everyone in our store.
Visit our store directly and take advantage of the discount!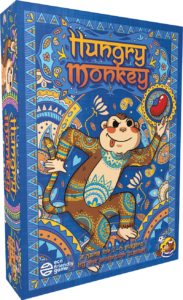 In our store you will find a variety of great games. Hungry Monkey is a card game where the objective is to get rid of your hand cards and collect beans. You play in turns and must always put a card of the same rank or higher on the discard pile. Some animal cards come with exciting effects, like a bonus move or wild card. In addition, each person also has face-down cards that may only be played at the end of the game. So that you don't go into the final phase unprepared, you should use the effect cards to get to know these cards and exchange them for better ones if necessary. With the bean cards, you also have an alternative score at hand if you want to play several games directly.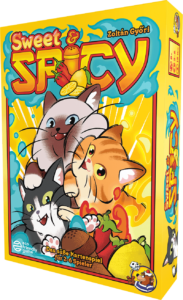 How about Sweet & Spicy? This card game is a bluffing game for 2–6 people and the kid-friendly version of the popular Spicy. The game principle has remained the same, you have to play a higher card of the same spice. The cards are placed face down, so you can also lie. But do not let yourself be caught. With the new super joker, it is a good introduction for younger players to the world of bluffing games. The design has also been completely revised and adapted to the new target group. Furthermore, we changed the wasabi card to a citrus card.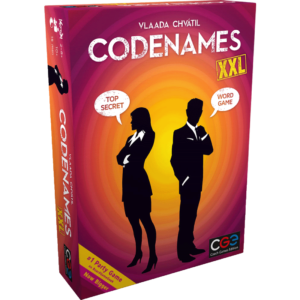 A classic that is perfect for large rounds is Codenames XXL. This is an enlarged version of the Game of the Year 2016 with cards twice as big. No matter how big your table is, everyone can read the cards well. In Codenames, you play in two teams, each trying to find the words you're looking for. In each team, there is one person who knows the assignment of the words and gives clues to the rest of the team.
*The discount is valid from a purchase value of €30 (excl. shipping costs), cannot be combined with other discounts and does not apply to any shipping costs. The discount code can be used only once per person.