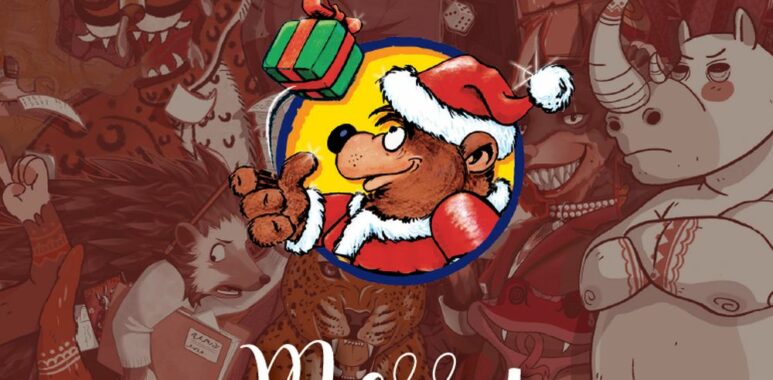 Czech Games Edition News EU
HeidelBAER News
Horrible Guild News
Mebo News
News
Merry Christmas and advent calendar voting
We wish you all a Merry Christmas and restful days! Another not normal year, which was marked by numerous restrictions, is coming to an end. Thank you again for your great participation in this year's Advent calendar – and we're giving it another go: For the first time, there is the 25th door – and with it a game that neither made it into the calendar nor into the shops in time… you know…, BUT it should at least have the one good thing going for it, this door is your possible joker and can replace a wrong answer! But even if you have the wrong answer and have opened all the doors, you can still win a big prize…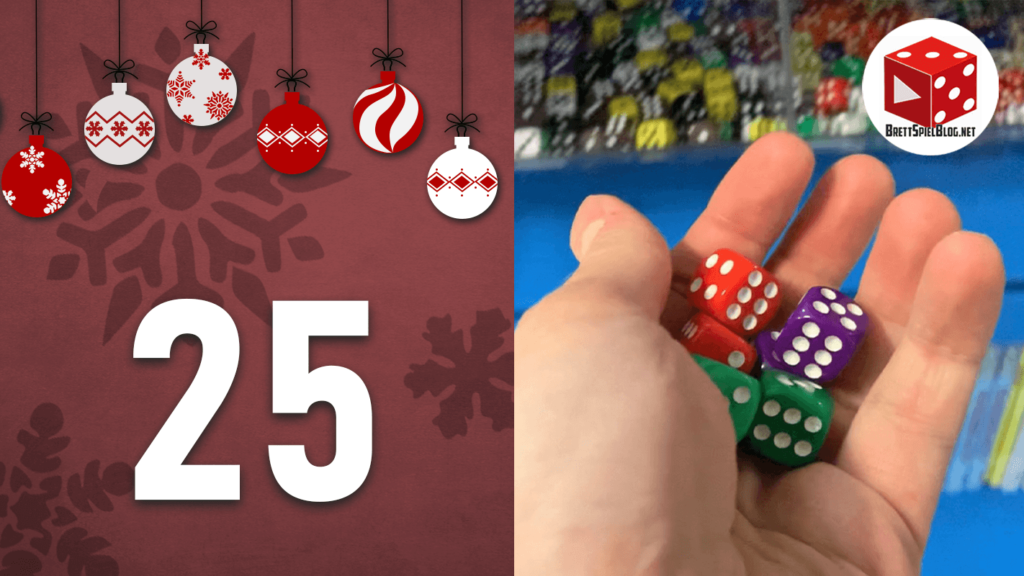 We have to thank all the video makers in the advent calendar, if you want to see who they were, we have listed them all in the news, including the main prize. OR you can simply go to our new competition, Adventsvoting.heidelbaer.de, where you can choose your favourite contribution and also have a quick overview of all the videos. And of course you can also win the great loot here!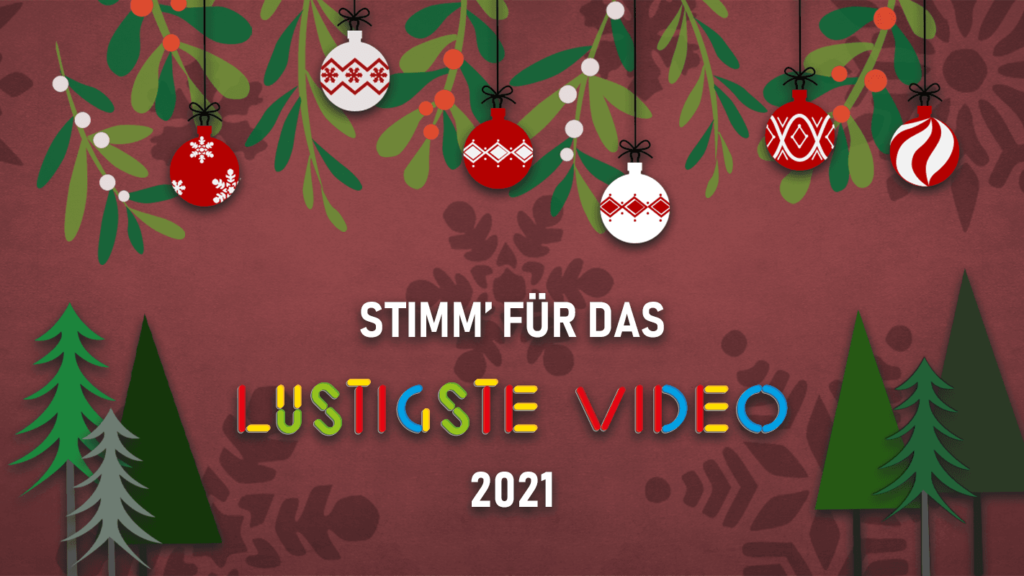 Last but not least, we look forward to receiving your feedback on the Advent calendar at the address given in the picture. But you can also give us feedback, of course, also via Discord, where we can write and talk to you more easily.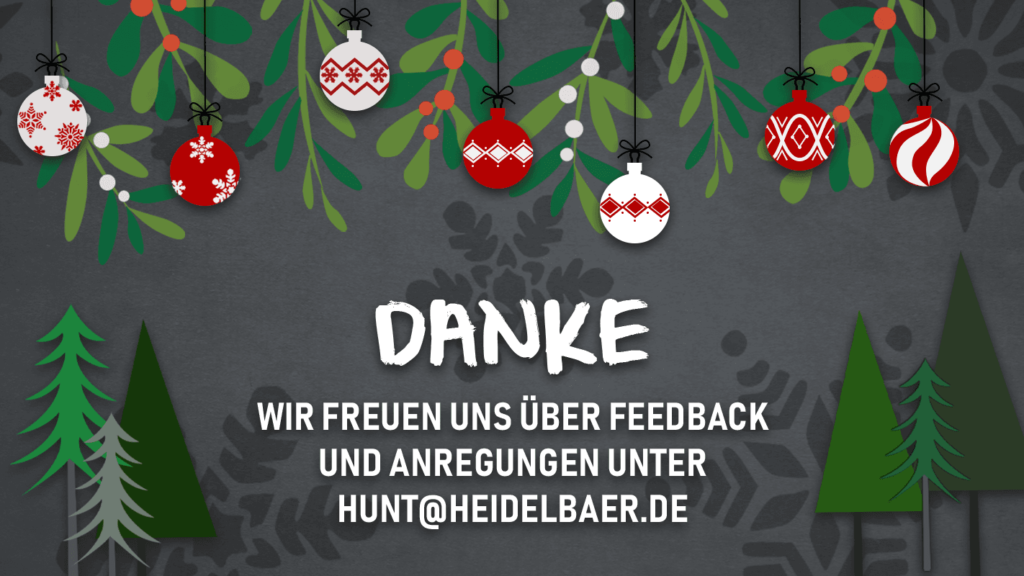 You are still here… Let's go, it's Christmas! …follow the red squirrel! Happy Holidays!