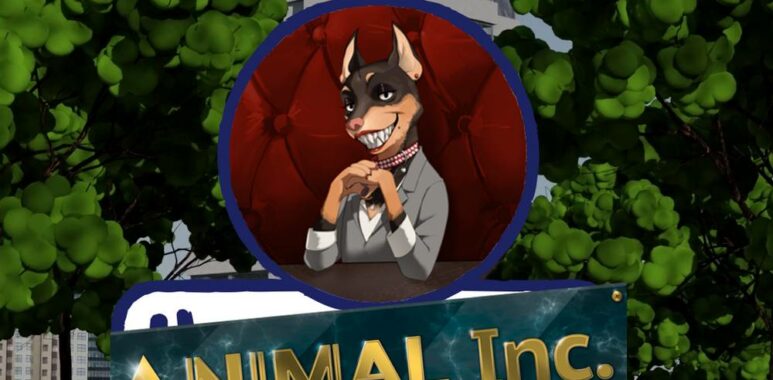 Important Information! Animal Inc. has acquired HeidelBÄR Games
Today we can announce that Animal Inc. will take over HeidelBÄR Games from 01.04.2023. The new CEO Chanel embodies the values and goals of Animal Inc. and makes them become reality.
As its first official act, Chanel decided to change the company's logo to give it a stronger competitive edge. From now on, it's time to bare your teeth and attack.
The acquisition of HeidelBÄR Games was thus the next logical step for the globally growing company. Significant for the acquisition were the recently released and very successful games Tails on Fire, Hungry Monkey, Fish & Katz, and Sweet & Spicy
All employees of Heidelbär Games are transferred, but have to prove themselves as interns again.
We will inform about further changes soon.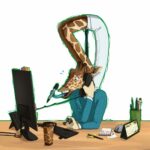 Should you have any further questions,
please contact the new secretary:
Giraffe.