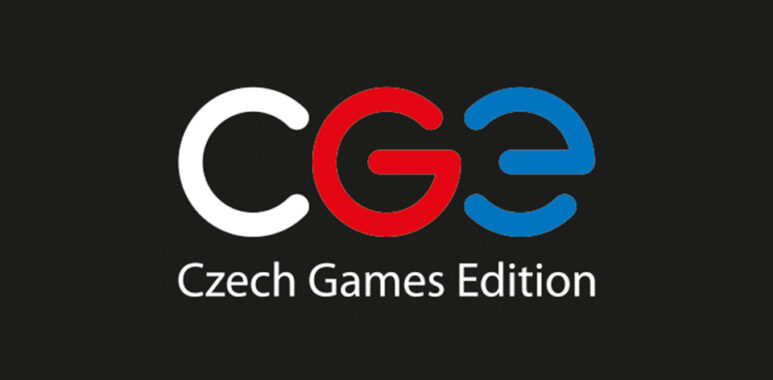 Czech Games Edition News EU
News
Game announcement from Czech Games Edition (Twitch Stream)
Today (04/18/2023) at 5pm, our partners from Czech Games Edition will announce a new Eurogame in their Twitch stream (https://www.twitch.tv/czechgamesedition).
The game will be presented directly by the authors, and you will be live when there will be the first look at the game. So the components will be introduced and the basic mechanics of the game will be explained. Also, questions from the chat will be answered again. The stream will last about 90–120 minutes and will be in English.
Join the stream live and be the first to learn about the game.
You can't watch the stream, but you still want to know something about the new game? Don't worry, we'll provide you with information after the stream.