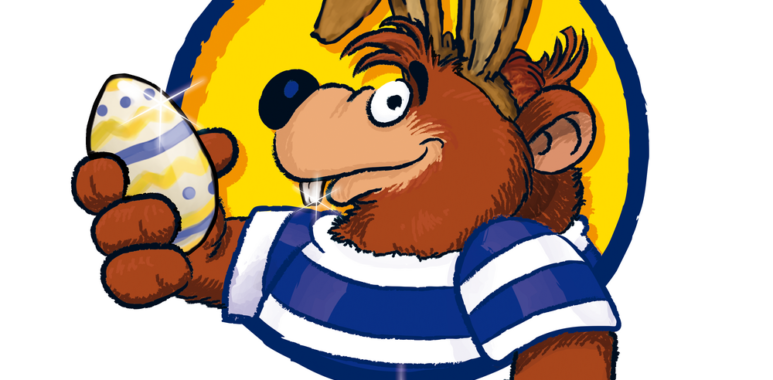 Fiery Easter: Easter discount in our online store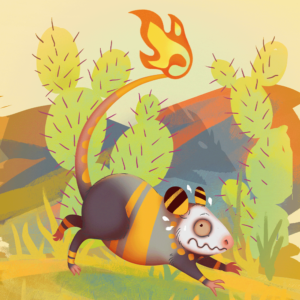 From today until April, 10th you have to honor the fire. The brave opossum from Tails on Fire has managed to steal the fire from the iguana and bring it to you – so you can light a warming Easter fire and look forward to a fiery Easter.
With the code OSTERFEUER you can save 10%* from today until April, 10th when ordering in our online store. Fiery Easter, fiery games!
Visit our store directly and take advantage of the discount!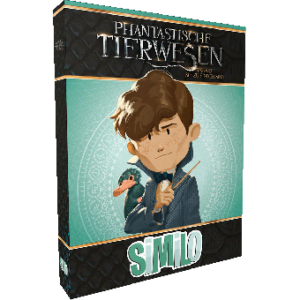 In our store you will find a variety of great games. How about Similo: Fantastic Beasts? The latest installment of the acclaimed game series will once again take you to Wizard World and let you meet famous characters from the wizarding world. Among them are characters such as Newt Scamander, Tina Goldstein, Jacob Kowalski or the Niffler.
Together, you'll have to eliminate characters over four rounds and identify the secret person at the end. Interesting: All titles from the Similo series can be combined with each other, offering you a great deal of variety.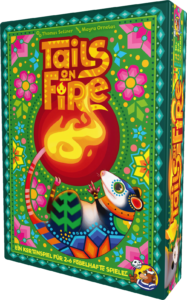 No game collection is complete without games from HeidelBÄR Games! Especially, our novelties from last year should not be missing. Tails on Fire is a fast-paced trick-taking game. Besides the great design, the game impresses with exciting game elements. The won trick cards can be stolen again during the game, which keeps the game exciting until the end. In addition, it is important to assess the actions of the others well, because each round is played with only three hand cards – so think carefully about which cards you choose for each round.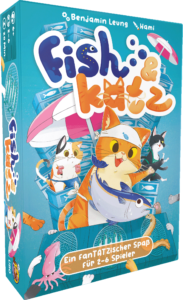 In Fish & Katz you have to catch the right fish! You use the cute cat paws and try to correctly assess the other people. In each round, all players simultaneously place their paw finger on one of the cards on the table. However, you only get a card if you are the only one who has selected the card. If more than one person has picked a card, the card is discarded. Only those who have a good overview and grab the right fish can win in the end. But beware of the octopus, which can steal a collected card from you.
*The discount is valid from a purchase value of €30 (excl. shipping costs), cannot be combined with other discounts and does not apply to any shipping costs. The discount code can be used only once per person.