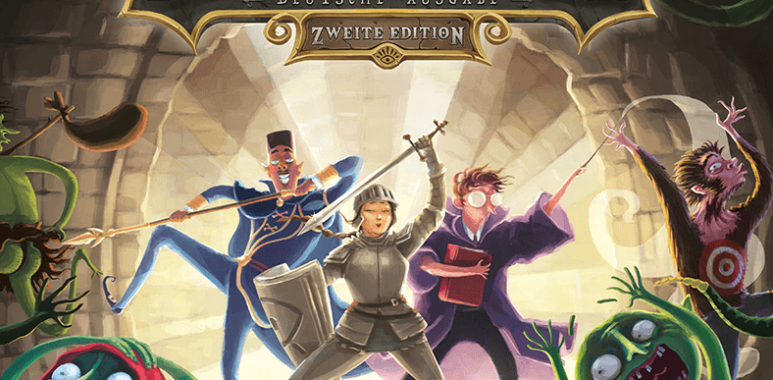 Dungeon Fighter – German second editon released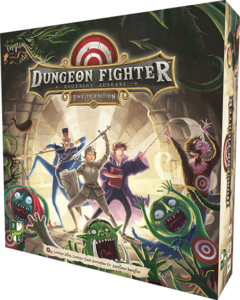 The new basic game Dungeon Fighter- Second Edition is intended for newcomers to the Dungeon Fighter world. After a pandemic-related delay in delivery, the new edition has now been released in January 2022 and has since been available in stores everywhere.
Dungeon Fighter is a game that combines skill, adventure and wit for 1 to 6 players. In a world without real heroes, you are a daredevil group of heroes and explore an extra sinister dungeon together in about 45 minutes. Dungeons, dice and (mis)skill – for over 10 years now, the exploration of ancient dungeons has been a pastime for short-tempered amateurs aged 8 and up with no adventurer training.
Search the numerous rooms of this dungeon and face the endless hordes of grotesque monsters by throwing your dice in even curious ways!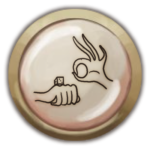 Fight, fail, fight some more, fail some more, etc. But now new chambers of terror are opening up and it's up to you to prove to the world that maybe there are some true heroes and heroines after all. Become … Dungeon Fighters!
Experience the pure, groundbreaking Dungeon Fighter Second Edition adventure with the 2 new entry-level heroes, for example: The wizened wizard Marvin, who convinces with more or less skilful spells, and the dancing high elf Wilrond, who can at least sometimes inspire for his clothes and dance steps. Of course, you have to arm yourself to face the dam-dam-dam-dam…boss at the exit of the labyrinth.
The still unique game experience, created by Lorenzo Silva, Lorenzo Tucci Sorrentino & Aureliano Buonfino, impresses once again in 2022 with the crazy illustrations by Giulia Ghigini, who gives the entire Dungeon Fighter world its own fantastic style. Currently, this can also be admired in the Kickstarter for a tabletop role-playing game variant on Kickstarter. The four standalone expansions are also due for release in 2022.
DUNGEON FIGHTER – SECOND EDITION, a game by Lorenzo Silva, Lorenzo Tucci Sorrentino & Aureliano Buonfino, with illustrations by Giulia Ghigini, for 1 to 6 players aged 8 and up, playing time approx. 45 minutes.