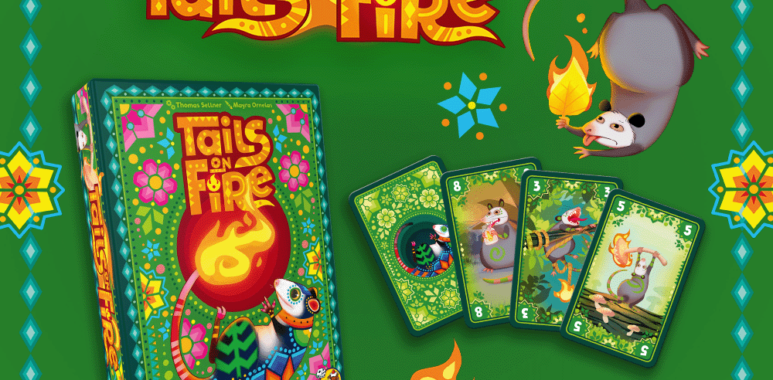 HeidelBAER News
Making Of
News
our game designers
A little look into the production of Tail on Fire
Today we give you an insight into the production of our card game Tails on Fire. The game is produced in the EU, more precisely in the Czech Republic, and also supports the Trees for the Future campaign. Tails on Fire is by Thomas Sellner and for 2-6 people aged 10 and up. The card game contains 81 playing cards. Among them are 12 playing cards in 6 colors each and 9 fire cards.
After the cards are printed and cut, they are sorted by hand and divided into two piles, just like you will find them later in the box.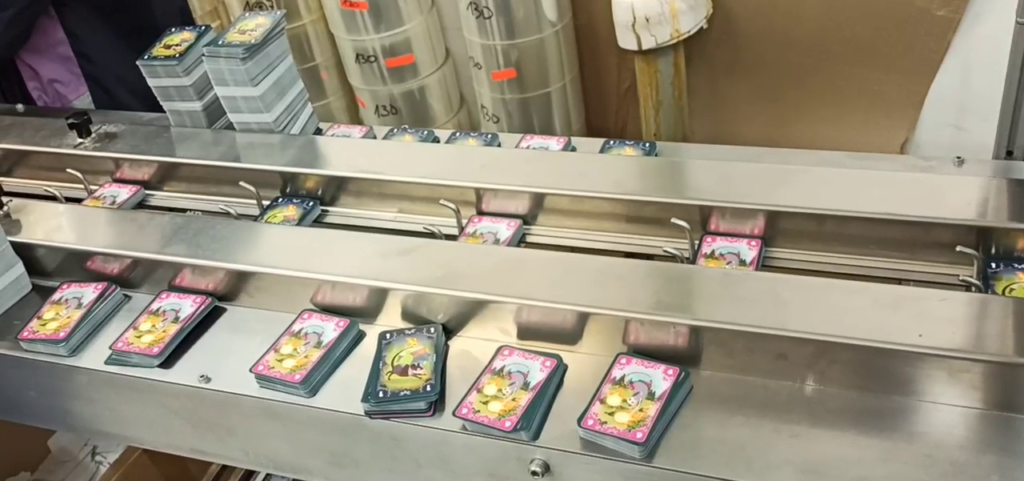 The sorted stacks are then shrink-wrapped in a machine and are ready to travel to your game table. At another point, the box is printed in advance and a folded inlay is added by hand so that the cards don't simply fly back and forth in the box.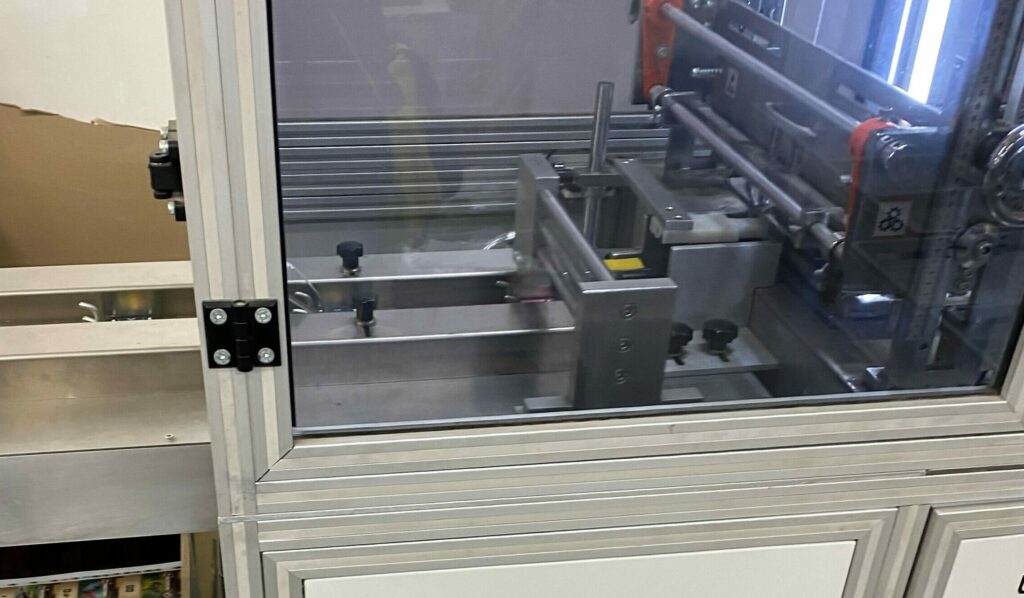 Tails on Fire
Tails on Fire is a fast-paced card game over nine rounds. In each round, players try to play a card that is no longer outbid. Whoever plays the last card that is not outbid wins the current round and gains the fire that is on display. The person places this fire card, along with the card that won the fire, in front of him or her. The fire cards indicate the person's respective points, but they can be stolen again during the game. Whenever a person wins a round with a number that is currently protecting a fire, they also steal that fire card.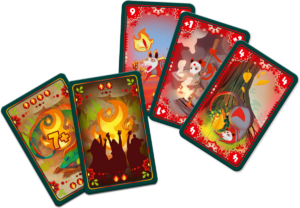 A special feature of the game is that each round is played with only three hand cards. All cards are available for selection, except those that were played in the last round or are currently protecting a fire. Thus, Tails on Fire has exciting strategic elements that can influence the choice of cards and the gameplay in each round. The game also offers a very fast-paced gameplay mechanism and remains exciting until the end due to the stealing threat.
Trees for the Future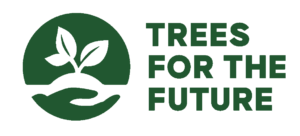 With Trees for the Future we have found a competent partner in terms of sustainable commitment, which we support wholeheartedly with the sales of Tails on Fire: We are very happy to be able to plant a new tree through the sale of each game! Since trees are not everything, the further work of Trees for the Future also refers to supporting regionally based families who live from agriculture with knowledge and tools. Therefore, the organization works with local communities to see what help is needed to move toward more sustainable agriculture. Like Heidelberger Spieleverlag, the organization was founded in 1989 and works primarily in the sub-Saharan regions of Africa. Detailed information is available at: https://trees.org.