All News
It seems we can't find what you're looking for.
Latest News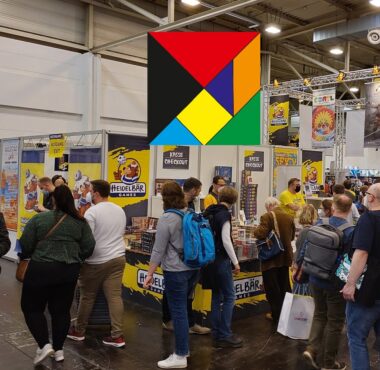 Community
Community-Highlights
HeidelBAER-News
Mebo
More Games-NEws
News
Promotion-Highlights
From Oct. 5th to Oct. 9th. the exhibition halls in Essen opened their doors to game enthusiasts from all over the world. For the...
All News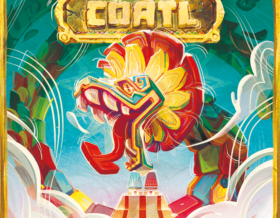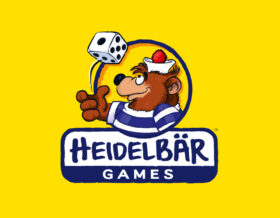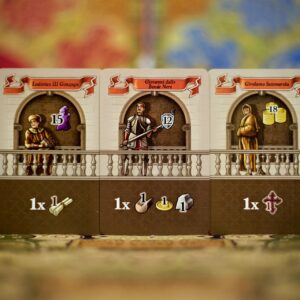 Earn prestige and victory points in the Renaissance!...