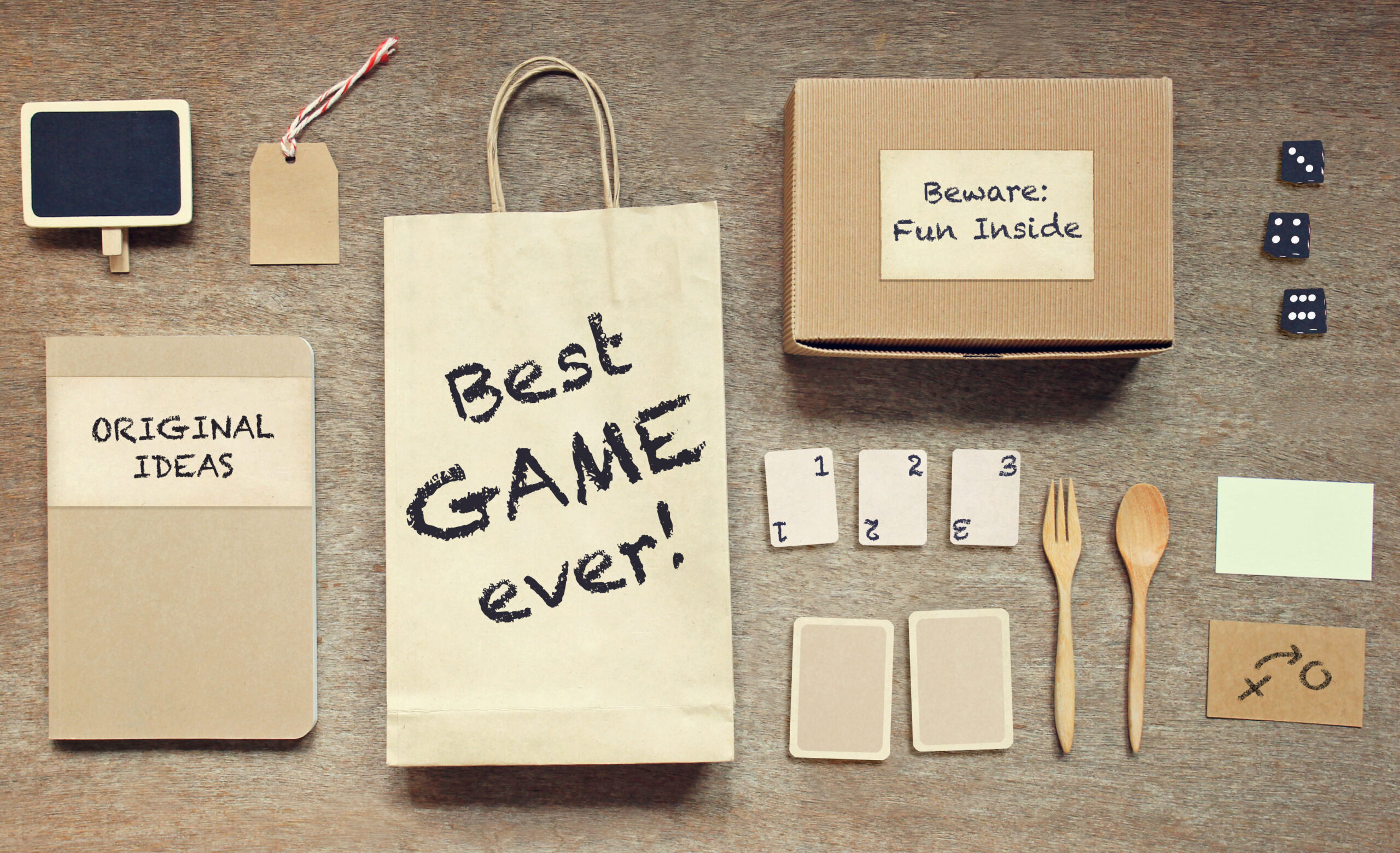 If you have a prototype that you want to present to us, you can do so in person at this events in Germany: SPIEL in Essen, Spielwarenmesse Nüremberg and Game Designers Meeting in Göttingen. Please make an appointment in advance: submission@heidelbaer.de. You can also send us your game idea to the same email address: submission@heidelbaer.de.
Here are some pointers to make it easier for everyone…
What We Are Looking For
Designers who are willing to work with us on developing their original ideas into a finished game.
Games that we can present to our worldwide partners; currently not in print anywhere else.
Games that delight a wide audience, from families and adults to casual players and gamers.
Unusual Dexterity games
Captivating Card Games
Smart Party Games
Games that offer a unique experience.
Games you can enjoy playing again and again over time.
What We Are Not Looking For
Children's Games
Trivia Games
Strategy Games
Games utilizing a particular License (like Star Wars, Lord of the Rings, etc.)
Trading Card Games or LCGs
Variants of Well-known Games
If your game matches what we are looking for, please complete the following contact form. We will look at its description and will request a prototype only if we are interested.