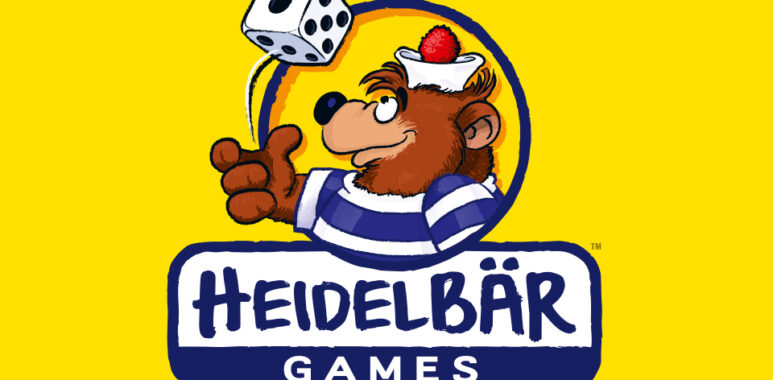 HeidelBAER-News
More Games-News
News
HeidelBÄR Games Plans Horrible Games In 2019!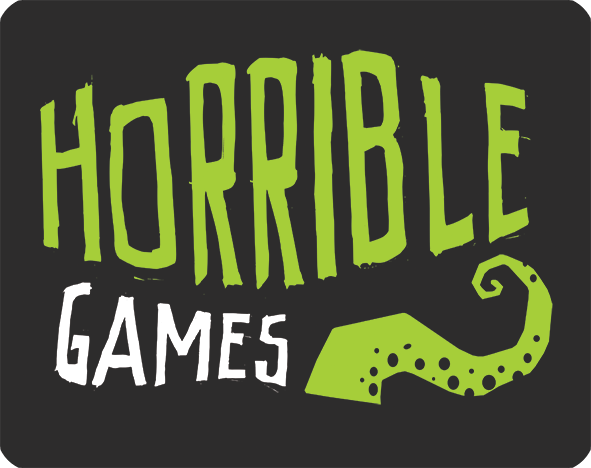 HeidelBÄR Games takes over the localization, marketing and press support of new releases of Horrible Games for Germany.
The close partnership of both publishers is the natural consequence of many years of friendship and good experience from previous collaborations.
The games of Horrible Games feature high-quality artwork, unusual game material and quirky ideas. The best demonstration of these are successful game titles, such as Dungeon Fighter, Potion Explosion or Railroad Ink.
Since HeidelBÄR Games also stands for games with attention to design, outstanding materials and innovative ideas, this is the perfect combination.
The German novelties of both publishers are distributed exclusively by Heidelberger Spieleverlag.
The first novelties of Horrible Games are expected at SPIEL ´19 in Essen. We are looking forward to a horrible cooperation.
Game on!