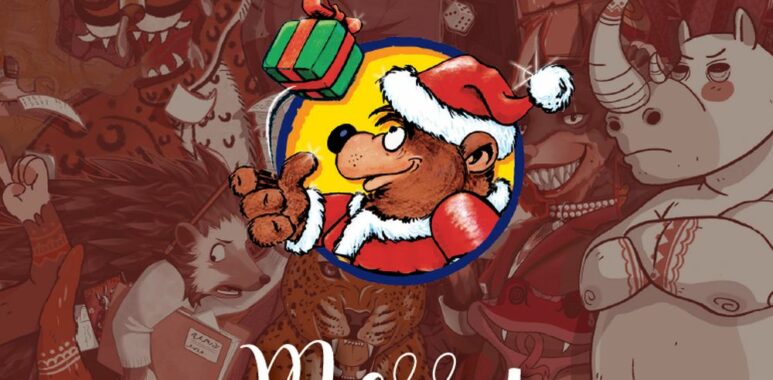 HeidelBAER-News
More Games-NEws
News
Merry Christmas and Happy Holidays!
We wish you all a Merry Christmas and restful days! Another not normal year, which was marked by numerous restrictions, is coming to an end. It was an extremely successful year for us in Central Europe. We want to take this incentive with us and look forward all the more in 2022 to finally being able to do more with our American and international games friends again. Playing together, being together, whether digital or analogue – we are looking forward to it!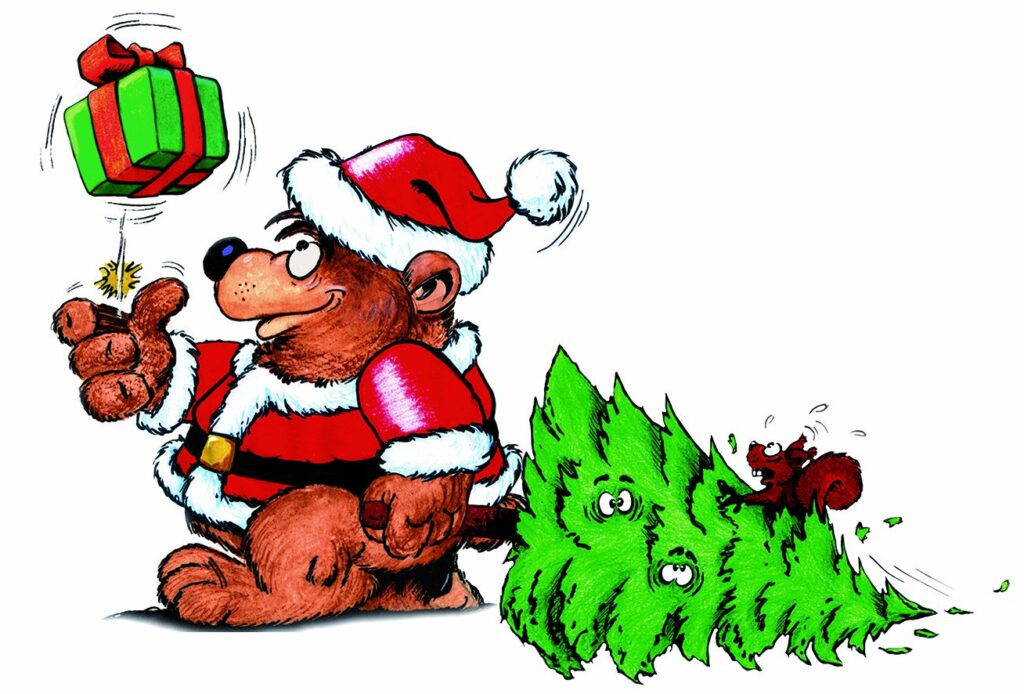 You are still here… Let's go, it's Christmas! …follow the squirrel! Happy Holidays!