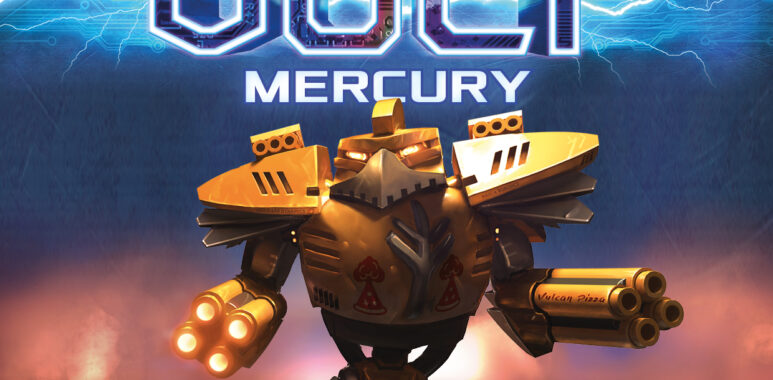 World of VOLT: Rome & Mercury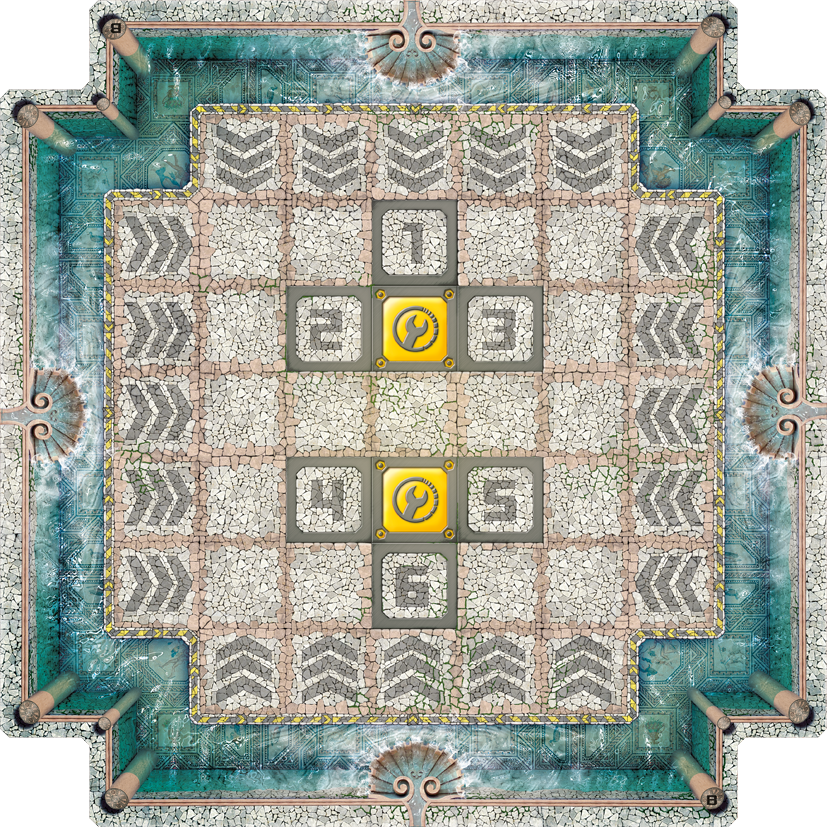 Welcome to Rome, home of the gladiators!
I see all of you fans have arrived in droves to witness today's live match and the experienced Aquadrom visitors in the front row came prepared with rain gear! Short circuits and floods are the program here, folks! The all-time record so far has been water spouts making it all the way to the sixth row of our audience, so get ready!
Hear that one, operators? Grease all your gears, screws, and ready your weapons the best you can because even the best of you are going under!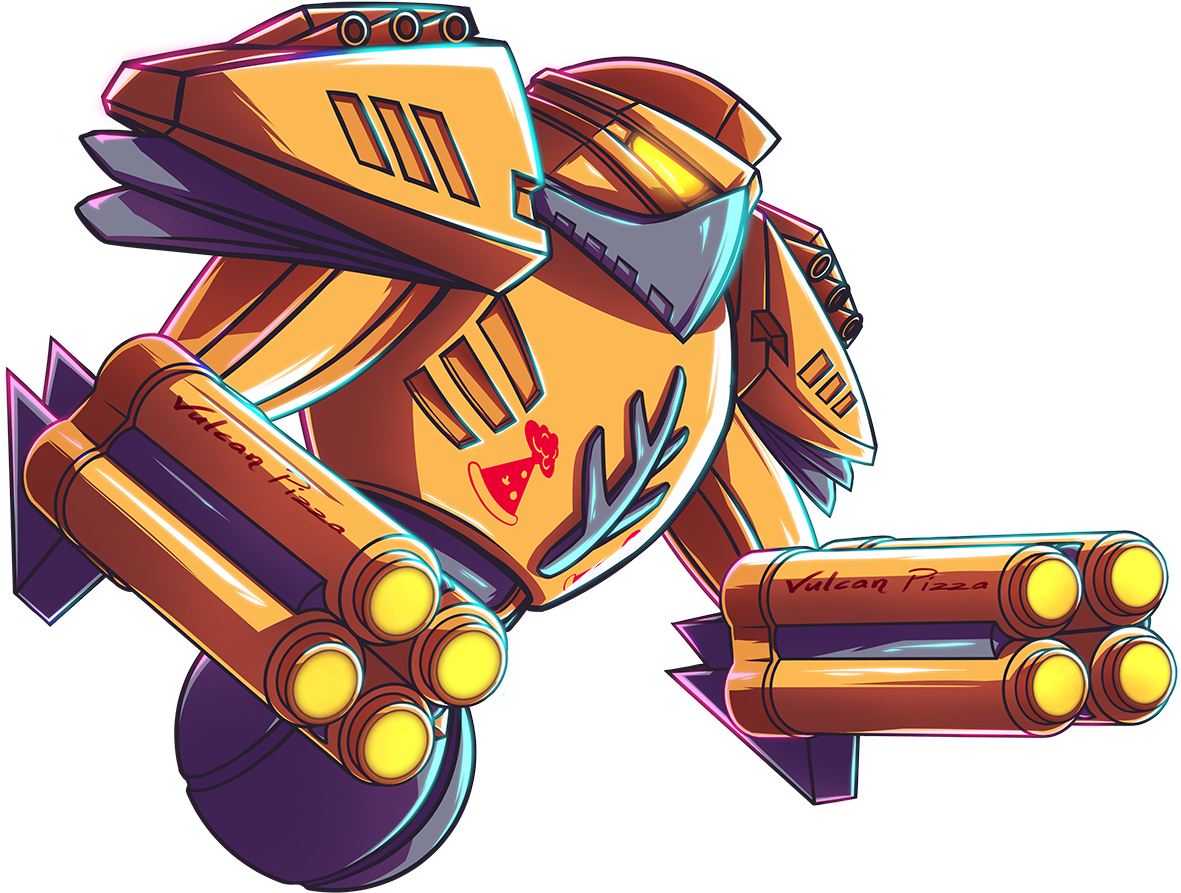 Don't think you're safe if you just avoid the water ditches, because our home champion is known for pushing everyone out of the fight simply with his water cannon. Here he comes, made of solid stainless steel, the tsunami of our arena: MERCURY!!!!
Today's fight is a special one, not only about the coveted champion title! Today's winner also gains an opportunity to score a hot advertising contract with Vulcan Pizza.

See for yourself how good Vulcan Pizza can be! During the commercial break, Vulcan Pizza offers a piece of oven-fresh pizza for all of our RFL fans. A piece of their notorious, firey "Vulcano", whose special chili sauce has already caused a medical emergency or two, is still sought after by many. Our fans can't be deterred!
But enough of this – let's get to the fight! Let the ground shake, laser beams fire, and water jets blast through the air, sinking robots to their watery graves!