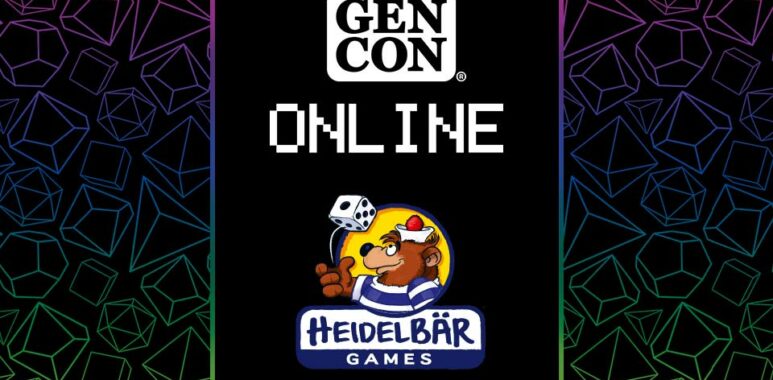 Events
HeidelBAER-News
News
We are at GenCon Online 2020!
HeidelBÄR Games takes part in Gen Con Online 2020!
The online convention takes place Thursday, July 30th through Sunday, August 2nd!
Wanna join in? Register for free now!
Or go directly to our Gen Con Online landing page!
Over four days and nights, you´ll have the chance to play our games – as well as tons of other games – on various digital platforms.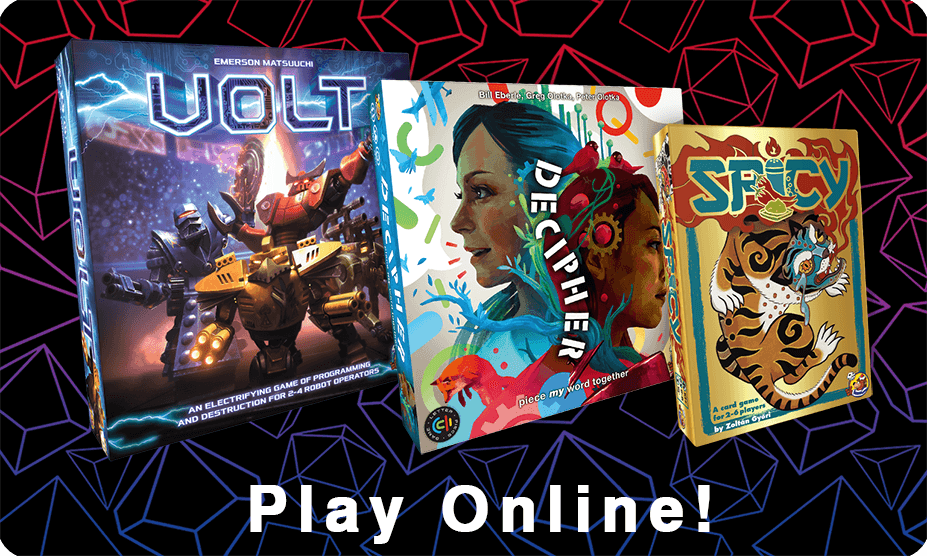 We and our game designers will provide game rounds for our games Spicy, VOLT, and Decipher! So come play with us or start your own game!
More about Decipher   More about Spicy   More about VOLT
Let's all meet up face to face this time via virtual tables! Watch our new DECIPHER trailer video for inspiration!