Cheese Thief / Käsedieb
Sleepyheads – get the Cheese Thief!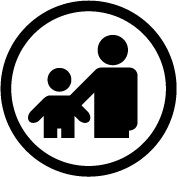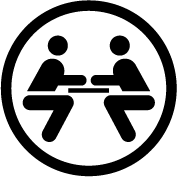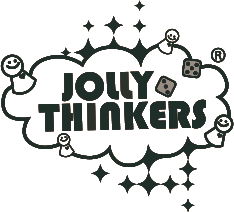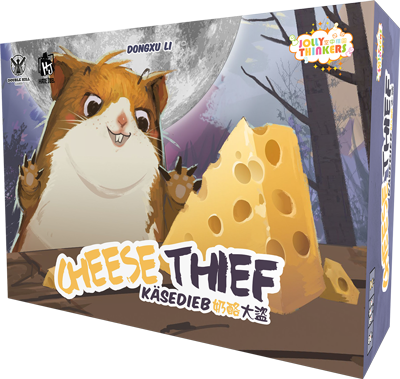 Designer: Dongxu Li
Illustrator: Moyo
Release Date: 2021
Game Contents: 8 character cards (1 Cheese Thief , 7 Sleepyhead), 1 Fall Mouse card, 8 dice cups, 8 six-sided dice, 1 cheese token, 1 rulebook
In this game everyone has a secret role: either a sleepy head or the cheese thief.

In Cheese Thief / Käsedieb at night, everyone has their eyes closed and only wakes up at certain times, depending on their own dice roll. The cheese thief steals the cheese while the sleepyheads can sniff around. In the following discussion, the cheese thief will try to get away untroubled, while the sleepyheads will try to catch the thief together.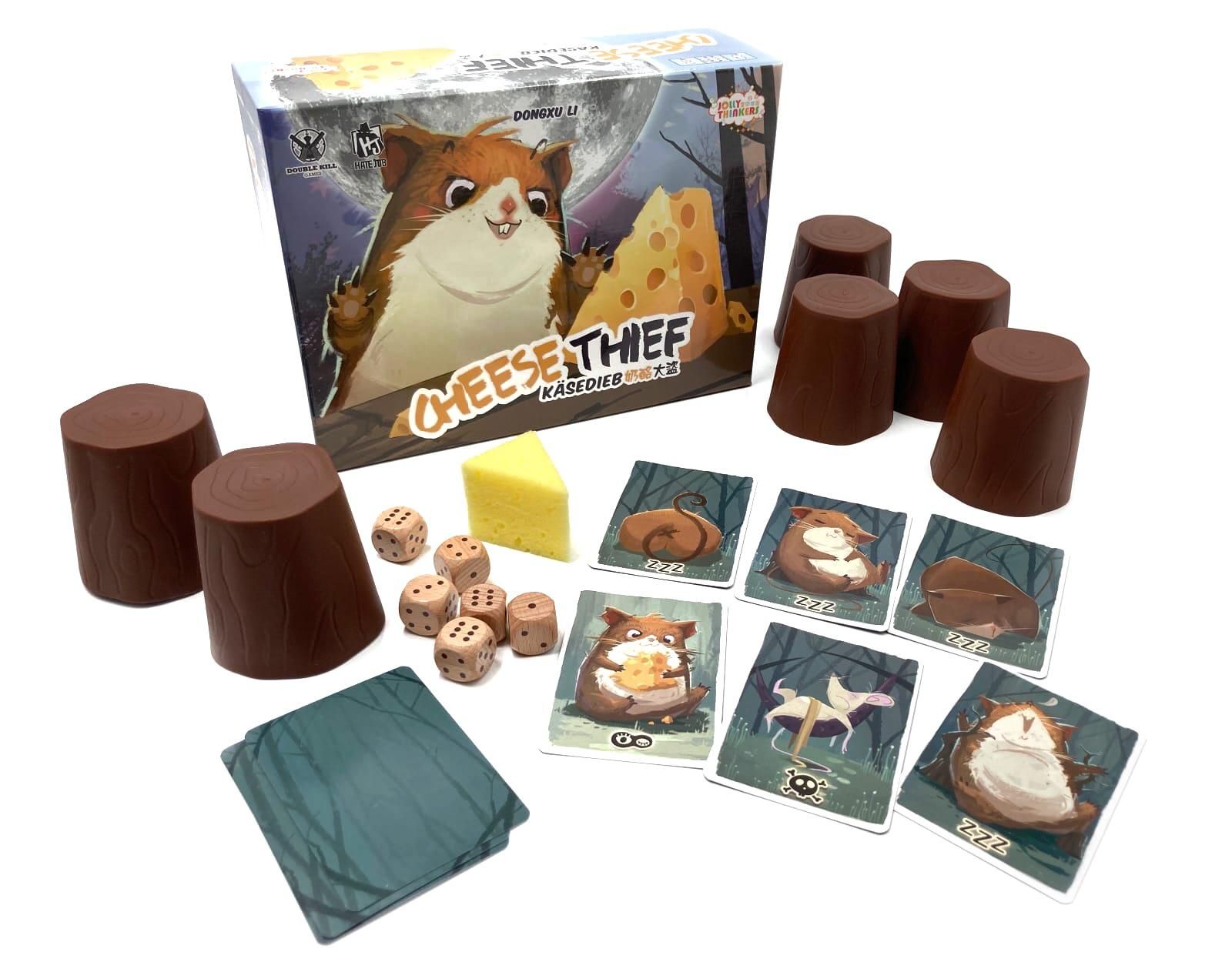 Can the sleepyheads find the stolen cheese and detect the cheese thief?
This game is multlingual and contains the following languages: English, German and Chinese.
Find the missing cheese!
---
Download:
Shop:
---
Related News:
© Jolly Thinkers.