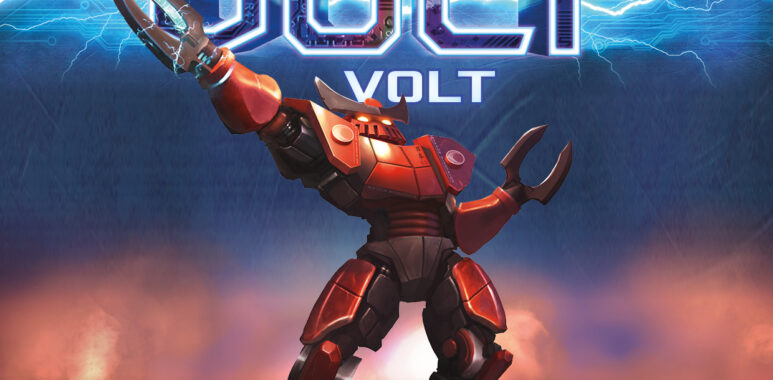 World of VOLT: Tokyo & Volt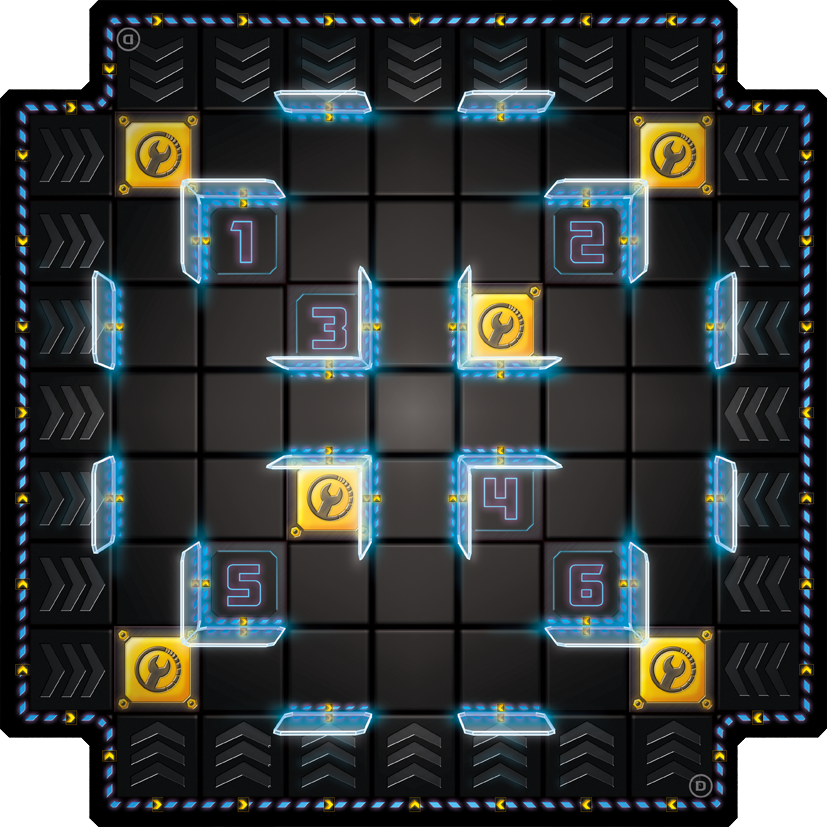 Welcome to Tokyo!
Right now, the spectacle begins off the bat, for no visit to Cromeflower Garden would be complete without a fight! Switch on the energy walls! Like filigree glass sculptures they rise above the arena and illuminate it with their blue light.
But this arena is not only a highlight for aesthetics, hardcore sports fans will be pleased here as well. The energy walls are a revolution in arena construction that changes everything for the operators. No one can achieve anything here with blunt attacks, instead a skillful use of the obstacles is required.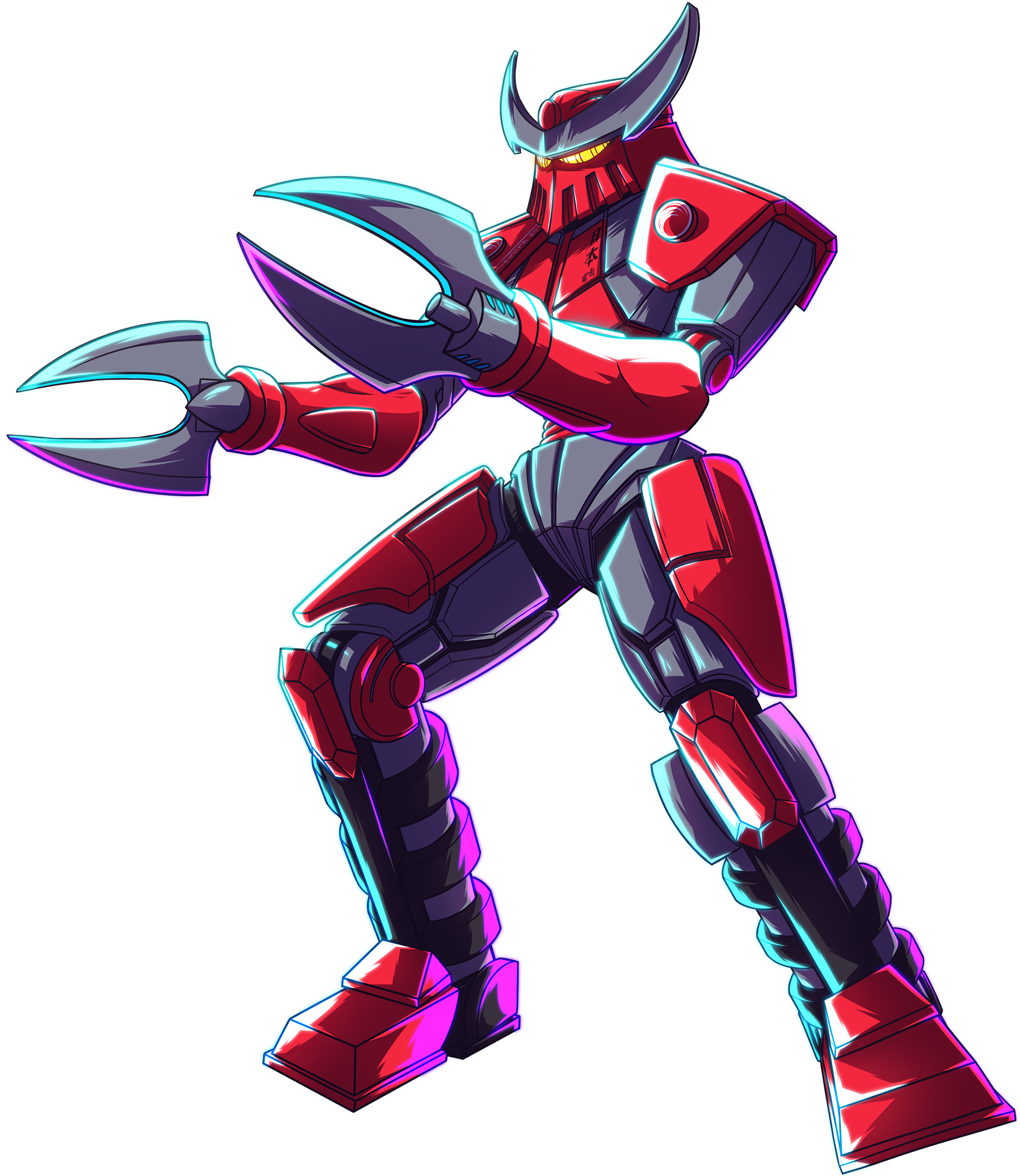 So far, only the resourceful Nippon Electrics works team has managed to use the arena walls to their own advantage. Their innovative wall control module makes their robot the master of energy walls. Here he comes, the robot of the hour, the reigning champion of Tokyo, the incomparable, the power-loaded, …VOLT!!!

By suddenly passing through the energy walls, Volt repeatedly thwarts the plans of his opponents. His technical superiority is feared and he appears to be confident of victory again today. Albeit rumor has it that his rivals are planning a combined attack to finally end his unbroken series of victories.
A highly exciting match full of finesse and treachery awaits us. Let the battles begin!