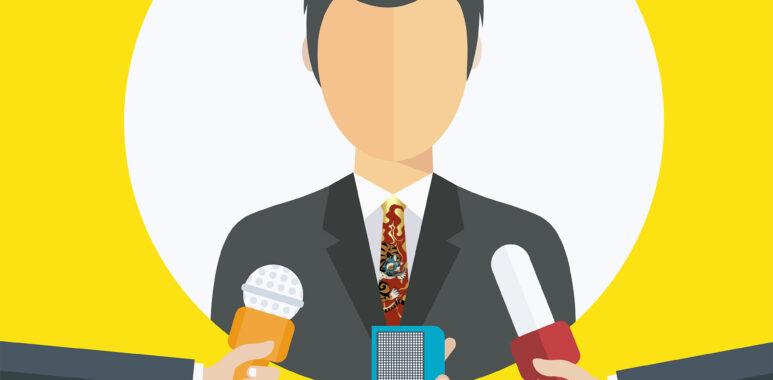 All game designers
HeidelBAER-News
News
Zoltán Győri
Interview with Zoltán Győri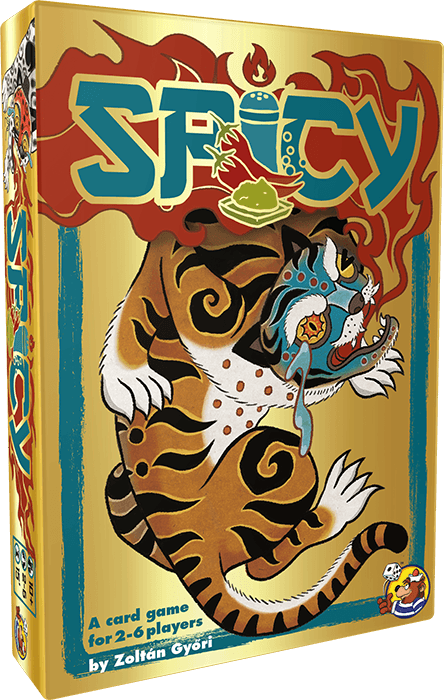 You want to know what it is like to be both a game designer and a game journalist? The designer of our newly awarded card game Spicy answers these and more questions in an interview. Note, Spicy will be available in the US on July 3rd and can already be pre-ordered.
And here comes one further news on the side:
If you have TableTopSimulator on Steam, you can now play Spicy online! Go to: Tabletop Simulator/Workshop/search for "Spicy" and choose the version "Spicy (partially scripted) von sprettbieler".
Designer Portrait:
Zoltán Győri