The culinary coooking spectacle!
WHAT IS A LA CARTE?
HOW TO PLAY A LA CARTE?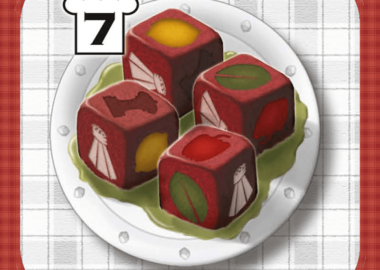 The aroma of roasting rises, peppers and fresh herbs make your mouth water … now a little salt … no, that was too much!!!! Or maybe not –...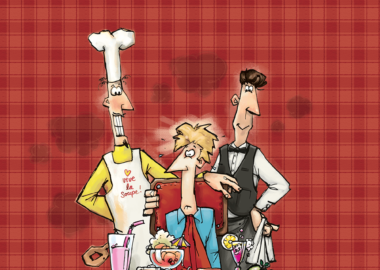 Only at HeidelBÄR Games can you dine original "À la Carte" – in your favourite board game star restaurant you can serve fresh unique desserts to go with...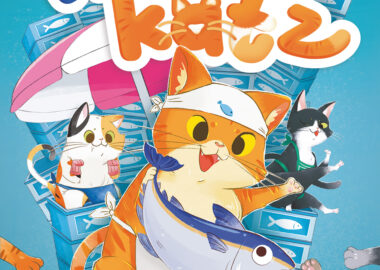 Designer Benjamin Leung's game with a playing time of 20 minutes is full of charm and fun altogether: Fish & Katz delivers a fast reaction game at its...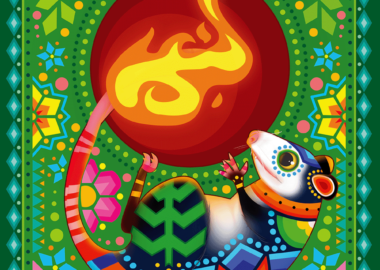 Tails on Fire is an interactive card game in which the ever-changing selection of the best three playing cards for a round leads to a permanent dilemma, creating...