THE CULINARY COOKING SPECTACLE!
WHAT IS A LA CARTE?
As everyone knows, too many cooks spoil the broth. In A la Carte, players sizzle their own dish while trying to oversalt their wannabe-chef-rivals' dish. Set your stove to the correct temperature and show your finesse by giving the culinary delicacies just the right amount of seasoning.
HOW TO PLAY A LA CARTE?
In this extraordinary dexterity game you'll try your hand at being chefs. Always keep an eye on the temperature of your stove, and of course the right amount of spices is key. Burned or overspiced dishes go straight in the garbage. If you then prove that you have the right swing to turn the crêpes, you can easily master the perils of the kitchen to become the true chef de la cuisine.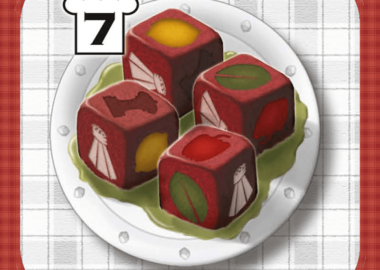 The aroma of roasting rises, peppers and fresh herbs make your mouth water … now a little salt … no, that was too much!!!! Or maybe not –...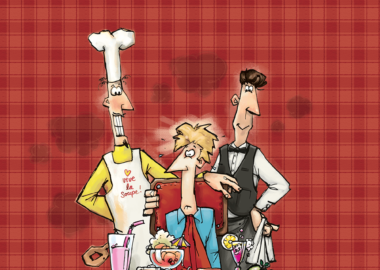 Only at HeidelBÄR Games can you dine original "À la Carte" – in your favourite board game star restaurant you can serve fresh unique desserts to go with...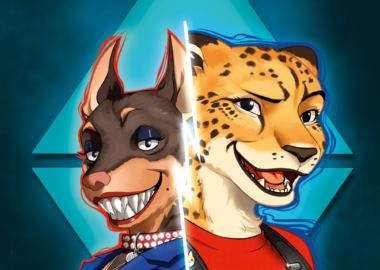 Welcome to Animal Inc.! Join us and make your career dream come true. Get the position you deserve, based on your performance. Beware of your superiors who reap...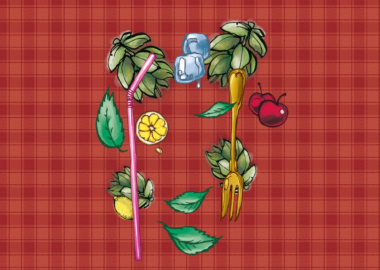 THE ONLY ORIGINAL A LA CARTE RESTAURANT BOARD GAME...