Decipher media
Download images for Decipher here.
>> Download all Decipher images as .zip <<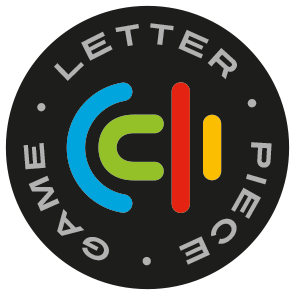 Letter_Piece_Game_logo (png)
x
x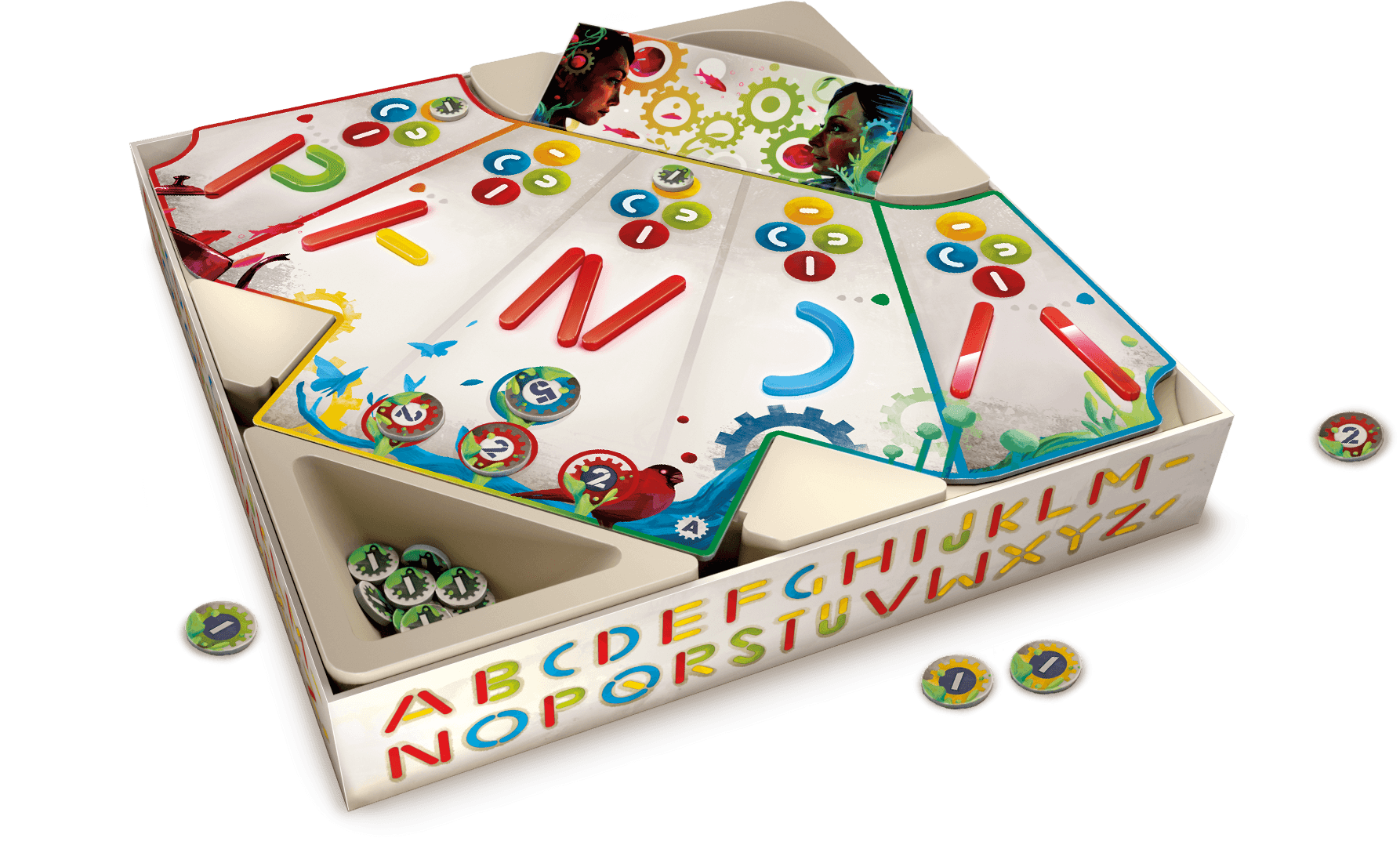 Decipher_setup (tif)
Eine Logoversion für helle Hintergründe schicken wir Ihnen auf Anfrage gerne zu.x
The use of the provided images is free of charge. The use is permitted exclusively as part of your editorial reporting. Any commercial use is prohibited. Unless otherwise stated, the photo rights are with HeidelBÄR Games. Please state, unless otherwise agreed with us, the source of your publication "HeidelBÄR Games". We look forward to a voucher copy! If you publish a report online, please give us the URL.