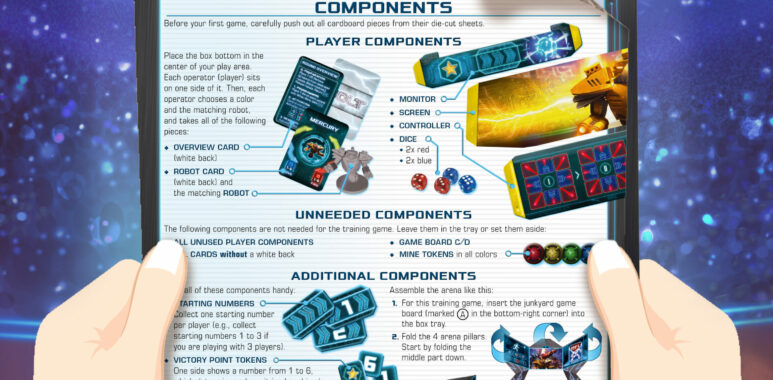 Interested in learning how to play VOLT?
Check out the rules online!
Start with the training rules and get an idea of how the game works. Together with the RFL manual, they will give you a vast set of tactical options.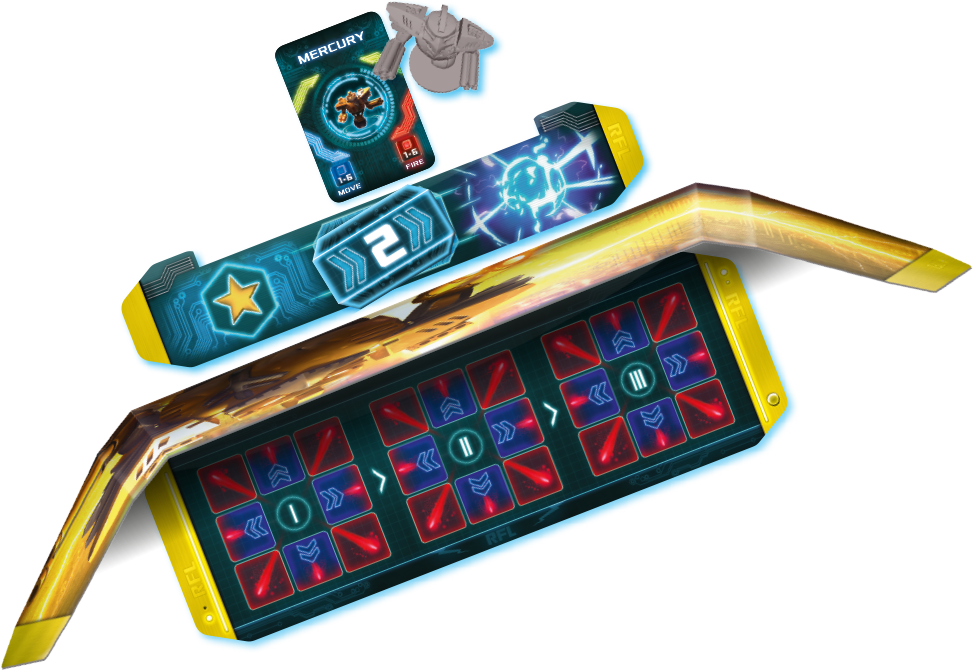 VOLT is planned for a release in late 2018.