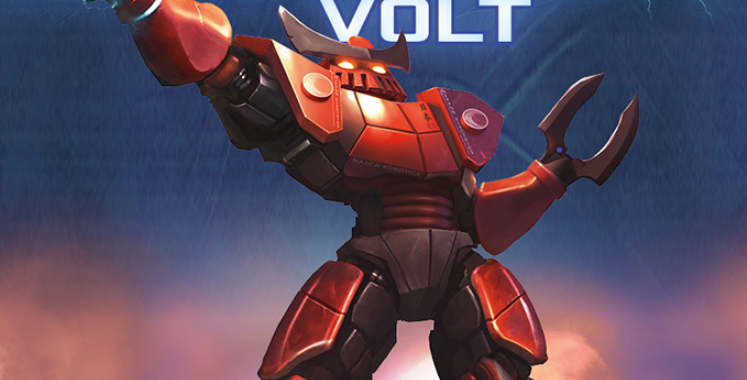 The Volt Robot World grew!
Do you already know our Volt Robot World at volt.heidelbaer.de?

Here awaits you:
The VOLT Arena Editor
6 ready to download arenas
The winning pictures of the Robot Design Contest
Background information on the robots
Info on the VOLT board game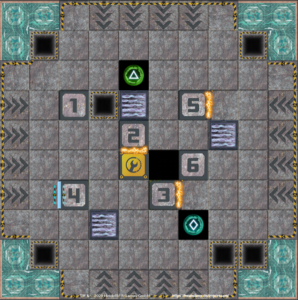 THE VOLT ARENA EDITOR: For those who want to personalise their VOLT universe, you can get creative in our Volt Arena Editor. Here you can create your own arena simply by drag&drop! No download required. All the squares from the board game are available to you, but you can also place special squares to make up your own rules for them. This allows you to create an individual challenge for every robot enthusiast! Afterwards, it is possible to download the created maps as a PDF, print them out and test them in robot battles with friends and family.
6 COMPLETE DOWNLOAD ARENAS: No time to become an arena designer yourself? No problem, just download one of the 6 sample arenas, print it out and the next game can begin!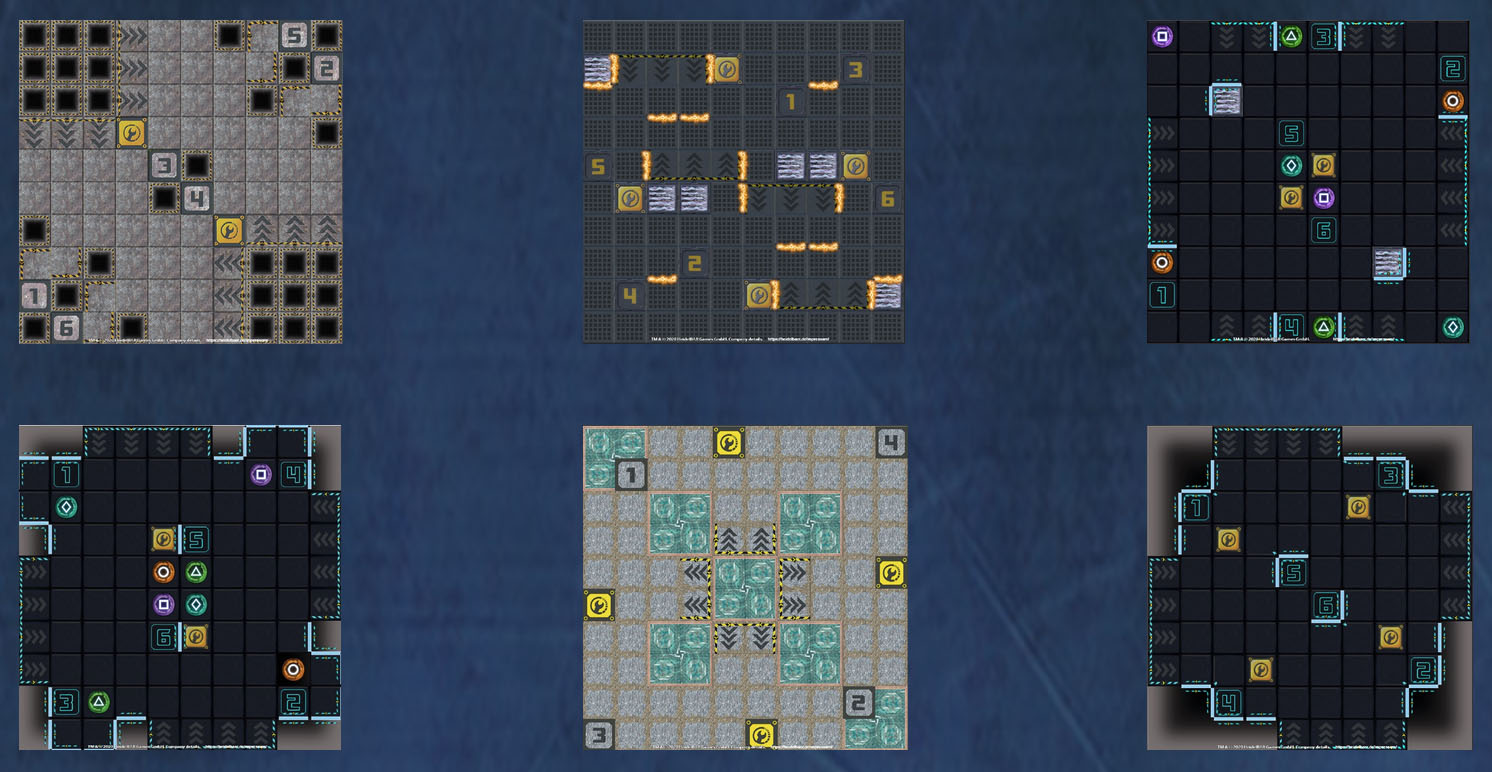 THE WINNER PICTURES OF THE ROBOT DESIGN CONTEST: Here you can find the sensational robot designs of the winners and participants from the international Robot Design Contest 2020.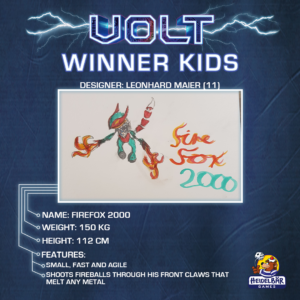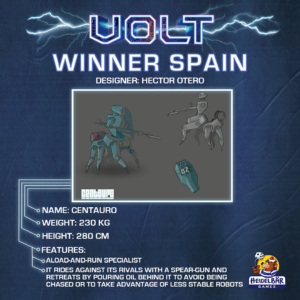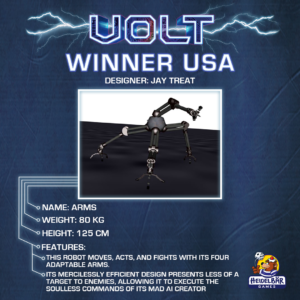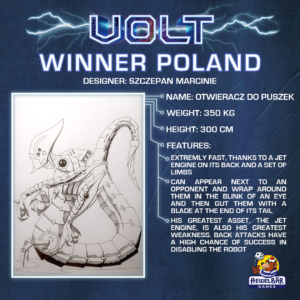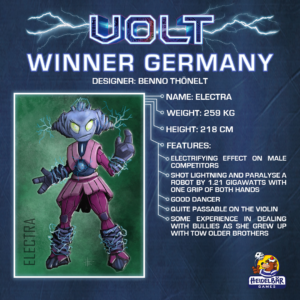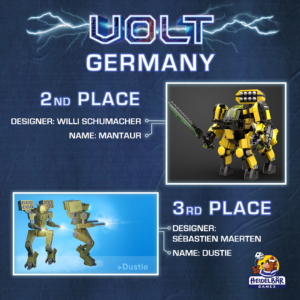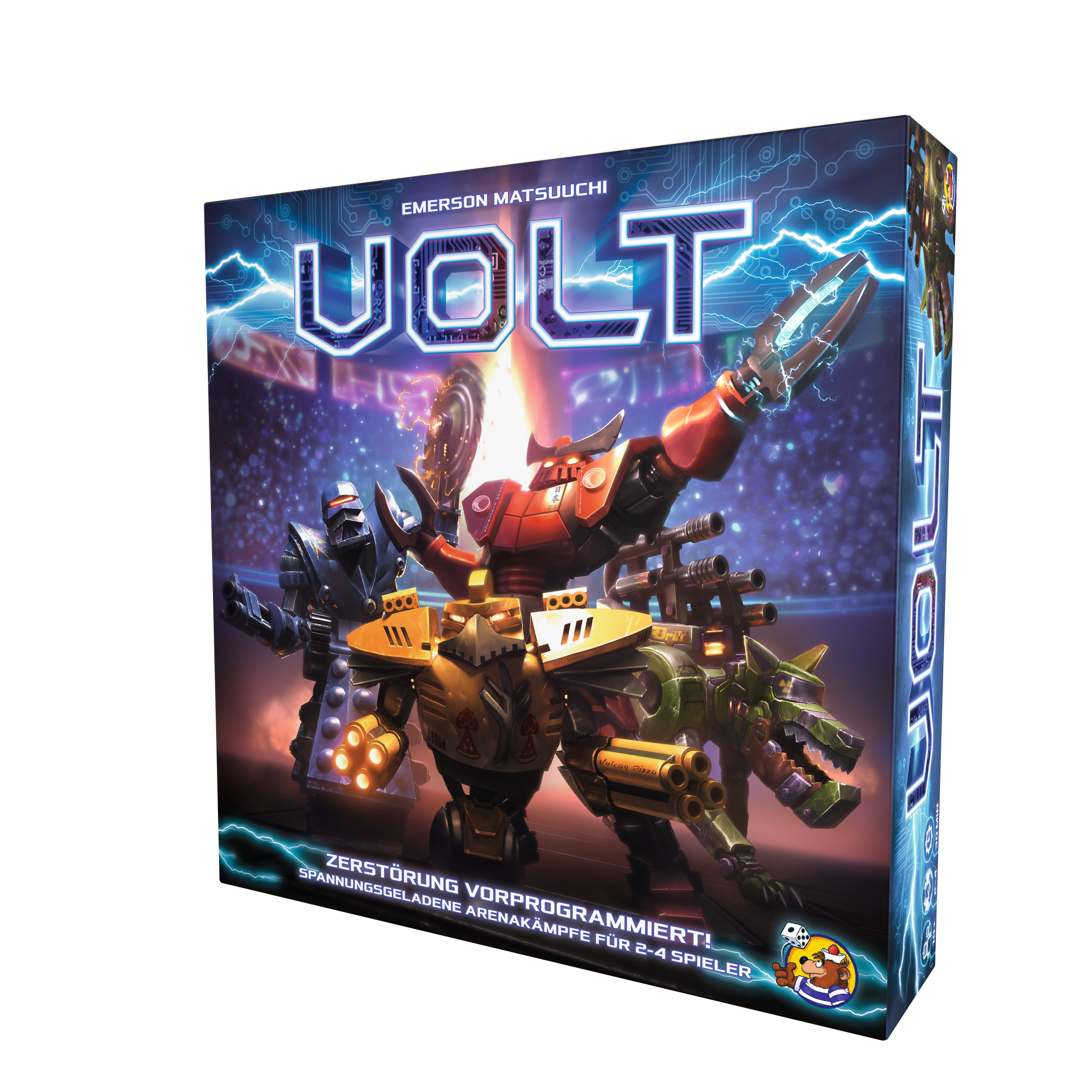 For all those who still want to become part of the VOLT-Universe, there is still the chance to get the robot fight in the unique 3D arena at home in specialised shops. With its simple basic rules and short playing time of 30 minutes, VOLT is suitable for the family, but also for ambitious players thanks to the many tactical possibilities. The absolute robot action for 2-4 players, from the age of 10, is what you get with VOLT!
To the Volt Robot World
More information about Volt
To our Shop