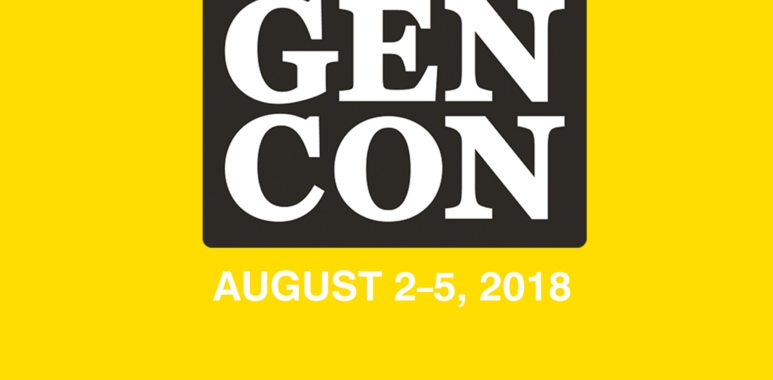 Events
HeidelBAER-News
News
If you're coming to Gen Con this year, stop by our booth and check out the latest and greatest games we've got for demo and display! There are some games you won't want to miss this year.
We will have our first two debut titles as HeidelBÄR Games at Booth 1922. Come and give TAGS and VOLT a try – we promise you'll love them!

That's all for now! See you at the Con!