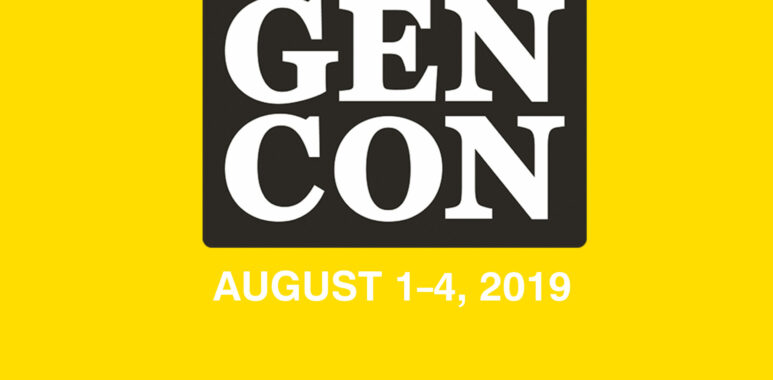 BEAR with us at Gen Con 2019!
If you're coming to Gen Con this year, stop by our booth and check out the latest and greatest games we've got for demo and display! These are games you won't want to miss this year.
HeidelBÄR Games will be at Booth 1823. We will present our two upcoming titles: Wordsmith and the exclusive Gen Con Preview of Decipher! Excited yet?  BEAR the consequences, as we promise you'll love our wordplays – they'll make you grin and BEAR it!
It's in our name, we have the right to BEAR a game ;-). See you at the Con! (Sorry, but we simply couldn't resist on this play on words!)