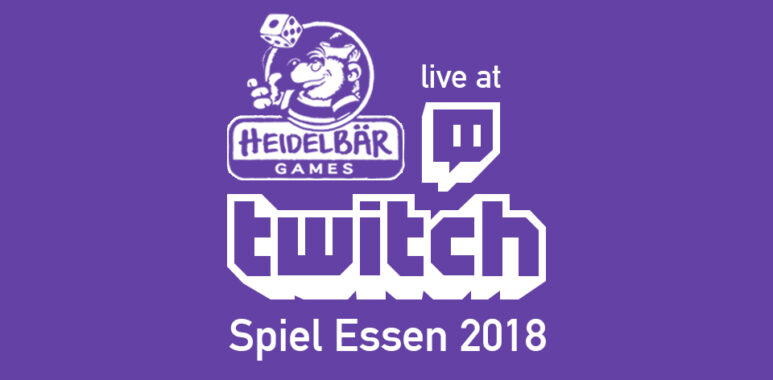 Events
HeidelBAER-News
News
HeidelBÄR Games at the TWITCH Stage, SPIEL Essen 2018
At SPIEL 2018 there will be a TWITCH stage with a live program at play.
Come to hall 1, underneath the big LED ring in the discovery zone or log in online to TWITCH to watch amazing game presentations and other game related themes live!
HeidelBÄR Games will be live on stage with: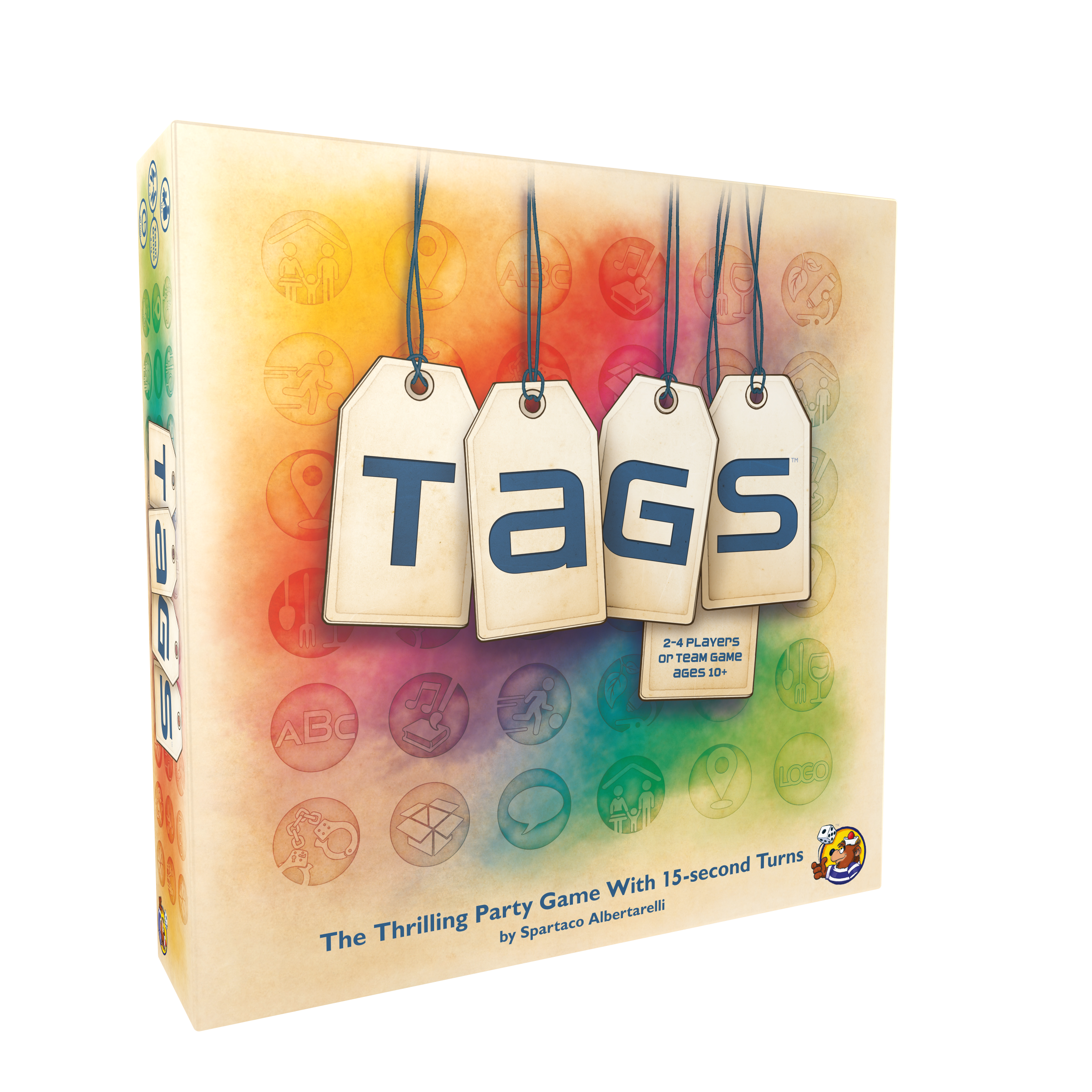 Twitch Plays TAGS
Thursday, 12:00–12:30
Here, everyone can participate live in a game of TAGS via TWITCH!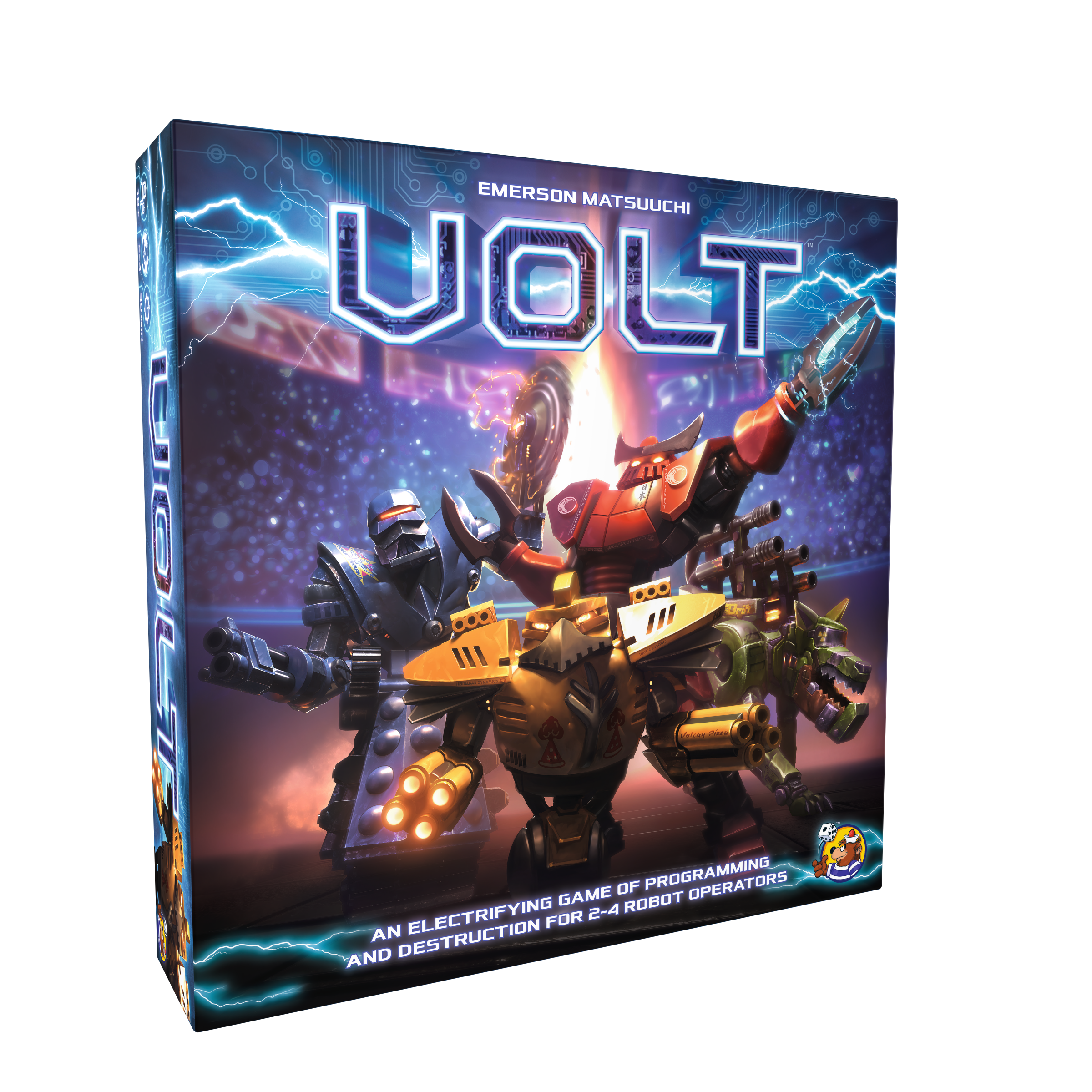 How to play VOLT
Sunday, 15:20–15:40
Heiko Eller, head of HeidelBÄR Games, presents VOLT.