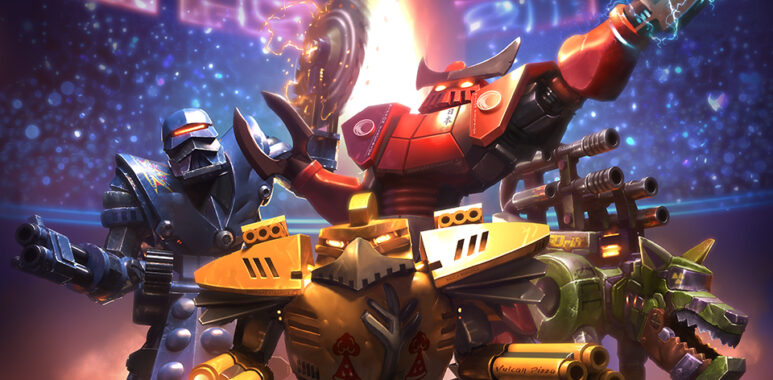 HeidelBAER-News
News
Raffle
Create your own Robot Competition
HeidelBÄR Games with its global partners Galakta (Poland), Asmodee in Spain and Asmodee in the USA are looking worldwide for creative minds who would like to see their vision of an iconic NEW Robot become a real 3D miniature for the board game VOLT. And that is easier than you might think!
Submit your robot draft until the 17th of July 2020 and show us how you robot should look like! Go directly to the design contest!
Now it is time to be creative. How should your robot look? What can it do? Draw a sketch, edit a picture, build something with household items, or make a blueprint, whatever is easiest for you works. We just need to understand how your robot should look like. It does not have to be pretty.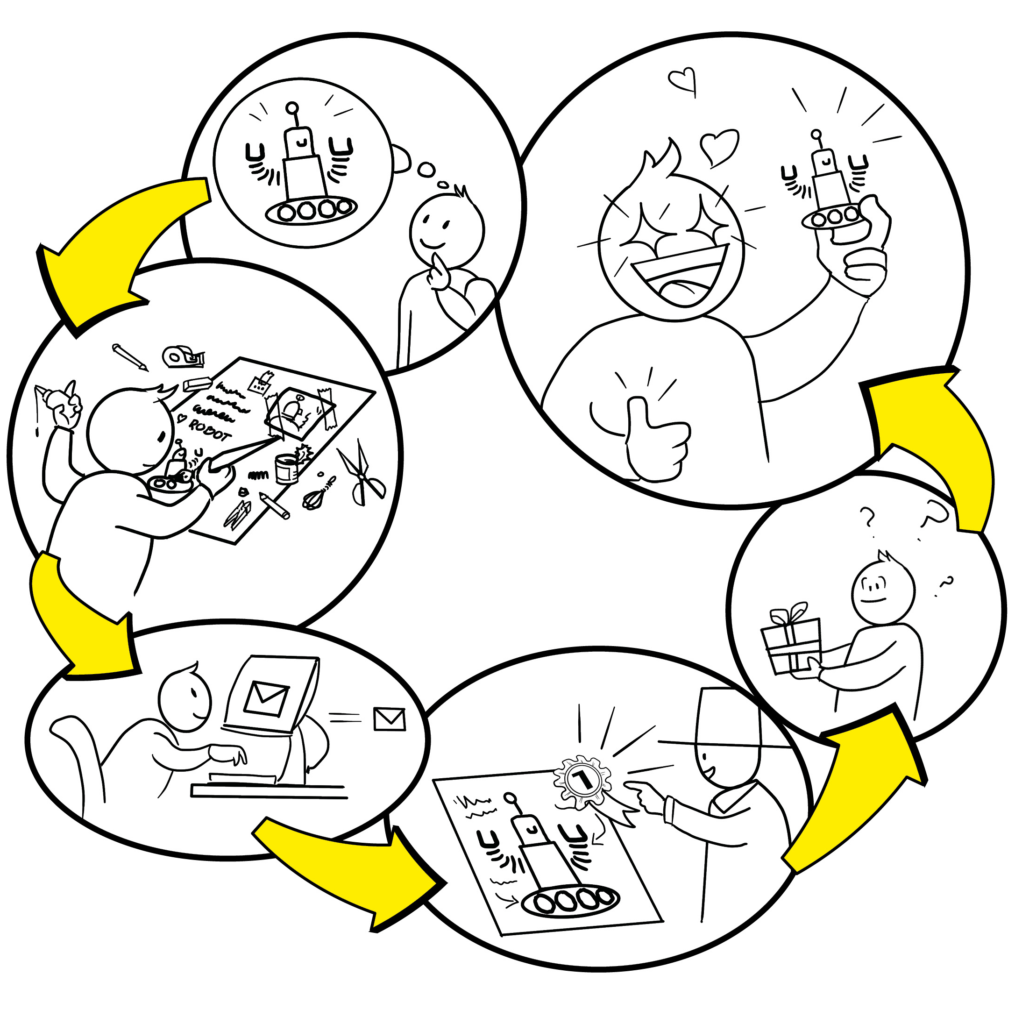 Should your robot be chosen as the winner of our contest, we will send a sculpted 3D plastic miniature of your robot and an english copy of VOLT  to you. Eventually your robot might become a published new playable character for VOLT.