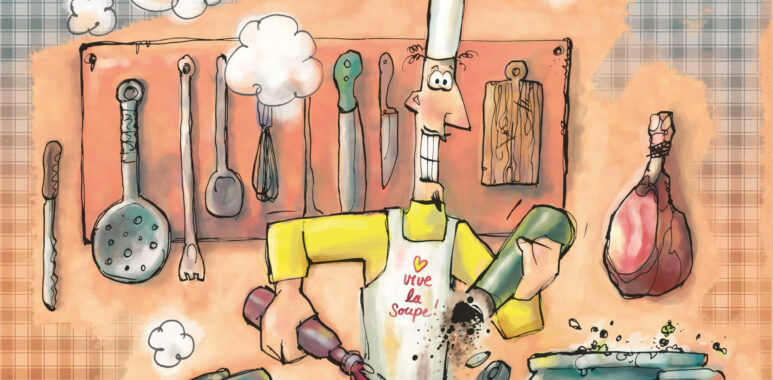 No kitchen rush: it's A la carte!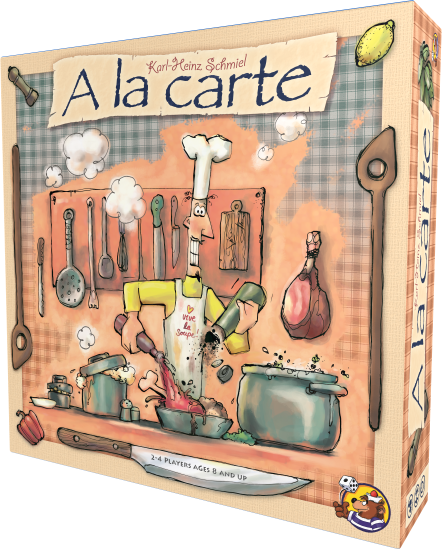 There is no kitchen rush, soon it's time to cook again A LA CARTE!
The aroma of grilled food fills the air, peppers and fresh herbs make your mouth water… Adding a bit of salt should do it… Oh no! That was too much! If you want to be a successful chef, you cannot burn the dish or use too much salt. Do you have what it takes?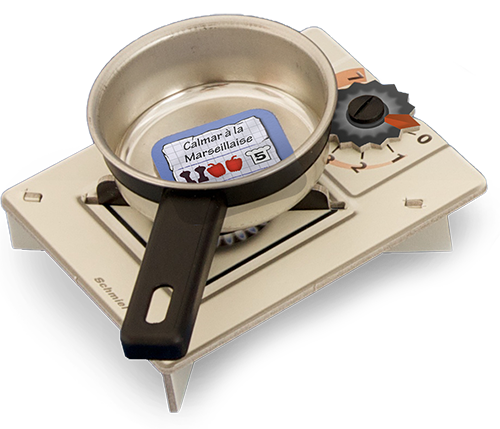 In the highly awarded dexerity game A la carte, nominated for Spiel des Jahres 2010, 2-4 chefs prove their skills with pan and seasoning. It's not always easy to stick to the recipe. Heat your oven up to the correct temperature and show off your cooking skill by sprinkling the right amount of spice into the pan. If you successfully master the risks and perils of a canteen kitchen, you will become a true award-winning chef. Vive la Soupe!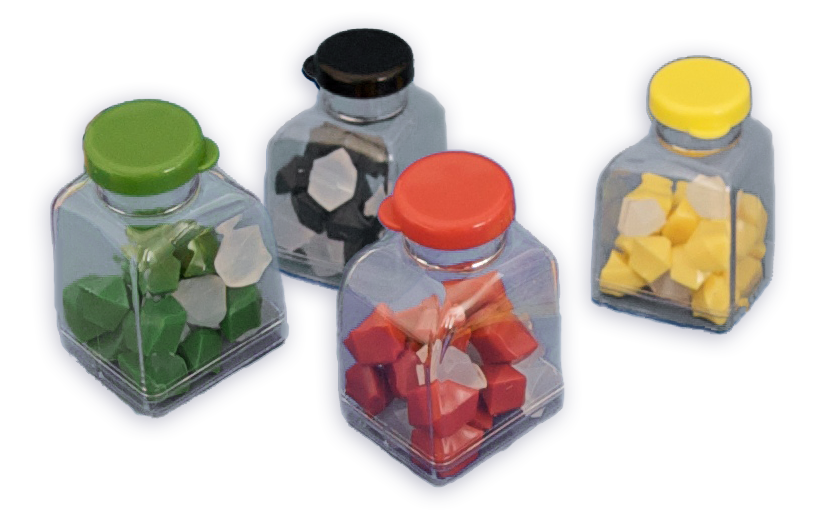 The new edition of A la carte will be available in stores this autumn.