Download images for Wordsmith here.
---
In a Nutshell
Age: 10 and up, Number of Players: 1-4, Duration: 30 Minutes
Designer: Bill Eberle, Greg Olotka, Peter Olotka, Illustrator: Annika Brüning
Game Contents: 120 Plastic Letter Pieces, 4 Pencils, 1 Score Sheet Pad, 4 Custom Dice, 1 Custom Play-in-the-box Insert, 1 Rulebook
---
>> Download all Wordsmith images as .zip <<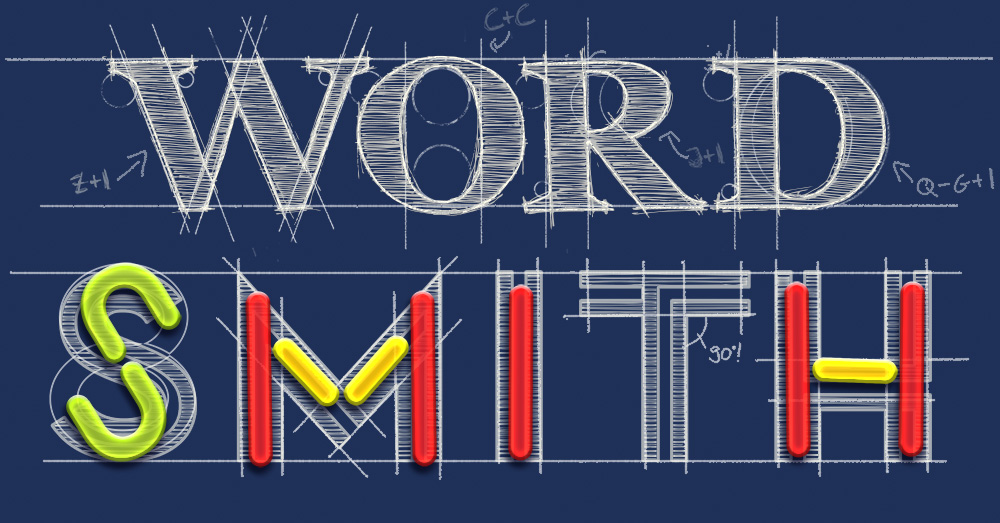 Wordsmith_logo_no-background (tif)
We can also send you a logo version for light backgrounds on request.
x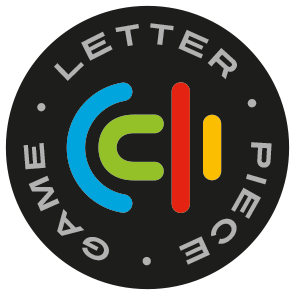 LetterPieceGame_logo (png)
x
x
Eine Logoversion für helle Hintergründe schicken wir Ihnen auf Anfrage gerne zu.x
The use of the provided images is free of charge. The use is permitted exclusively as part of your editorial reporting. Any commercial use is prohibited. Unless otherwise stated, the photo rights are with HeidelBÄR Games. Please state, unless otherwise agreed with us, the source of your publication "HeidelBÄR Games". We look forward to a voucher copy! If you publish a report online, please give us the URL.