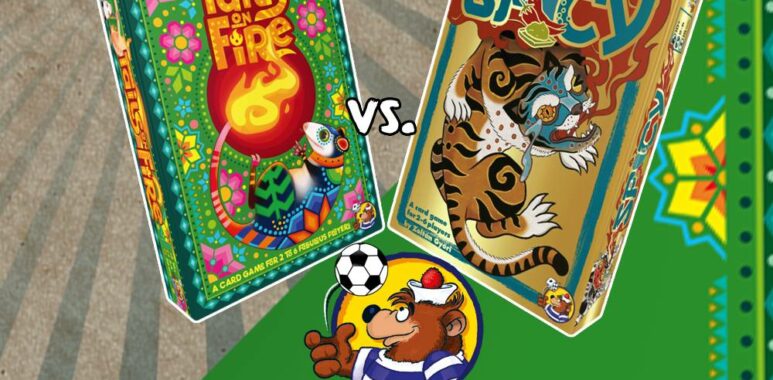 The top MATCH takes place today
Tonight the German Bundesliga will see the "El Clásico", the clash between Borussia Dortmund and Bayern Munich, the league leaders against the league runners-up. In other words, the top match between the two best German teams at the moment.
We are also looking forward to our very own top match, namely the HeidelBÄR top MATCH. For this, we let two very popular games compete against each other and let you vote which game can win in the end. We also have a game that is already very popular, a new up-and-coming game that wants to dispute the victory.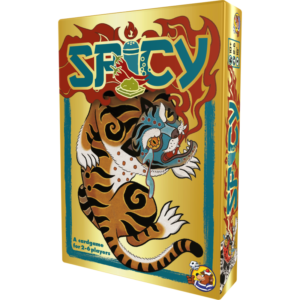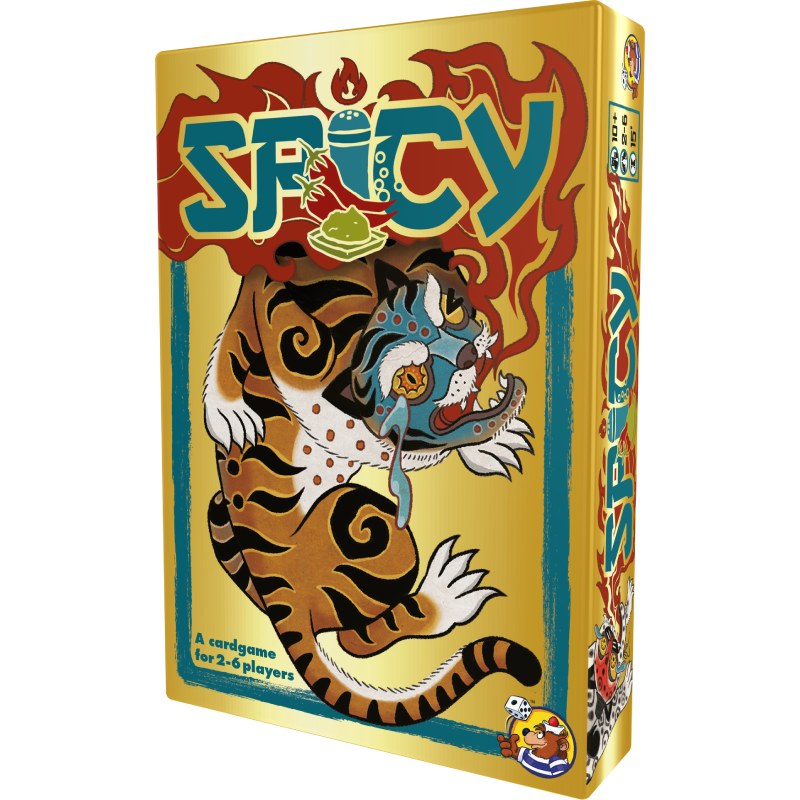 On the one hand, we have Spicy, a very popular bluffing game that is now known all over the world. The cards are played face down, so you can cheat when you announce your card. This clever card game isn't just about bluffing. For you can almost always play a card that is at least half right if you cleverly play your hand. This means tactically deciding which card to use to get through: Do I play a "Pepper 10" or a color wild on a "Wasabi 9" and declare it a "Wasabi 10"? Or do I better pass because it's surely someone noticed me thinking for so long now?
Spicy is for 2–6 people from 10 years. You already know Spicy? Then check out our new version Sweet & Spicy which has a complete new artwork and special joker card for younger players. Both games can be bought in our online-shop.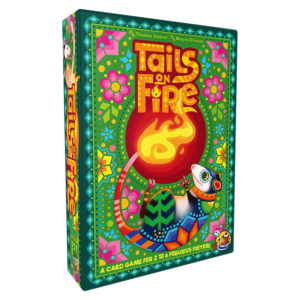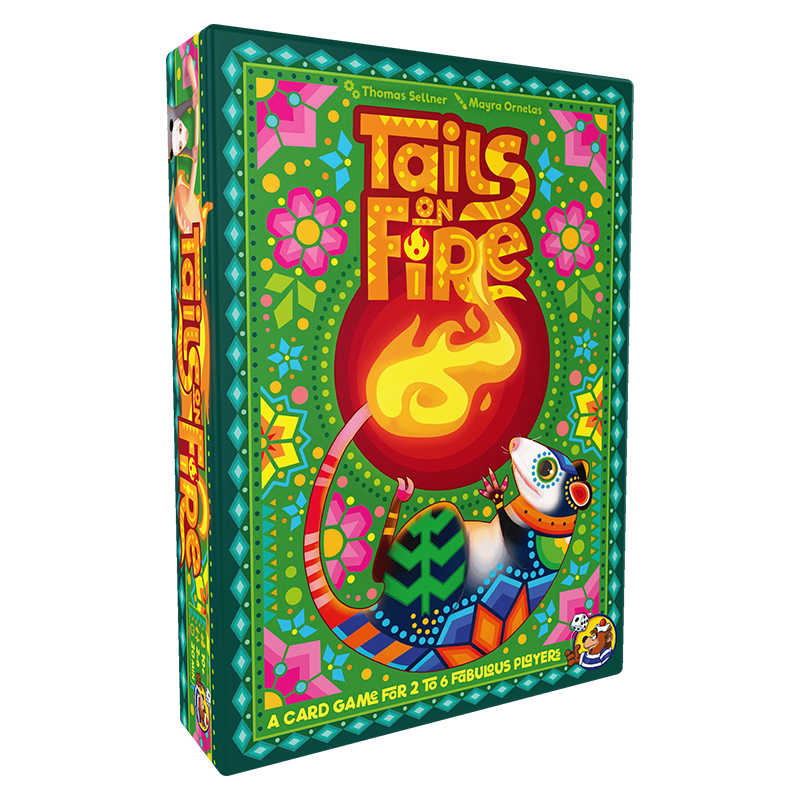 On the other hand, we have the challenger with Tails on Fire. The game was released last year and since then it has been able to excite the players.
It is an interactive card game in which the ever-changing selection of the best three playing cards for a round leads to a permanent dilemma, creating a unique gaming experience. In every round there is a fire card to win, which give you victory points. Every time you win a fire card, you place the card on top with which you won it. But watch out, if someone wins another round with the same number, the person gets your fire card, on top. This makes the game exciting until the end.
Tails on Fire is for 2–6 people from 10 years and can be bought in our online-shop.
Now it's up to you! Which of the two games is your favorite and should win?
We also posted a post on our Instagram channel asking you for your favorite. Let us know in the comments which game is your favorite and why.