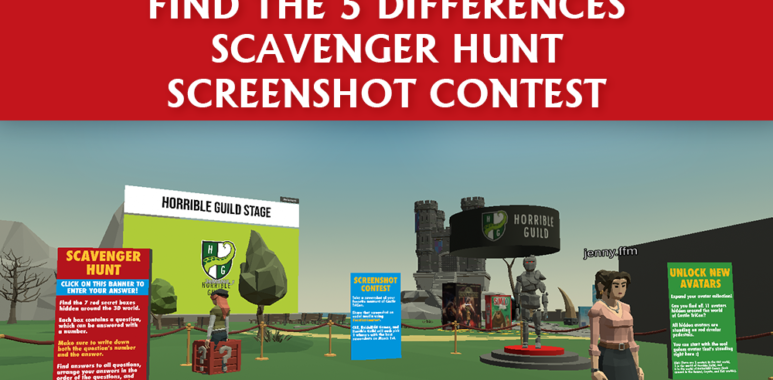 Events
HeidelBAER-News
News
Raffle
The Castle TriCon 2021 SPRING EDITION – and the winners are:
Many thanks to all visitors who took part in our explanation rounds and had one or more games explained to them. We enjoyed the CTC21SE very much and we hope you also had a lot of fun with us. Without YOU such an event would not be possible. Your participation in the event and in the individual smaller activities and competitions was really great. But now we come to the exciting part, the announcement of the raffle winners. The winners are…
"SPOT THE 5 DIFFERENCES" Winners:
Herbert S.
Andreas B.
Andreas T.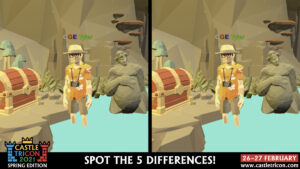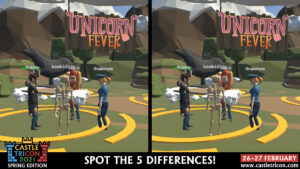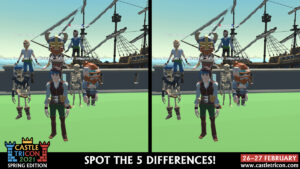 "SCREENSHOT CONTEST" Winners: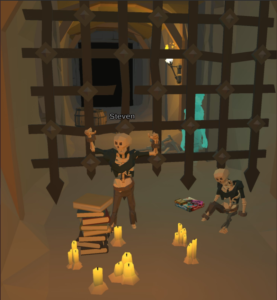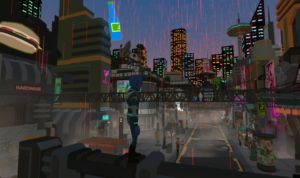 "SCAVENGER HUNT" Winners:
Yvonne F.
Stefano T.
Felix W.
Angela C.
Patrick K.
You missed the CTC21SE and want to have our games explained? No problem! Feel free to join our game nights on Tuesdays and Thursdays at 18:30 on Discord. We look forward to seeing you soon.